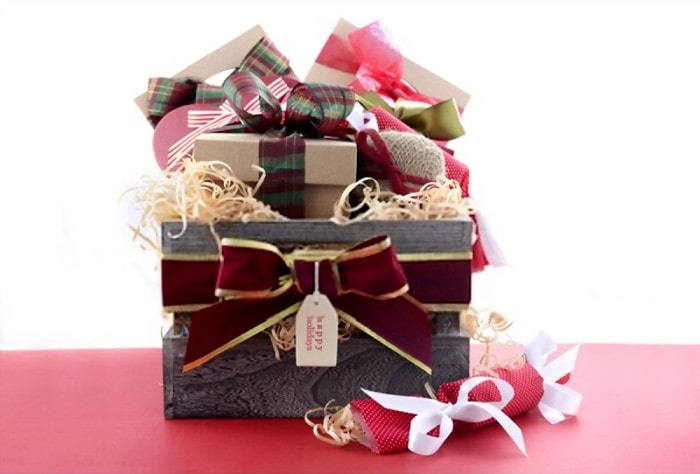 As business organizations study the market curves for vantage points of investment, they are equally saddled with the need for discharging efficient customer services. A simple way of building a long-term customer relationship is by the act of business gift-giving. Without a doubt, giving business gifts creates a worthwhile empathic stance in the corporate environment. In other words, it strengthens their trust and confidence in an organization and reduces the staid sediments found in the core business to customer relationship. It is no news that top Hong Kong companies also share in the gesture of business gift-giving, especially in festive seasons.
Clients Reign Supreme
Many financial, design, construction, and insurance find festive moods as the best opportunity to send and share gift hampers and other gifts, by way of a rewarding incentive to their loyal customers. We say "best opportunity" because business gift-giving in festive seasons connotes a break in tiresome hustles of the year, a break in astute formal procedures, and a cheerful hope of more successful partnerships. Overall, business gift-giving sends a loud message to customers that you stand with them aside from their money. It is an ethical show of appreciation and concern over the welfare of your customers. If you are looking at efficient customer retention as an organization, you should be polishing your skill in business gift-giving. Annexing this with other loyalty schemes will surely generate more loyal customers for itself, thereby upturning sales and revenue.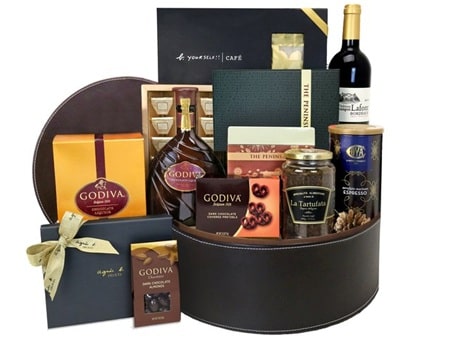 A Happy Staff is a Happy Organization
Yes, it's that simple. It is true that customers reign supreme and that they also constitute an inalienable part of the business chain. This is why organizations often find themselves soaked in prioritizing their customer base and generating more revenue. However, it is also true that employees play a pivotal role in every business chain, and thus they too deserved to be greased fulcrum as they discharge as selfless service for their organization. Most companies in Hong Kong understand this principle. As a matter of fact, some implement this from the inception of employment by giving milestone gifts and bonuses to their staff. Also, on important holidays, your employees should not be left out in the cheerful act of gifting. They deserve a surprise gift on important dates, such as their birthday or festive dates.
Another thing to consider is the employees' welfare and care. It is always a rewarding gesture for an organization to send gift hamper to a recuperating staff or an employee who just put to bed. I will also like to chip in here that each human resource is human as well, and thus every organization must seize any opportunity to treat them accordingly. Besides, a good and smooth running business environment devoid of corporate fracas and client-organization relationship breakdown will increase resourcefulness, warfare, and turnover of its human resource.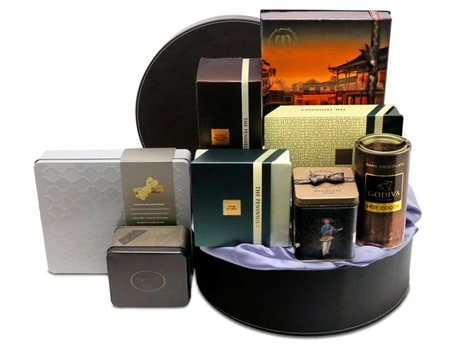 Hopes of Futuristic Goals
Thirdly, there is more to business partnerships than transient fat records. In today's organization, every customer service team should place its high-end customers on a reverenced watch-list. You may be wondering why. Yes, it is necessary to build lasting partnerships; but most importantly, it secures the futuristic goals of an organization. This is why most high-brow financial, design, construction, and insurance companies send gift  baskets and congratulations messages to their elite clients and partners who just achieved a breakthrough or tremendous milestone. It could be political, personal, or otherwise; however, expressing your congratulations through business gift-giving is a nice way of partaking in their successes and cementing a place with them in achieving your futuristic goals.
It is also trite for the organization to make a careful selection of their chosen gifts for the occasion. Something exquisite with a light tone of luxury can always do the trick. If it requires sending personalized items to the recipients, organizations must quickly grab the chance as well.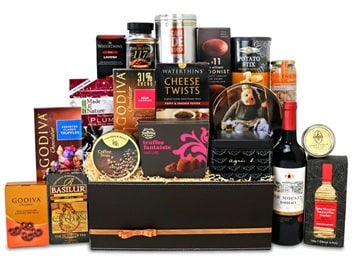 Last Words
Employing the use of incentive and loyalty schemes is now becoming a pressing idea in the corporate world. In today's business environment, every organization must work hard to perform better in the fierce face of competition. Business give-gifting is a simple yet efficient technique in building longer relationships with your committed customers.
In the same vein, giving out customized gifts to loyal customers at festive seasons can raise brand awareness and create a lasting impression about a company. As every organization schedules meeting, write budgets and undertake projects, a significant place should also be given to the act of business give-gifting and its clap-back benefits.