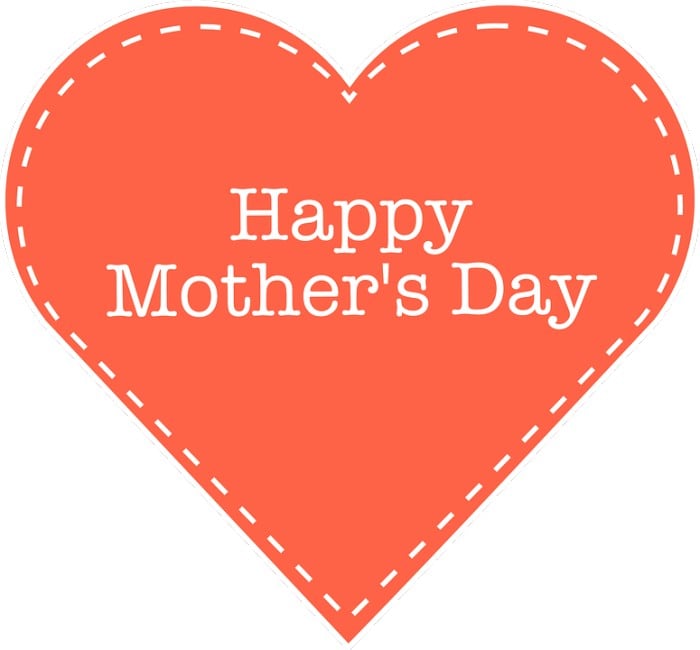 As we approach the month of March, you intimately get reminded that Mother's Day is around the corner. Time to honor your dear mom. It's a day celebrated across the globe on various dates. Traditionally, the celebration involved presents, such as flowers and cards. Today, you are limited to only those presents. No! There are many Mother's Day gifts that will wow the woman who brought you to this world.
10 Best Mother's Day Gift Ideas
Prepare a Mother's Day card, canvas, or wall hanging with a poetic message.
Bake a special cake just for her.
For the moms who love flowers, plan early to get the freshest in the market. Then you can surprise her with her favorite bouquet.
Organize a dinner treat, lunch, or even breakfast in the best restaurant around.
Take her shopping and let her pick new outfits.
Buy for her a goody-pack consisting of bits of her favorite things.
Every woman loves to accessorize, and that includes your mother. Get her a dainty necklace that falls perfectly on her gorgeous V-neck dress. She will feel proud as she shows it off.
There's nothing sentimental like renewing her photo gallery with new photo frames that highlights a gorgeous family portrait. If you are not good at it, have it done by a professional.
Most moms love cooking, gifting her a set of cookware, cutleries, or chinaware will be forever memorable.
Organize a family dinner to honor her.
Mother's Day Origin
In the United States, where the occasion first started, it was made a national day by the president, Woodrow Wilson, in 1914. The day is still epic. However, it is getting criticized as too commercialized. That's so unfortunate, according to Jarvis, the founder. She reputes that it was not her intended intention.
People around the world should take this opportunity to show appreciation even with the Mother's Day gifts, such as white carnations. The US, Australia, and Canada celebrate this day on 2nd May of every year.
Despite the various dates, Mother's Day is gaining popularity, and it is an international celebration in most countries. While in the Middle East, first, they recognized the day in Egypt. A journalist by the name Mustafa Amin, wrote about this particular day, in his famous book, A Smiling America. However, it was ten years later after Amin felt inspired to write.
What Inspired Him?
Well, after a woman paid his brother Ali a visit, she shared her hardship of being a single mother, and the story immediately inspired Amin to write the significance of recognizing mothers and all the work they do. As per local reports, he urged his people to set a day in which they can celebrate mothers in Egypt and all other eastern nations. As fate has it on 9th March 1956, an Egyptian newspaper Akbar el-Yom, published acknowledgment of the celebration to be 21st March.
Tips to Treat your Mom on Mother's Day
The role that moms play in your life and society is unsurmountable. They deserve to be treated special now and then, and especially during Mother's Day. One of the tips to spoil her is first to understand her habits, and the rest will be a piece of cake.
A Sophisticated Mom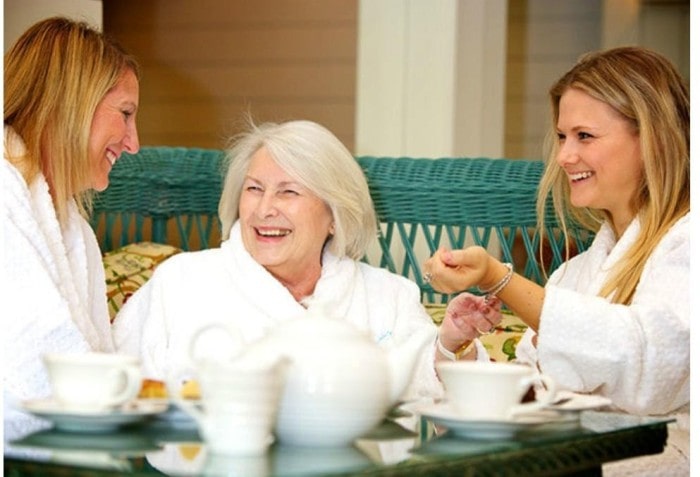 If you know as polished and exquisitely mannered, consider giving her a 5-star treat. We are talking of a spa, a full-body stone massage, followed by a beauty make-over, three-course meal, shopping spree, and a movie with her friends.
Best Housemaker
By choice, she stays at home to take care of her loved ones. A mother who is determined to learn the best recipe to cook for her family. What you can do; organize all her recipes in a unique cookbook and give it to her on Mother's Day.
It may seem insignificant, but she will treasure the gift, and probably pass it on to generations to come in her family. Get her an apron and customize it for her. Monogram something interesting like, "best mom in the whole wide world." Other than that, don't let her cook on that day. Instead, treat her to an intimate dinner, especially where she can closely relate to her cooking.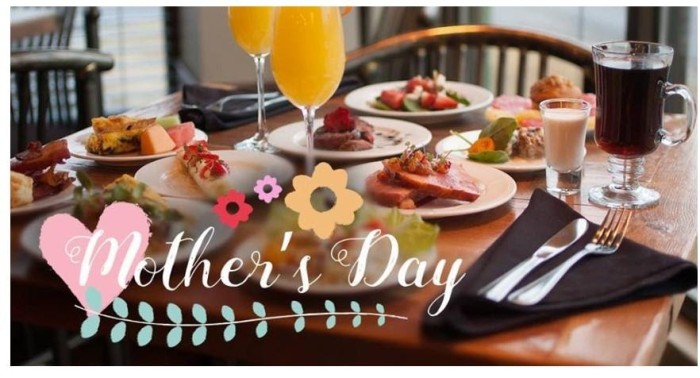 Fit Mom
You see them jogging early in the morning, or evening, and later hitting the gym. These women have an obsession with keeping their body fit. Simple and cheap Mother's Day gifts like gym gear, yoga mat, and a spa will win them your heart. It shows how thoughtful you are, having noticed their habits and interest.
Workaholic
This type of mother is hard to convince to take some time-out. She needs a getaway without network coverage. A place that is far from work where she won't call or dash to check her emails. While there, let her experience exclusive pampering. By the time she heads back, she will be more relaxed.
Ordinary Mother  
This woman is simple. She hardly goes out, and she's always there for her family whenever you need her. She will clean, cook, and do any other needed house chores. When she's out shopping, her family comes first, and her last.
She deserves a pampering regimen on Mother's Day. It is time to splurge her with shopping. You can as well get her some additional vouchers and coupons. Hire some cleaning service to give her house a deep cleaning so that she can take a break for some time. Pick a section of the house that she will love to have a make-over and should get the same for herself too.
In conclusion, you can never say enough, thank you, or how much you appreciate that wonderful mother in your life. However, showing some little gesture is all that it takes. It may seem easy for mothers who love flowers, but don't limit yourself. Even if you are on a tight budget, you can find cheap Mother's Day gifts that can go along well. Refer to this article as your guide.
Author Bio:
Naman Modi is a Professional Blogger, SEO Expert & Guest blogger at www.cosmeagardens.com, He is an Award Winning Freelancer & Web Entrepreneur helping new entrepreneur's launches their first successful online business.