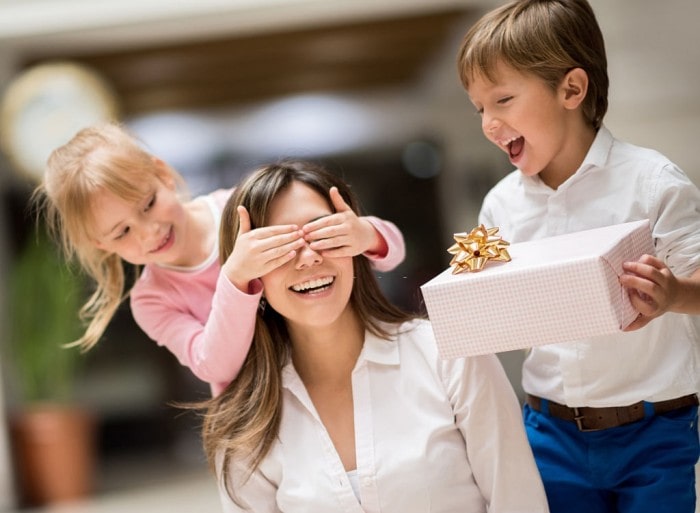 What are your plans on mother's day in 2020? Thoughtful presents will surely make it a memorable day for her. Even without money, you can make the day splendid for her. Our mothers are so special and valuable, and no amount of gifts can measure to the love and appreciation in our hearts. Therefore the mother's day is not about the expensive gifts we offer to them but quality time and activities we engage in to make the day remarkable.
Here are tips of ways to celebrate mother's day that you can use as cheap mothers day gifts.
Attend a flower arranging class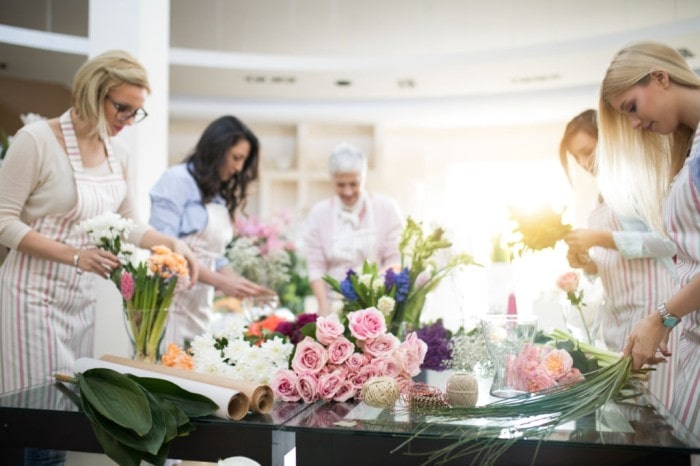 Generally, the mother's day comes during the spring season. This is a season of flowers. Just ask your mum to accompany you to a flower arranging class. You will be allowed to take home your floral arrangement. This is an excellent opportunity for her to have an extraordinary mother's day bouquet. Learning new things like the floral arrangement techniques will make her happy on that particular day. This is a cheap mother's day gift yet special in her heart.
Serve her breakfast in bed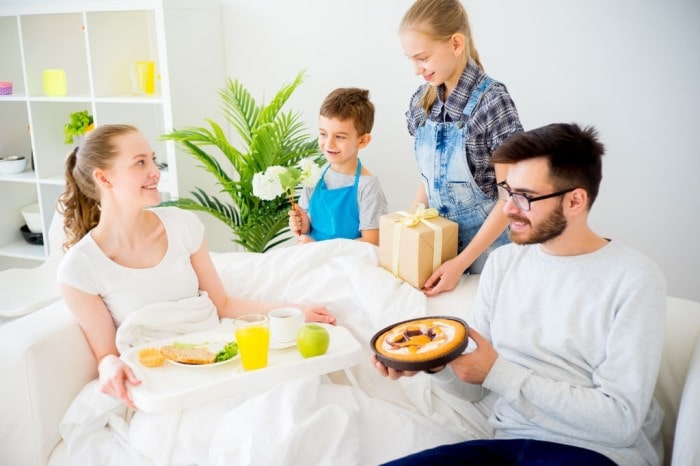 On mother's day, we can surprise them with breakfast in bed. This is the ideal way of starting mother's day. Your mum will feel so good enjoying such luxury on the bed. This strategy will make yourMum feels the queen she is. Starting the day with pampering her on that particular day will make her feel loved and appreciated. Whatever you make as breakfast on mother's day, it is a good starting point for activities to be carried out throughout that special day after a delicious breakfast in bed. You can leave a sweet note in the food tray, telling her how much you love her.
Book a weekend getaway
Has your mother had tight schedules? Then on mother's day surprise her with trip. Book a weekend trip and go with her. Go for a trip to the city or the place she has always dreamt of visiting. It doesn't have to be very far. Make her feel special on that away from her daily stressing routines. Spend quality moments on that trip with her. It is a nice feeling to her and will be a great day years to come.
Take her out for hiking
The outdoor activities offer an opportunity to catch up and a chance of creating new memories. Having a stretch of the trail ahead of you will allow the two of you to have all kinds of interesting conversations. Such conversations are difficult to happen through the phone or during a rushed visit. Hiking is good for inspiring creativity. It will significantly benefit you and her. It will be fantastic to visit the nearby national park. That moment will enable you to reconnect with Mother Nature and your mother.
Go for a picnic
With the beautiful weather! It is time to take your mum for a picnic on mother's day. There will be a nice feeling in her heart having a picnic with you. Having beautiful moments outside is a fantastic idea. It is good to pack picnic foods like potato salad and fried chicken. The picnic spot doesn't have to be far. It can work even around your home or neighborhood. Just take her out during that particular day.
Craft a meaningful poem for mom
If your mum has a soft spot for lyrics, then surprise her with an amazing one on mother's day. She might even have no unique likes for poems, but making her a poem with sweet and meaningful words will make her feel special. Just find pure poetry and write it on an elegant piece of stationary. After you are done, frame it for a desk.
Spend a whole day with her
Treat your mum like a queen. Mother's day is her day. So spend the entire day with her doing things she has always wanted to do with you. You can cook together or even go through the old family pictures. Besides, you can play some games together. Just have a great day together.
Conclusion
Mothers are special people in our lives. They are the reason for our existence. They deserve all our love, attention, care and respect. Based on what your mum likes, you can use one of the above ideas to make her feel special just the way the day is very special-order. Decide to make her feel loved and appreciated. The creative design you choose to celebrate your mum will surely create good memories that she will forever remember. Any suggestion that allows you to spend some quality time together will be the greatest gift you can offer to her.
Author Bio:
Naman Modi is a Professional Blogger, SEO Expert & Guest blogger at cosmeagardens.com, He is an Award Winning Freelancer & Web Entrepreneur helping new entrepreneur's launches their first successful online business.