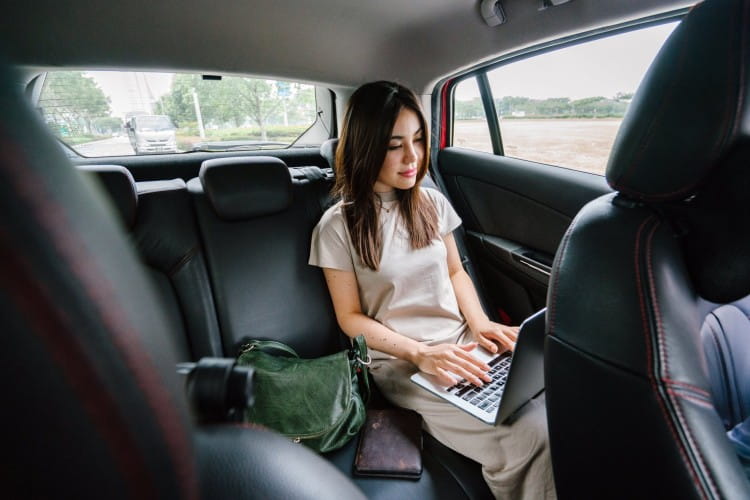 If you are a first-time traveler, you would probably be excited about your first business travel for your company. Business traveling can be a very memorable experience as it enables you to work and enjoy new perspectives outside the office at the same time. When planned strategically, you can achieve goals such as close business deals, expand your network, as well as see new sceneries, taste new dishes, and visit tourist destinations that the place has to offer.
Even though it is enjoyable, it's also a fact that business traveling could sometimes be a hassle especially to those who are doing it for the first time. For starters, you might be thinking that you are doing things right as planned but, here are some alternatives and life hack that would surely make each of your business trip more manageable for you:
There are several ways on how you can lessen the expense of your plane ticket. One of these methods is by using your browser.
When purchasing plane tickets online, make sure that your browser is in incognito mode. If you are a technophobe, incognito mode prohibits your browser history from being saved. To do this, you can simply press the buttons Ctrl + Shift + N in your keyboard.
It will help if you also delete your browser cookies. Several travel and airline sites would purposely increase your fare every time you visit their website without you knowing. Learning this tip could save you some considerable cash.
Another factor to consider when purchasing your plane ticket is the date and time of your booking. According to a Fare Compare research, you should consider booking flights on a Tuesday, Wednesday, and Saturday because ticket pricing is usually cheaper in the U.S. in those days.
If traveling internationally, never book flights during weekends. It is also advisable to purchase flight tickets 30 days to 30 months before If you plan to fly on popular travel periods (July, August, Thanksgiving, the Holidays), make sure that you purchase tickets two months prior.
Do not forget these essential items when packing your bags and suitcase– Make sure that you bring necessary meds on your trip especially if you are taking maintenance and prescription drugs. You might as well bring capsules for simple cough and colds just in case. Also, bring power banks and phone chargers with you to prevent your phone from being drained.
Another reminder to keep in mind is to store important documents in the most secure way you possible – You can keep your passports, boarding pass, and other important travel papers on a plastic envelope or zip-lock bag so they are safe from any spillage. Replacing those documents would be hard if something terrible happens.
Pack your clothes smart– To have more space on your bag or suitcase, it is advisable for you to roll your clothes instead of folding them. Rolling garments would also decrease the chances of them getting wrinkled. In packing your clothes, count how many days will stay at your destination. Count how many times you need to change your clothes and consider bringing garments that can be worn twice.
For example, you can bring just one jacket for a three-day stay because you can wear your jackets more than once. It is not bad to bring extra clothes in case of emergency but in bringing them, make sure that you haven't brought all the items on your closet.
When packing, larger items go first. After the large items such as shoes, jackets, pants, and toiletries, you now can put small items like socks and underwear in smaller pockets.If you can also bring the smallest and the least number of bags on your travel, the better.
Hire a chauffeur service for your trip– If you are in no way an expert in directions, you can hire chauffeurs to go to the places you need to be. Nowadays, you can even book chauffeurs using your phones as most of these companies now have mobile apps available for iOS and Android devices.
With these tips, traveling should be a walk in the park for you. If you are a first-timer, chances are, you will do more of these things as you go to more destinations throughout your career. You can also ask your seniors on other ways they survive the demand of going places to places. The most important tip that one can give you,however, is to prepare for the flight, enjoy your stay, and keep the fun memories.
Author Bio: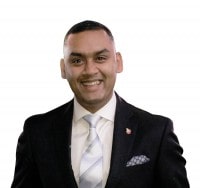 Reza Choudhury runs an international chauffeur company that helps facilities managers, travel managers, event managers, executives assistants, c-level executives and office managers, arrive at their destination on-time and stress-free. He does this by providing an app & online platform that allows users to schedule multiple bookings while watching chauffeur's arrive in real-time. His passion is spending time with his family and playing table tennis.