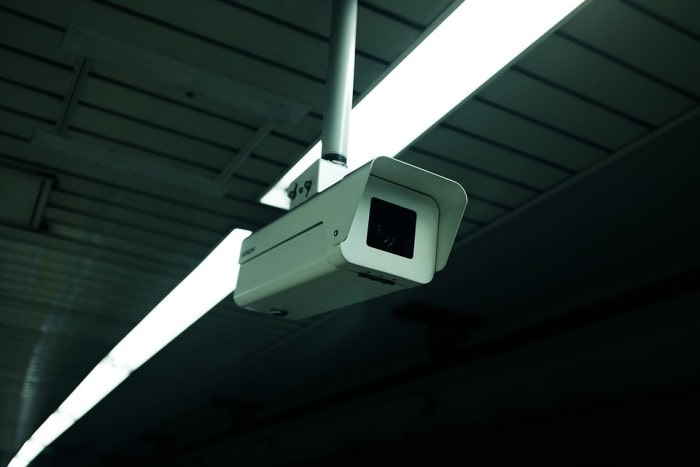 Security becomes the must thing especially in a business organization. If you are running a business empire, there are a number of things which are necessary as well as confidential and you cannot take any risk with the security of such things. For instance, some meetings related to your business should be recorded because sometimes you might face any confusion related to that conversation. In this situation, you need to make it clear for your client so if you have CCTV cameras over there, you can easily solve such misunderstandings.
Besides this, office documents and other belongings are also necessary that should be secure. Suppose that, you find some important documents are missing and you need to find that what is exactly happened with those documents then how you will do it. The matched answer is, installed CCTV cameras will let you know that where are those documents and the reason for missing. So what exactly you need to do is, buy the high-quality CCTV cameras for your office and install them at the required placed. This is the best way to enhance business security with CCTV cameras.
Top 7 Clever Ways to Enhance Business Security with CCTV Cameras
Keep eye on your employees
No matter, your employees are trustable or not, if you are a business holder you need to think practically. What is that mean, you need to make sure their work, what exactly they are doing, how they are performing tasks and many more things. All these things can be done only via CCTV cameras. When your employees feel that they are under in CCTV cameras, they will work more efficiently and this the most important thing for your business. If you are paying for work then work should be excellent. So, this is the first way to enhance business security.
Track your business activities
CCTV cameras are the best business security tool that can help you to create a discipline in your office and you can track all your business activities. When it comes to securing the products and stock, you will always need to install CCTV cameras over there. In your storage area, you can install CCTV cameras to track the production and sale of your products. Moreover, you can track it from your location whether you are in the office or any other location. Hence, we can say that this is the best way to maintain business activities. 
Secure your office belongings
No matter you are having a small business or a large empire, you need to make sure about your office belongings such as furniture, computer systems and much more. There are many reasons that can cause the damage to your office belongings but you need to find the right statement regarding this. You cannot blame on the wrong person so you have to be very careful about. CCTV cameras will help you to find the real things and save time as well. Moreover, you can make a discussion on it with the real proof so you just need to use CCTV cameras over there and easily you can check, what is happening with your office belongings and in your office area. 
Make sure about business meetings
For large businesses, meetings are confidential and each thing should be clear. A small misunderstanding can create issues in your business. As technology has many solutions, you can stay away from these issues with a few steps. Many manufacturing companies are offering CCTV cameras with audio functionality that you can use in your meeting rooms to make each communication clear. Beside this, you can check the recorded clips of previous meetings in order to analyze things. To run a business perfectly, you just need to use some smart methods like this.
Prevent safety incidents
You can install CCTV camera in high-risk areas of an establishment or a business facility. These areas include some sensitive locations where fire can damage things and some other danger can be there. Proper use of CCTV cameras can prevent such emergencies including damages. You can monitor the entire situation carefully.
Cover your parking area
All business industries include parking area that is a big area. Moreover, the security maintenance of this area can be difficult if you choose a manual way to handle it. The security guard cannot take care of each thing even all the vehicles. Therefore, you can ensure the security of all vehicles only via a small step. Simply install some CCTV cameras in parking areas and keep track of all the activities remotely. However, it would be easier to track any mishappening.
Outside coverage
Besides the inside areas, you need to pay a little bit attention to outside areas of your office. For more security, you should have an idea about the outside things that can affect your office environment. By using CCTV cameras, you can track other activities like what type of things are entering your office and who is managing these activities. If you find wrong, you can stop those things instantly but make sure you have CCTV cameras to track such activities. 
Conclusion:
As security is one of the most imperative things for a business, use of CCTV cameras can enhance your business security if you know some smart ways. Choose your way to manage the security of your office with a smart alternative and focus on other necessary things.