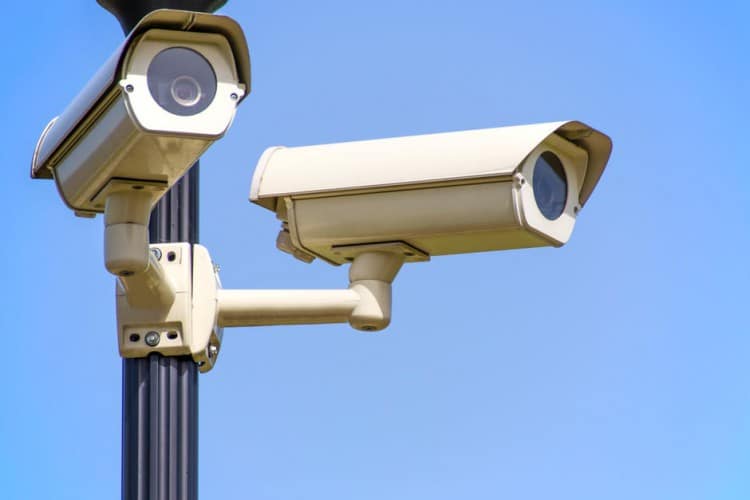 One should never compromise the safety and security of themselves and their loved ones. CCTV surveillance cameras have become an essential part of our house for this very reason.
Importance of CCTV Cameras:
Whether it is a home or a business, safety and security should always be the utmost priority. CCTV cameras are one of the most essential and best investments one can make. In business, it helps to minimize the risk of a potential crime. Not only does it help to reduce the risk of any financial loss, but having CCTV coverage also aids law enforcement in keeping a tab on local criminal and control crime rates.
CCTV cameras in homes help in identifying any disturbance inside or outside the home. Parents can check that their kids are safe or determine if they are at risk of being hurt. Even if you are not at home, say you're in the office or out running errands, you can still keep a tab on all the movement inside as well as outside your home, ensuring the safety of your children, your aging parents or grandparents.
The best CCTV systems include various accessories and equipment that are necessary for an optimal installation and functioning of the entire surveillance system. Some of the essential CCTV accessories are:
CCTV housing is necessary for the installation of external CCTV cameras, although they can be used for internal surveillance cameras as well. They help external CCTV cameras, which are not built with waterproof technology, remain safe and functional in the rainy season and harsh weather. The latest CCTV housing comes equipped with a heater and blower for extreme weather conditions.
It is essential that, similar to your CCTV cameras, the cables connecting them are also of supreme quality. Mainly, there are several types of cables that connect other components of a CCTV system for the best performance: coaxial cables,  twisted pair cables, optical fiber, and video power cables.
You can make use of different connectors depending on your cables; some connectors minimize the amount of cables in your CCTV installation. There are three types of connectors: BNC Connector terminates coaxial cables; power connector terminates the power cable and audio RC connectors connect DVR audio and video.
If the cables used in CCTV installation are too long, the signal gets bleak, where video amplifiers can be used to improve the quality of signals.
If you are planning on installing more than one CCTV camera, using video splitters can help to view footage of more than one cameras on a single screen.
You can not buy just any CCTV system. Make sure that you check all the aspects before purchasing one like storage, resolution, night vision etc. Similarly, you can not compromise on the quality of the accessories. Instead of risking your security by purchasing a system and equipment of inferior quality, we would suggest you buy electronic devices be it CCTV camera accessories, 4k video display from a credible online store. You will find anything and everything remotely associated with CCTV cameras; from extenders to baluns etc., of premium quality and at reasonable rates.