Hard work produces great results and this is evident when a person lands a new a job promotion. These are the sweet fruits of achievement and calls for a celebration. There are many congrats gifts suited to present to celebrant that has landed a job. I will give you 12 appropriate congrats gifts that will totally make statements. Most of these gifts are quite affordable and you won't need to rob a bank to get one.
Congratulations Flowers
The most appropriate congrats on new job gift to congratulate someone who has landed a job is a flower bouquet. Flowers are meaningful gifts and are quite vibrant. You can order congratulations online from a flower delivery or your local florist. Congratulation flowers are vibrant and colourful to bring out the celebratory mood. A bouquet of different colour tulips and congratulation roses will do the trick.
A Leather Suitcase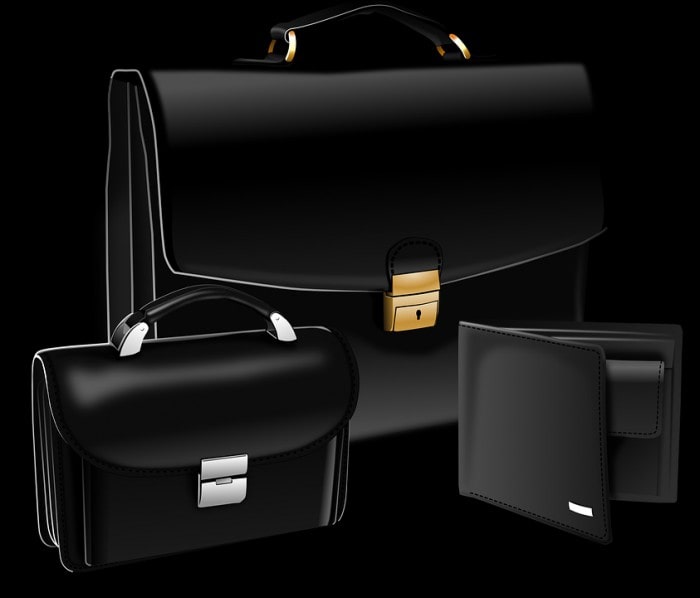 If the new job involves a lot of travelling, a stylish leather suitcase will serve as a great practical gift for the celebrant. It doesn't have to be a big suitcase, just big enough to carry business essentials and a few clothes. You can get this gift in malls and convenient stores at different prices. Depending on the recipient's favorite color, you can get them in so many different colors. You can also send him congratulation images with flowers to complement your gift.
A Bottle of Wine 
What better way to celebrate a new job than with a bottle of wine. If the celebrant has thrown a party, you can keep the drinks flowing with a extra bottle wine. Just get one or two at a convenient store with a lovely congrats bouquet to accompany the gift. This white wine is perfect and anyone can have it. Alternatively, red wine is perfect with good food.
A Wall Art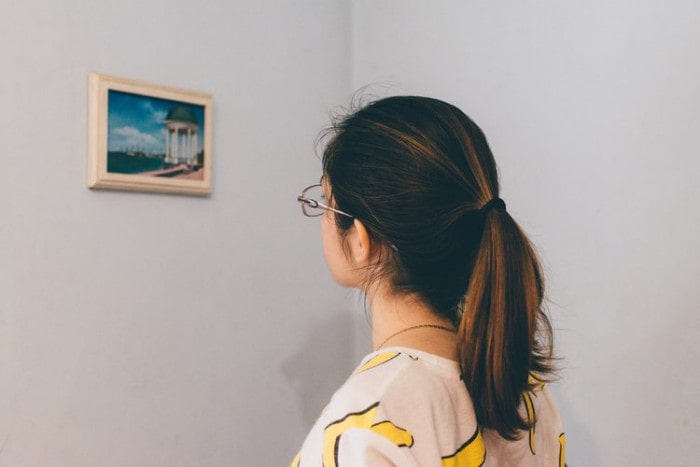 The new office can use some decorations, and a wall art would be a perfect gift for to the celebrant. There are many people who appreciate good art and if the recipient is one of them, then this is a perfect idea.Try to get the office theme right before getting one to make sure it matches. Wall arts also make the office environment conducive and stylish.
Golf Clubs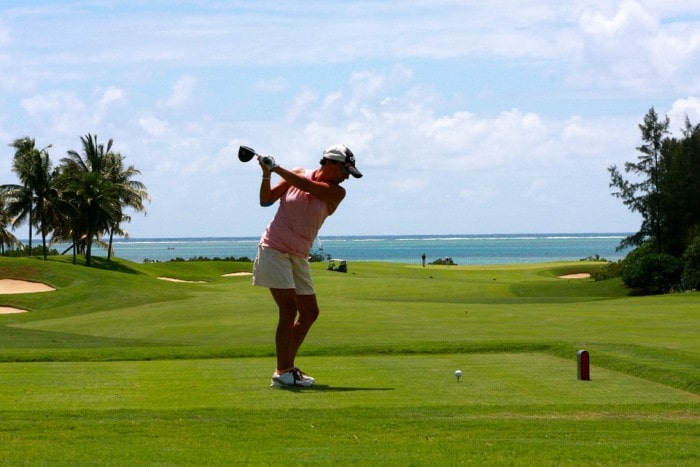 If you want to make a grand statement, golf clubs are the best. These little babies are awesome especially for a man who likes to kick it with friends on a golf course during weekends. Men love golf and this will make a perfect gift for your husband or a male colleague.
Office Mug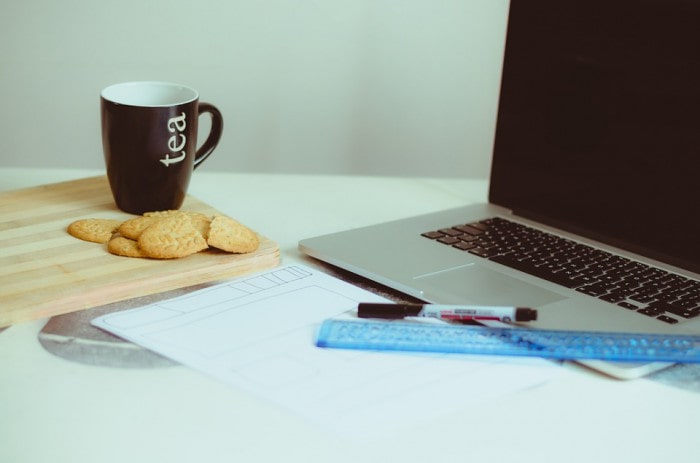 An office mug is a cliché gift but also classic. You can personalise them by printing the recipient's name to make them special. You can also write congratulatory messages on the mug to make it unique. Mugs are practical gifts and will always remind the recipient of the great he or she has made in life.
A Set of Pens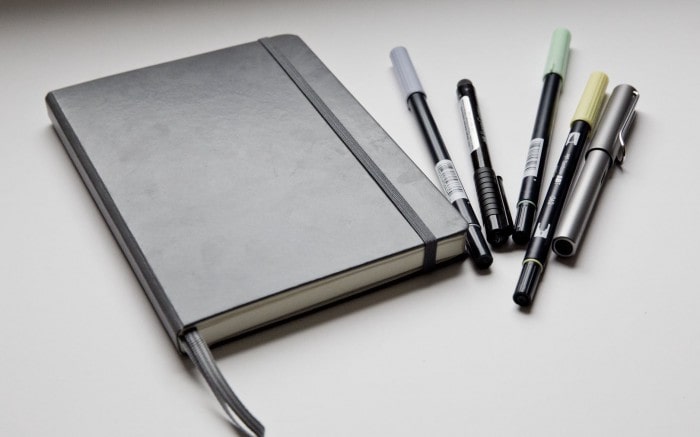 Pens are also practical gifts that the recipient can use to sign work contracts and cheques. The most appropriate colors are both gold and silver.Engraved or printed pens are unique and make the gift personal and special. But this should not limit you from exploring different colors that are appealing to the recipient.
A Laptop Bag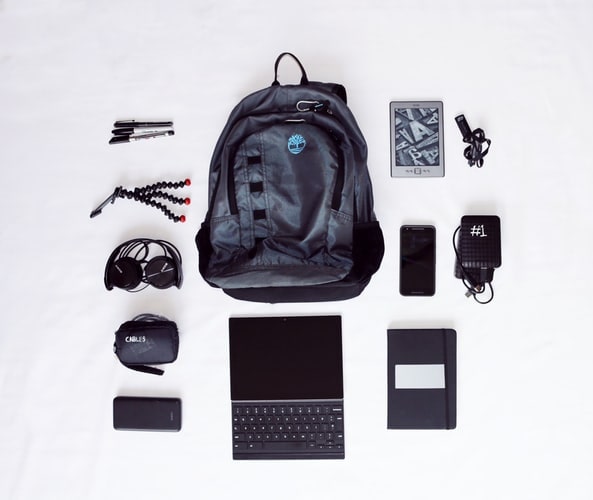 A laptop bag is a practical gift that is quite handy to the celebrant. He or she can use it to carry work essentials like a laptop, notebooks, business documents, and a water bottle. To effectively carryout all these purchases, you need a laptop bag that has different size compartments.
A Miniature Trophy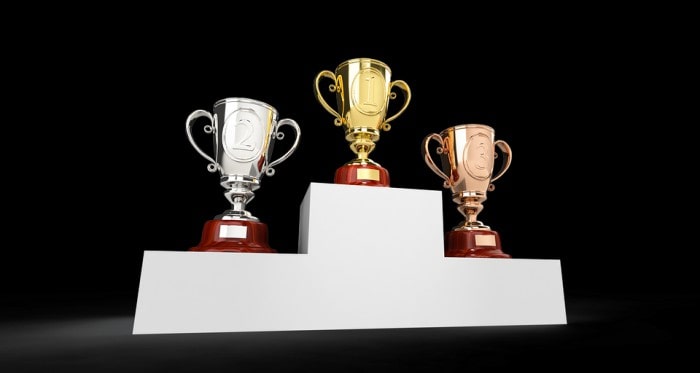 The work put by the recipient for such an achievement deserves a trophy. You can get a small replica trophy to gift him or her. You can also get them in gold or silver. The milestone made by the celebrant is great and this trophy will remind him every time he sets eyes on it.
A Desk Plant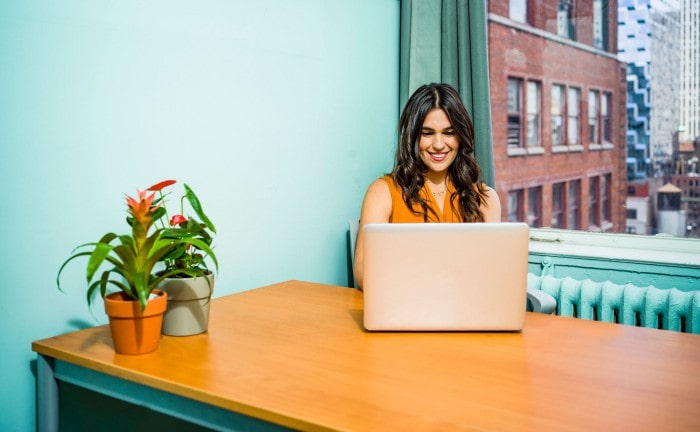 Plants are divine and bring freshness in the office. The most popular desk plant is the dwarf cactus. This magnificent plant is appealing in the office. Desk plants are bought online by ordering from a reliable flower delivery that delivers plants fresh and in good condition. Cosmea Gardens is one such flower service based in Cyprus Greece.
Cufflinks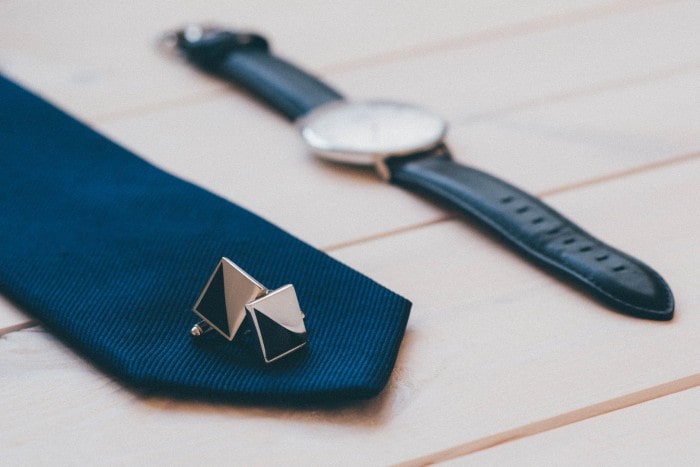 If the recipient is a man, cufflinks are suitable congratulations gifts. If he puts on a suit, he'll definitely need a shirt and cufflinks to button the shirt sleeves. These classic accessories can either be gold and silver. Get this gift for your man or brother and he will appreciate it.
Jewellery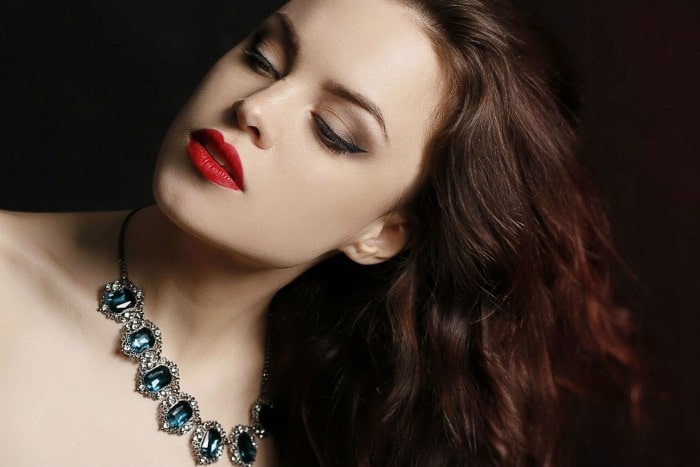 For a lady who has exceeded her expectations and earned a spot at the top, elegant jewellery will make a great congrats gift. A simple golden necklace is a perfect gift to reward her efforts. Personalise it by hanging a pendant with her name on it. Girls love jewellery and you can't go wrong with this special gift and some congratulation flower pictures.
A Leather Strapped Watch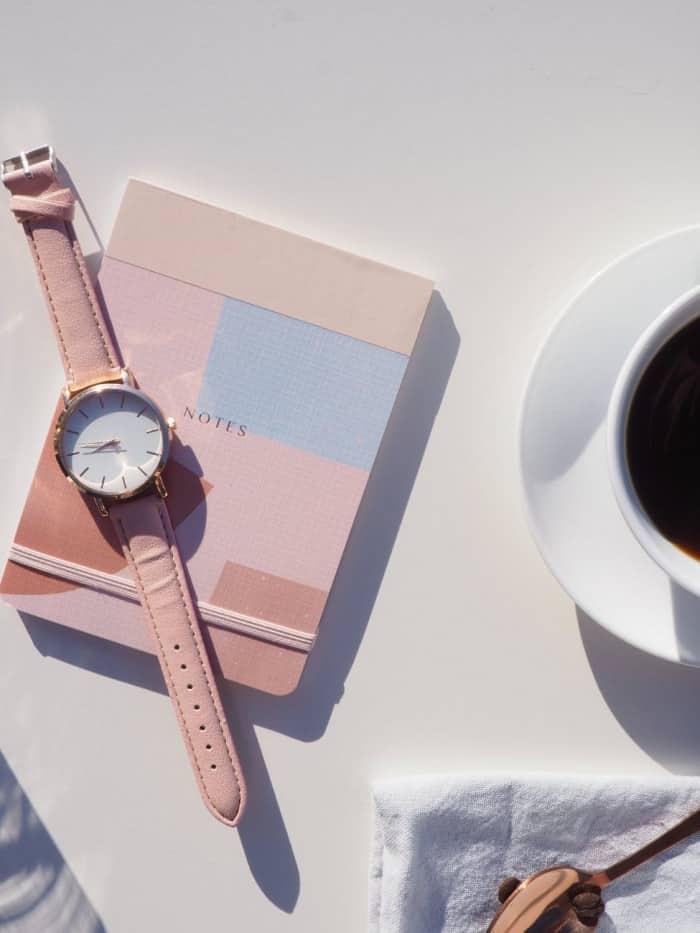 Time management is what earned him a spot at the big boys league; therefore, a time piece will help him manage his time even more. For that gentleman who wants to look elegant and stylish, a leather strap watch is an appropriate congratulations gift. Wrist watches are fashionable too and makes any man stand out from a crowd. They can tell a lot about someone style so ensure you go for the big brands like Rolex or Seiko 5 to properly execute its stylish purpose.
Great gifts come from the heart and are appreciated by anyone. It is the effort that counts so if you decide to gift someone, do it from the heart to make an impact.
Author Bio:
Naman Modi is a Professional Blogger, SEO Expert & Guest blogger at CosmeaGardens.com, He is an Award Winning Freelancer & Web Entrepreneur helping new entrepreneur's launches their first successful online business.