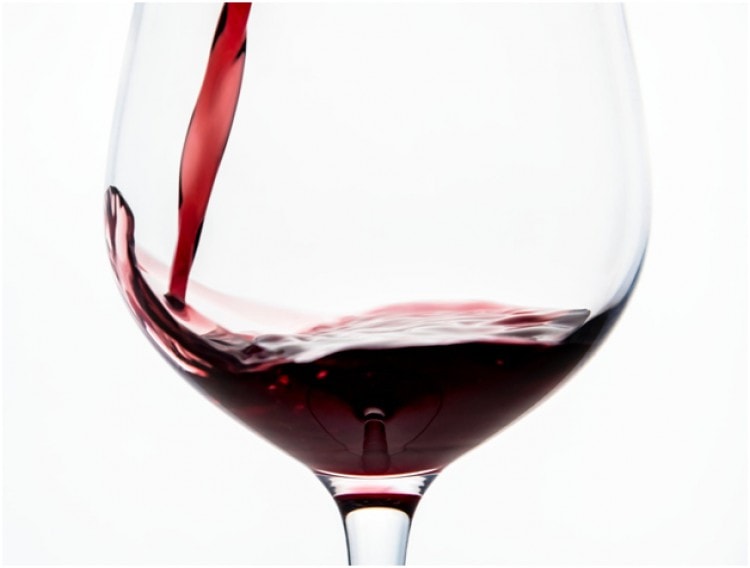 In today's world, when we are going to buy something, then it is essential to consider a few things. As like that for buying wines, you should know the answer to the question, i.e. why the selection of wine is so confusing? And are you worried about selecting the perfect wine? If your answer is yes for the second question, we are here to help you out.
Some of the people are having a liquor store or restaurant; they are also getting confused in the varieties of the wine such as brands, labels, and some other things. It is important because if we won't be able to select the perfect wine, then it becomes dangerous for our body.
Solution for different choices
If you are also stuck in many choices then first you should know about your preference for the wine taste. Tasting is not only a single factor, but you have to know what you taste. To know wine better, you can taste the comparative wines and select the better one. When you start tasting wines, then you can be able to make differences between the full-bodied wine and light bodied wine.
Tips: –
At first, you know which wine would you prefer – white wine or red wine or something else? You will have so many options as like red wine, white wine, sparkling wine, and dessert wine. This will help finalize your decision.
The second step is that analyze your preference. It means that which taste you prefer or get dry wine or sweet wine. If you know your requirement, then you can easily take a decision.
You should purchase wine from the liquor outlets which proper take care of the wine. Some things are not good for wine as like direct sunlight, temperature or extreme hot and cold. Before buying it, you have to be sure that the bottle is filled up to the neck and there is no sign of leakage.
Don't be hesitating to taste every type of wine while selecting the best one for you. It is the fact that more will you taste and the more will you understand. Due to this, we can also take the decision very easy.
If you are finding the wine which suits your needs, then it must be necessary always to purchase the case. When you are buying in the case, the shopkeeper will give you some discount on it.
As we know that the main goal of buying the wine is to taste good for us. It doesn't mean that if someone says that wine is good and you will believe. So, it depends on you that which type of wine you like.
And these are the powerful tips which help you in the selection of wine that really taste good for you. If you want to get wine according to your taste then you should try Sokolin Fine Wines, it is one of the best merchants of the wine.