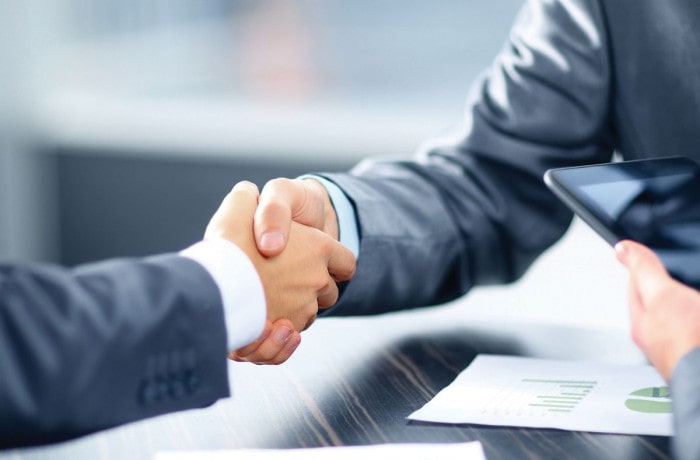 Thailand is leading the way in helping start-ups establish themselves in the economy. Much of this push for new industry is as a result of the government's incentives and programs to really support industry. The Revenue Department has offered a five-year income tax exemption for businesses who qualify as a startup and operate within S-curve sectors. The government is taking inspiration from models elsewhere, such as Israel to meet the demand of its Thailand 4.0 model. Of course, of the many industries taking advantage of these initiatives, the tech start-ups have been number one in leading the way.
Thailand is working with 25 other countries, such as Sweden, Germany and Japan to help establish itself as the startup capital of the world. Director of the NIA (National Innovation Agency), Dr Pun-Arj Chairatana has stated "This year, Thailand's startup sector should focus on being a target destination of the global startup network".
Because tech start-ups comprise a lot of new business, it is no surprise that many of these startups get their start through coworking offices. In fact, the tech start-up has traditionally seen coworking as a great way to establish their businesses in Thailand. However, currently, other industries in Thailand find coworking spaces very useful, as well.
Continue reading below to learn how coworking has transformed itself from an optional office format to a necessity in the modern business landscape.
Networking And Collaborating
Of the many benefits that Thai professionals get from coworking spaces, networking and collaboration are some of the ones that form the foundation for establishing a business. Much of the networking that takes place does so in informal daily office interactions, as the office's organisation is primed for conversation. These conversations usually begin at the hot desk and can end anywhere in the coworking hub, but these small informal networking events are opportunities for professionals to talk up their business, get and give referrals, and meet mentors.
The formal networking events, usually hosted by the leasing company, ultimately lead to opportunities to collaborate with people in the co-working space. All of this chatter and all of this engagement with the public really helps new businesses who are not sure of how to proceed in establishing their business. Furthermore, talking up your business and collaborating with others can raise your business's profile.
Of course networking is only the first step towards successful business partnerships. Once the initial relationship has been formed there is then a responsibility for both parties to nurture the relationship and begin collaborating.
Coworking's Versatility
Another reason the co-working space has become necessary for new businesses is because of its functionality. In typical office space, businesses use the space as a place to serve clients. However, the co-working space has come to function in different ways.
For one, it is a place of business where professionals go about applying the tools of their trade. Additionally, the co-working space functions as a community where professionals can establish contacts within the business community. This can have a surprisingly resounding effect on a business' trajectory, as it opens the door for future networking and valuable opportunities later down the line.
Finally, the space also offers businesses the opportunity to build partnerships and collaboration. This is important, as it offers the chance to develop and hone skill sets that would otherwise be out of reach through day to day operations. The ability to gather insight from those outside your field is paramount in expanding services and prospects for future work. Ultimately, all of these tasks are essential to establishing your businesses, and more importantly, creating opportunities for business growth.
Coworking's Flexibility
Coworking has established itself as a necessity in Thailand's commercial real estate market simply because rents are so high and leases are protracted in some of the major cities (Bangkok). Because of this, many businesses get automatically shut out of prime locations as a result of their limited budgets. A coworking space provides new businesses with the opportunity to significantly reduce their overhead by providing more affordable space in some the more prestigious locations.
Another reason why coworking has established itself as a staple in the Thai business landscape is that coworking lightens the burdens associated with trying to move around while occupying a conventional lease. Coworking leases tend to be month-to-month, and if the company is an international one, you have access to spaces in any part of the world, which makes it so much easier for your business to accomplish other tasks, i.e. test new markets, relocate and interview potential employees, etc.
More Than Just Functional Space
Coworking's greatest feature is that it can become more than just space. With its versatile uses, businesses can really gain the competitive advantage over other businesses just in terms of the many opportunities they have to interact with professionals from a number of industries. By using space to create community, co-working spaces have transformed themselves from being a cool trend for millennials to becoming a staple for all business types.
For some, their coworking space is an escape from their usual working environment. Due to the nature and costs of coworking space set-up, it is used by some of the more agile businesses to offer their staff an office space away from the office. Some staff prefer to mix up their working environment and may find that one day a week in a different environment benefits their work and happiness.