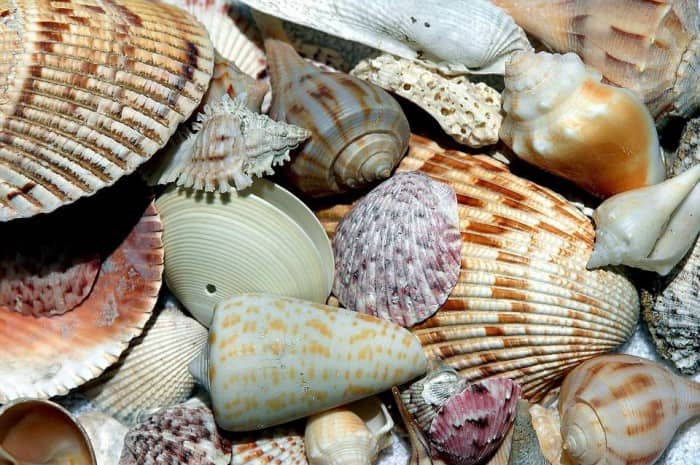 Most fresh seafood can be fully eaten, as almost every part is edible. Just don't forget that there are portions which cannot be consumed. Fish bones cannot be eaten, yet there are boneless fish. Squid's beak cannot be eaten; only the ink, tentacles and arms can be. Crabs' clips cannot be eaten; they can only be bit to get the crab meat inside.
For shellfish, obviously, the shells cannot be eaten, and there's no need to bite them just to get what's inside. You only have to break the shell open, and there you have it! But have you ever thought, "What about those beautiful shells? What happens to them?" Are they just being thrown away? Well, usually, yes–but you can actually still make use of them!
The precious seashells look amazing and unique. You will not be able to see the exact same shape, size and pattern, and their grace somehow goes to garbage if you just throw them out, right? That's why it would be really nice to know how else they can be utilized and what else can be made out of them. To give you some helpful ideas, below are creative ways seashells can be made into other useful things.
Frame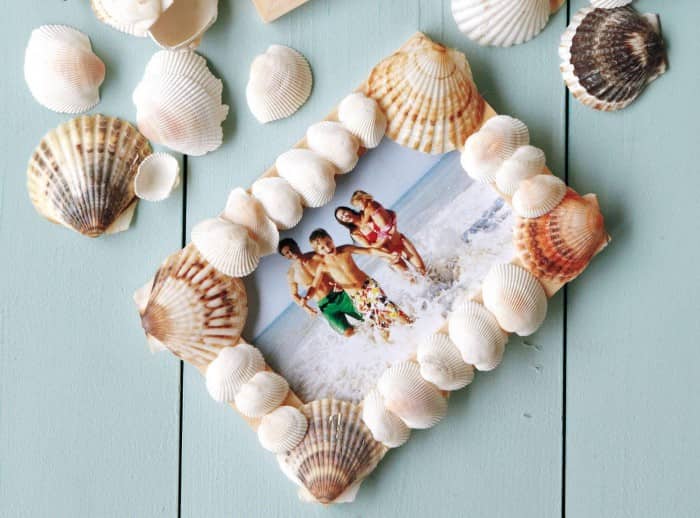 Shells of various sizes and styles can be used to create a very attractive border for your picture frame. It's up to you if you want to choose shells of the same size, so that your frame can have a singular look. You can also select just random shells from diverse seafood to make your frame more colorful.
When you put the shells on the base border of the frame, make sure that you cover the entirety of the frame. It would be better if the base will not be seen from the front view, so that the frame will merely look like a whole frame made of shells. On the other hand, if you don't want the shells to crowd much around the photo you're placing in the frame, then you can just put them as designs on certain sides of it.
Hanging Decor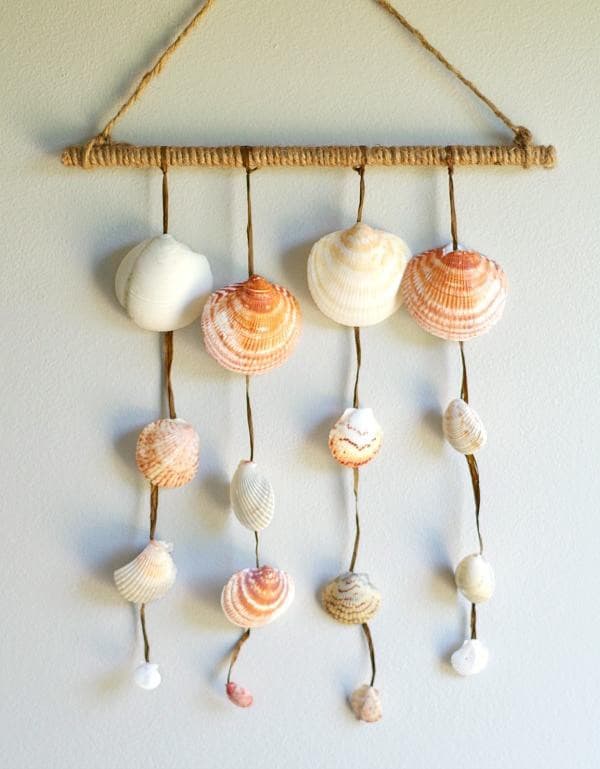 You will see a lot of hanging shell decorations in souvenir shops in provinces which are near the sea or which have the sea as their main source of livelihood. You can also create your own hanging decoration with shells and put them at home.
The weight of the shells play an important part in making this decor. If there are much heavier shells than others, you might find it hard to find its balanced position. Aside from the fresh seafood that you eat, you can also pick up shells by the shore or buy a few artificial ones. It's for you to add more art to your DIY decor.
Also, you can paint and design the shells first and let them dry before gathering them to be hung. Depending on what style you want, you need a tough stick where you will tie the strings that will hold the shells together. Don't just pick up any brittle stick. Make sure it's strong; same thing with the strings. You need to make holes on the shells so that they can be tied on the strings one over the other.
Necklace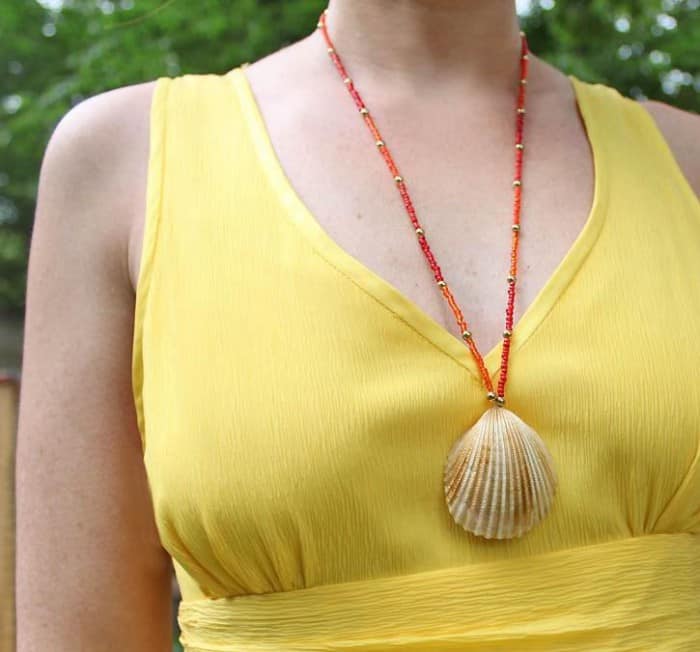 Seashells can be made into accessories, and the easiest one to make is a necklace. Well, it's the most achievable because you can get any kind of string or lace that fits your head and that can wrap around your neck. You just have to make a hole on the lighter side of the shell. Put the string through, and make sure the ends of the string or lace have locks that can ensure the shell pendant won't get lost and that the necklace itself won't fall off your neck.
Based on your own creativity and type, you can also put not just one shell as a pendant but more, making it a full-shelled necklace. As long as the string or the lace used is durable and goes with a reliable fastener, then you're good to do and wear it.
Fridge Magnet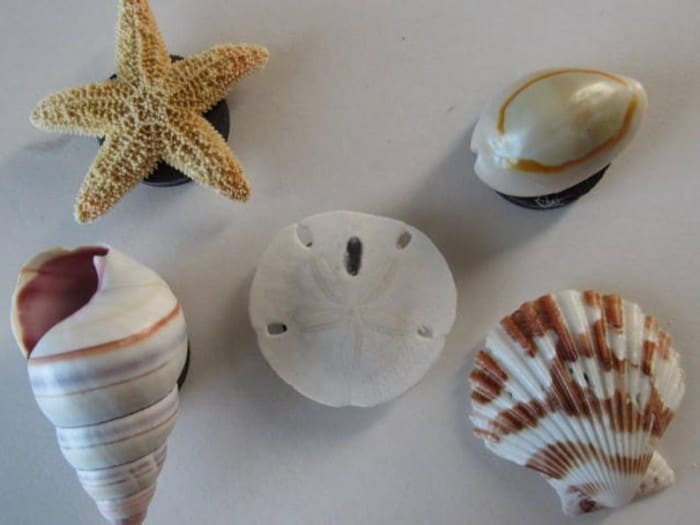 You might be thinking that you can only buy shell fridge magnets, but now, you know you can also create your very own of these! You just have to buy the magnet itself. Make sure that the shells are well-sized to fit the magnet. Stick them properly. Be certain that they dry completely.
If you stick them on your refrigerator, just be watchful when passing by it. If you suddenly bump into the shell fridge magnet which causes it to fall, it might get broken, especially if it's the hard shells, the oysters' or the delicately thin shells like the scallops'.
FIGURINE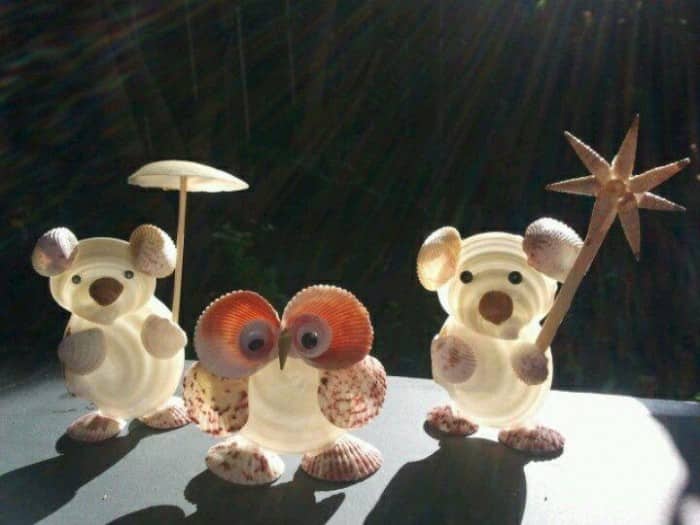 It doesn't always have to be completely useful; you can be just an extra artistic and imaginative person! Seafood shells together with other shells can be used to form figurines. Well, it's up to you what designs to build. You can color and paint them to make them more colorful and to get the visualization you have more like it!
You can make animal figurines. The shells can form the body, the head, the ears and so on and so forth. You should be more careful and full of wise designing strategies if you want your figurine to stand up on its own with shells as the base too. If not, you can put the image you've formed inside a frame, box or jar. Aside from that, you can also put the shells together to form letters or numbers which you want to put in frames and hang on your walls.
Art in Seashells
Shells from shellfish and even those that are plain shells underwater are visually delightful. If you see them, you will automatically feel great because there are lots of them, and they are all so lovely! They get disregarded and most often thrown away because they do not have much use. With the ideas and tips given above, hopefully, you have learned more on how these alluring seashells can be even more appreciated and preserved.
Author Bio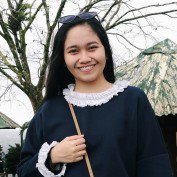 Nicole Ann Pore believes that freshness of what people eat is always important not only because of the experience but also of its health implications. She writes about matters that revolve around fresh seafood and the market industry. Nicole is a daytime writer for Manettas Seafood Market Australia, an online and interactive seafood market allowing accessibility to the highest quality seafood from Australia and abroad.  | Nicole graduated Cum Laude from De La Salle University Manila, Philippines with a Bachelor's Degree in Communication Arts.