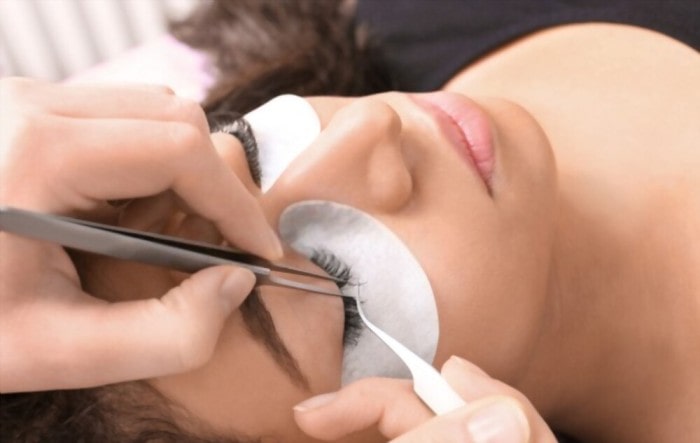 Knowing about all different types and sorts of eyelashes can get challenging and hard. Women who have short lashes know this struggle the best, as well as the constant feeling of not knowing which direction to turn to. Luckily, there are several different types of eyelash extensions, strip lashes, magnetic lashes, as well as individual eyelashes  that you can strive for when getting ready in the morning. If you want to know what are all the different options and types, what are their pros & cons, as well as what type may suit you the best, then keep on reading! 
Different Type of Lashes
Glue-On Lashes
Glue on or strip lashes are probably the most known kind in the world. The reason behind that is because they are very practical and easy to find. In fact, you can find these lashes at every grocery store, drugstore, and definitely online. They are affordable and perfect for those women who don't mind repurchasing their new and well-loved pair at least once a week, and they are a good option for those who are precise and handy with the lash glue. Glue-on lashes are very loved and useful, as well as popular, and some of the most recommended brands to go for are: Huda Beauty, Velour, Ardell, House of Lashes, Lilly Ghalichi etc.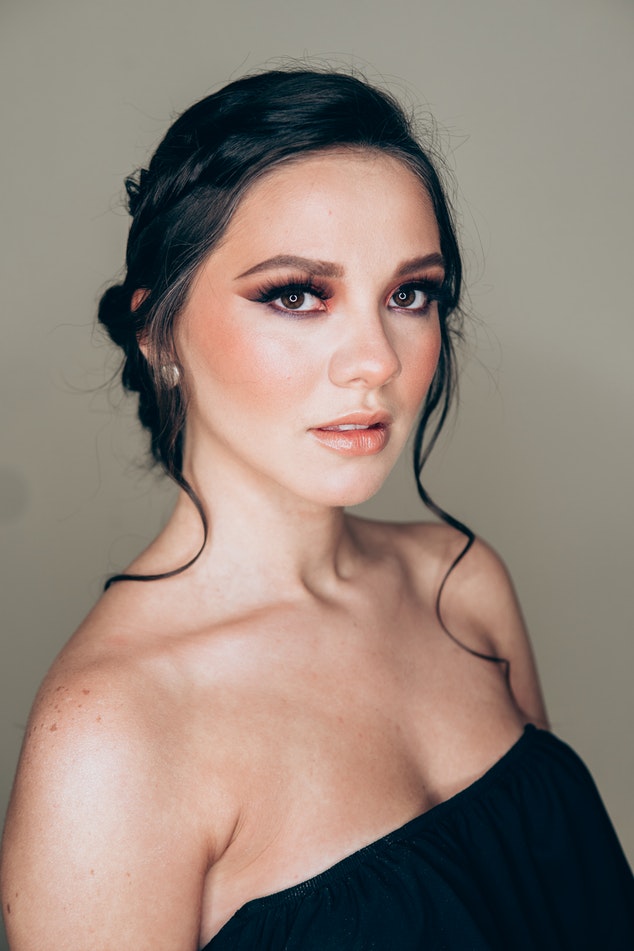 Pros of Glue-On Lashes:
– They come in different sizes and shapes, therefore they are easy to customize per your eye shape
– They are very easy to remove, simply pull them off at the end of the night
– Easy to find
Cons of Glue-On Lashes:
– Hard to apply if you are not a pro
– Can be expensive and you may have to repurchase them sooner than expected since they can bend easily and you can lose them
– Demand a set of tools such as mascara, lash glue, eyelash curler etc
Individual Lashes
For those who are really good at applying lashes and who have a mind of steel, individual lashes are a must! These lashes come in packs of several smaller lashes which are all stacked to one another and are very natural looking. Women who have naturally thicker lashes tend to go for this type since they only need to add a few of these on their sparse areas. Some of the most popular individual lashes are Mac & Ardell.
Pros of Individual Lashes:
– Perfect for women who have long lashes and who only need 5 minutes to get ready in the morning
– They look very natural
– Simple and often inexpensive
Cons of Individual Lashes:
– Can be hard to apply with tweezers
– Can't be worn by women who have thin, brittle or sparse lashes
– Can look uneven if not applied the right way
Lash Extensions
Permanent lash extensions are slowly but surely becoming a much loved and appreciated treatment at the salons. A certified lash esthetician will apply the extensions at the salon, and will work with sterile equipment only. The application process is done by adding one extension per your natural lash during the 1-2 hour application period. When correctly done, these extensions can pass as your own, or can look very voluminous if you speak openly with your lash lady, and you ask her to do this specific look on you. Lash extensions come in several different lengths, widths, sizes, faux materials, and are very comfortable and flattering on every woman. If you prefer having variety and options, you will definitely find it with lash extensions.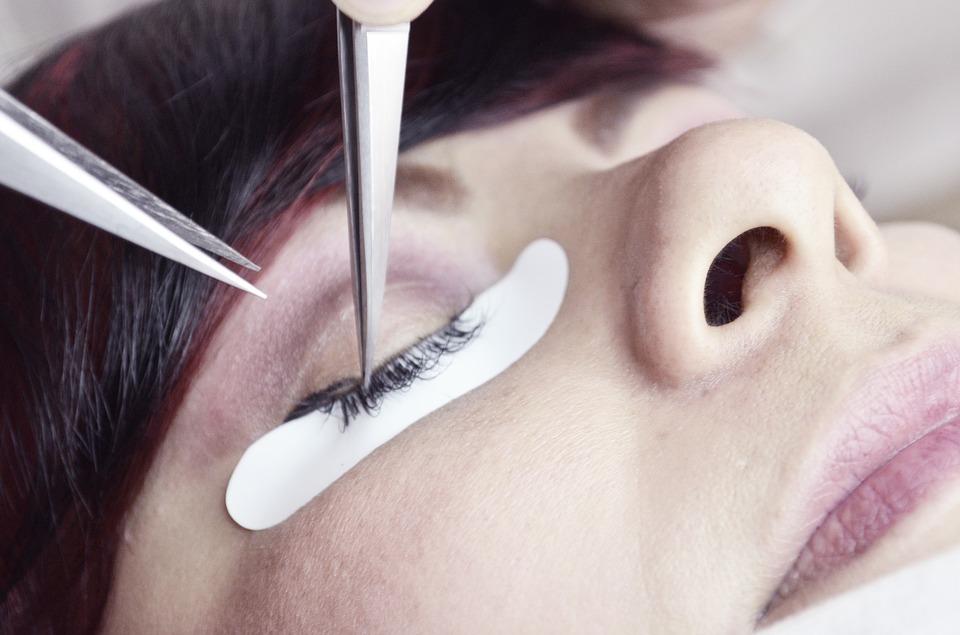 Pros of Getting Lash Extensions
– Can last you for 3-4 weeks to come
– Can be customized per your preference
– Can pass as your natural lashes
– Guarantee you a quick and easy get ready morning and makeup routine
– They are very sturdy and long-lasting
Cons of Getting Lash Extensions
– Need to be refilled every 3-4 weeks
– You need to be careful and avoid oil-based products when removing your makeup
Magnetic Lashes
This type is certainly a newer kind on the market. Two years ago, no one really knew anything about the magnetic lashes. Still to this day, these lashes are not as popular as all of our previously mentioned lashes. Magnetic lashes are applied onto your lid with the help of a magnet and magnetic force. They can be purchased on the internet, and they are often not too expensive.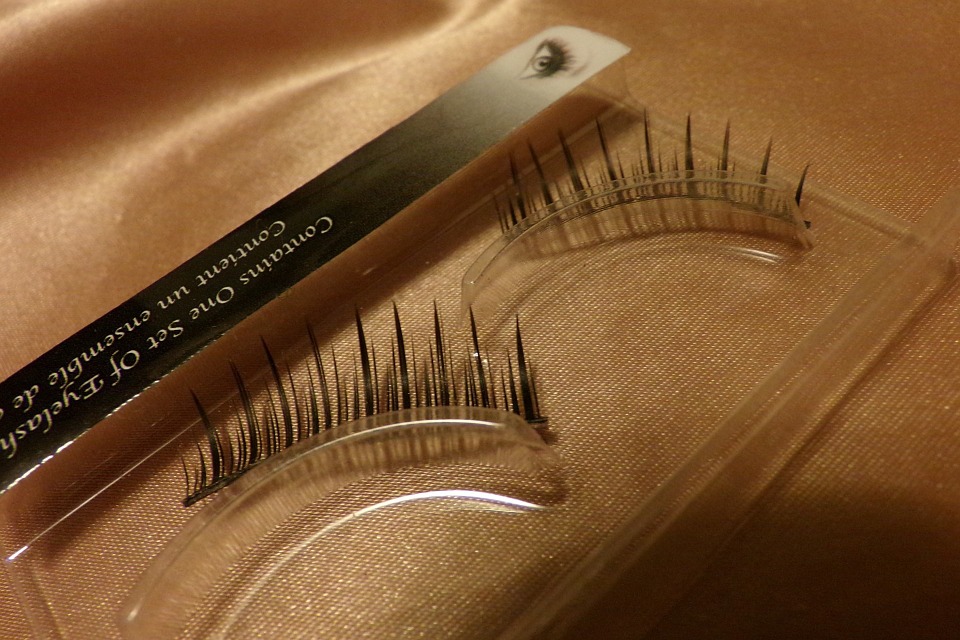 Pros of Magnetic Lashes
– You won't need to use lash glue
– The application will be mess-free
– Can look good if applied right
Cons of Magnetic Lashes
– They are very hard to find
– Not the easiest to apply
– Some women think that the magnetic hold is not as reliable as the glue itself, or as the lash extensions