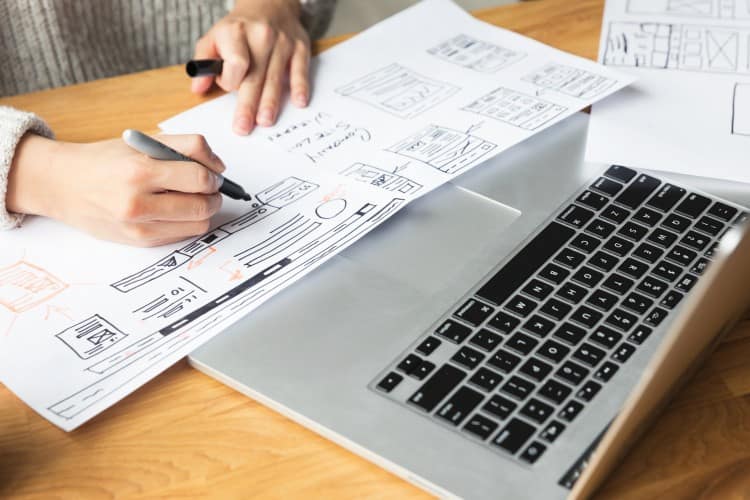 Choosing the right domain name for your website is an important step in establishing your brand identity online. Naturally, you want a brand name which is original, memorable and which will attract the attention of people who hear it. However, actually finding an available domain name with the mentioned qualities can be tricky and will require some effort and original thinking. Making the effort to find the right domain name is crucial, since the address of your website will make the all-important first impression on the users who visit it and influence your SEO significantly. If you are looking for ways to come up with a catchy domain name, below are some ideas on which may help you.
Brainstorming
This is probably the most universal way of coming up with ideas. If you have a team, gather them around a whiteboard and start brainstorming for domain name ideas, while trying to encourage thinking outside of the box. Write down all suggestions which are related to your business, and if you are lucky, the right name will pop up after some time.
Try to keep it simple
A short name which can sum up what your company is about is always the best option. Avoid long names which are difficult to spell, since you want people to remember the domain name and be able to find it easily, without the risk of misspelling certain words.
Use your location in the name
Your domain name can include your geographical location, instead of your brand name. This can be great for smaller businesses since it can help you with targeting people in your area and result in increased sales.
Use the .com extension
Although there is a wide range of different extensions available today, including niche-related extensions, .com is still recommended. If the name of your choice is available with this extension, you should go for it, since it will contribute the most to your SEO, because it is the most established one, with people often entering it into their search bar without thinking about it.
Protect your copyrights
When you decide on a domain name, make sure it is not already being used by another company, by searching on a registrar's site or another site where you can check which domain names are available. Apart from being memorable and easy to search for, a distinctive domain name may also be protectable under trademark law. If you are looking to protect your intellectual property rights in this sense, consider consulting Actuate IP trademark lawyers to find out whether your domain name is distinctive enough to be protected. Once you have managed to copyright the domain name it will be much easier to protect yourself from cybersquatting in the future.
Use a phrase
If you can come up with a catchy phrase which is related to your business for your domain name, it can be a good alternative to using your company name. Apart from being appealing to users, it will be easy to remember and will make a good first impression. You can use different dictionaries of phrases to help you find one which describes what you do and how you do it best.
Domain name suggestion tools
After you have listed possible keywords for your domain name, you can use some of the many domain name suggestion tools available online to quickly get a list of ideas. You just need to enter some keywords which relate to your business and the tool will automatically list several options for you to consider.
Availability on social media
Another factor to consider when choosing a domain name is whether it is available on social media platform you intend to use for marketing. The ideal scenario of being able to use the same name on all platforms will make it easier for you to establish the brand online, as well as help social media users to find you across different platforms.
Think about the future
When considering a specific domain name, think about what message it sends and how it would reflect on your future business plans. If you are planning to expand your company and offer other services or different products in the future, a brand name which is too specific may not work for you once you start expanding. This is why you should consider focusing on keywords which relate to the values of your company and business, instead of products or services you offer.
Coming up with the right domain name for your company right on the start is a great way to avoid rebranding in the future and start working on your brand recognition immediately. However, it may prove to be a difficult choice to make, so don't hesitate to get creative, along with using some of the tips from this article.
Bio: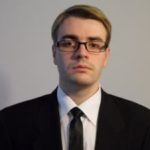 David Koller is a passionate blogger and copywriter for Media Gurus, mainly interested in SEO and Digital Marketing.