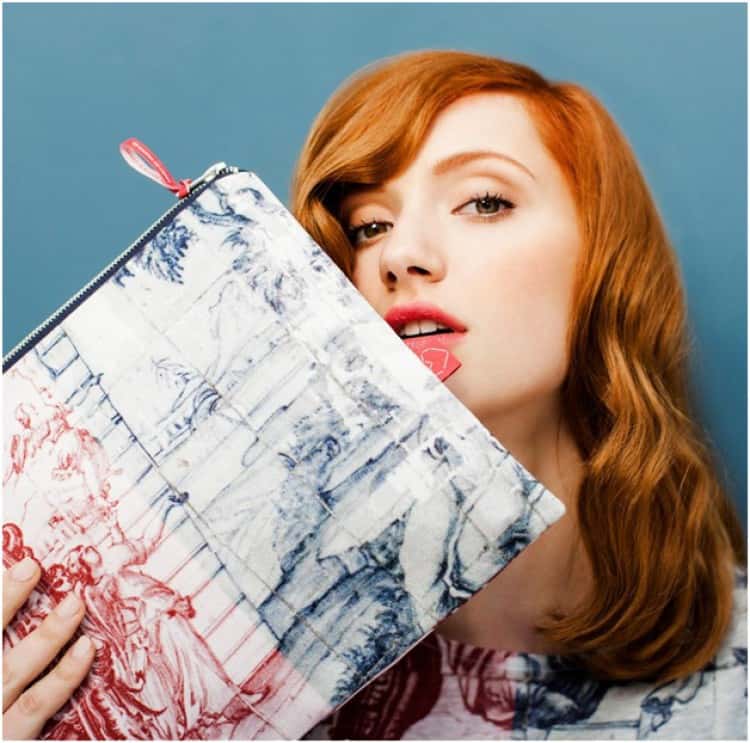 Sometimes even a couple of hours are not enough to decide the appropriate outfit for a particular event or occasion. Being women, we all prefer to look at our best at a party and even on casual days. But, confusion is always on our mind, but one should avoid this with some chic-go formula in hand. Talking about the New Year as it is just on our heads, you might be looking for a voguish attire get all the eyes on you.
New Year's Eve is the most happening evening that ends the year well and celebrates the beginning of whole new time. No matter whether you are going to hang out with family, going for a night out or attending an awesome party, you ought to look nothing less than a class! One must have a sound collection of  Womens special occasion dresses, to pick according to the occasion.
So, here are a few suggestions to attain that chic look for any party
Carry Skirts to Accomplish Glamour
If you don't want to wear a dress for the upcoming parties, then you have various options in the skirts. You can keep the glamour alive with a beautiful metallic skirt along with a cute cropped top. To look sexy and chic, try wearing a deep slit skirt with a sequined top along with long boots. Besides, the minis can never go off the trend as these attires are in existence since a long time and still doping at its best. So, you can ditch your dresses with these happening options in hand.
Rock and Roll With Rompers & Jumpsuits
Do you think rompers are merely for the kids? Then you have no idea how cool they will make you look for any party. If you haven't been a part of velvet crazes yet, then it is the high time that you should be! These outfits are made for the classy evening and hardcore partying as they keep you comfortable and stylish at the same time. This bold attire will make people's perception about you of being daring for a positive start of New Year.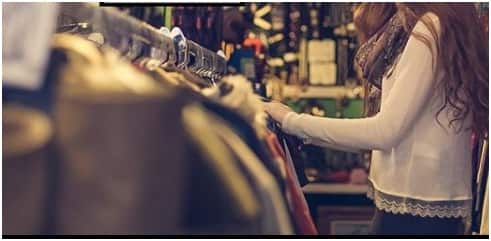 Fun tops for super fun Eve's
When you party what comes to your mind? Of course, it should be endless fun! If you are going to have so much joy there then why to wrap yourself up in those boring outfits once again. Go for something playful that will bring that inner child of yours. Sometimes, you might not be in the mood to wear those fitted and body-hugging clothes then go for fun tops that will add enough lusters to your appearance without causing any disturbance to your comfort.
A Nice Chic Dress
To attain that feminine and dynamic personality, one needs to dress-up well for every event. You can never go wrong with a dress for any occasion, and it is so comfortable at the same time you need to carry a dress with a nice pair of heels with some light makeup. You can carry a mini flared dress with a fur-faux jacket for a complete holiday look. To try out the off-shoulders, you must try suede off shoulder dress that will give an excellent feel for the night-outs.
Tunics for Bohemian Souls
Do you love carrying bohemian outfits but confused about wearing it to a party? You seriously need to have a fully laced tunic paired with tights and killing heels to make the best combo ever. You can flaunt this look to any casual event or at a rocking party. Prefer wearing a white color with some golden touch with some bold accessories to add that extra inch of grace.
Maxi-Dresses to Look, Absolute Class
If you have decided to flaunt a maxi dress, then the best material to bring out the maximum class is the velvet or satin. These two materials have a luster that will make you look graceful and hot at the same time. If you are carrying this attire in the year-end, then you can pair it up with the leather jacket. You ought to wear a nice pair of stilettos along with some earrings. Besides, don't forget to choose royal colors such as maroon, royal blue or dark green and other then that go with the single color.
If you are still looking for some more ideas and inspirations to get that chic look, you need to have a look on the website that will persuade you to make a purchase from their exclusive multicultural assemblage.