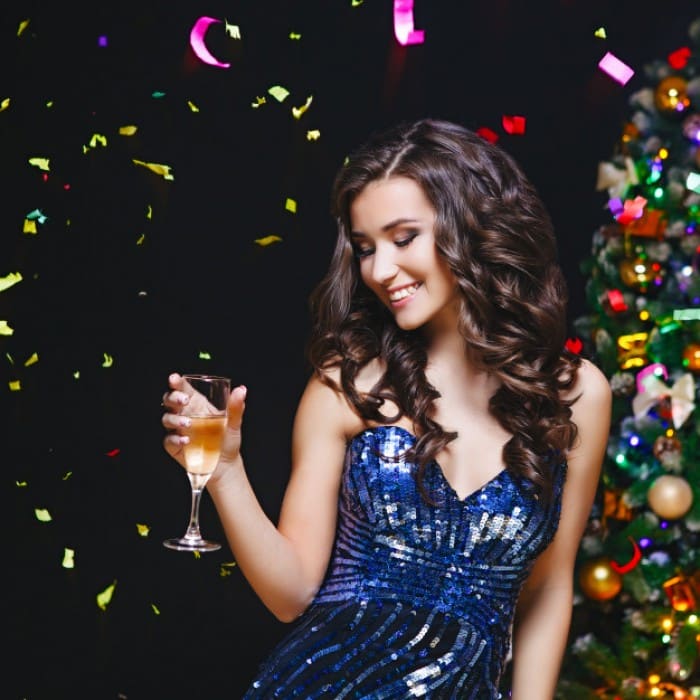 As a teenager, I remember being extremely excited for our night outs. It was a time meant for sheer fun, indulgence and all kinds of crazy stuff.
We would spend hours to choose the right kind of outfit, the hair and the makeup, typically to prove our fashion sense as second to none. 10 years down the line, nothing much has changed.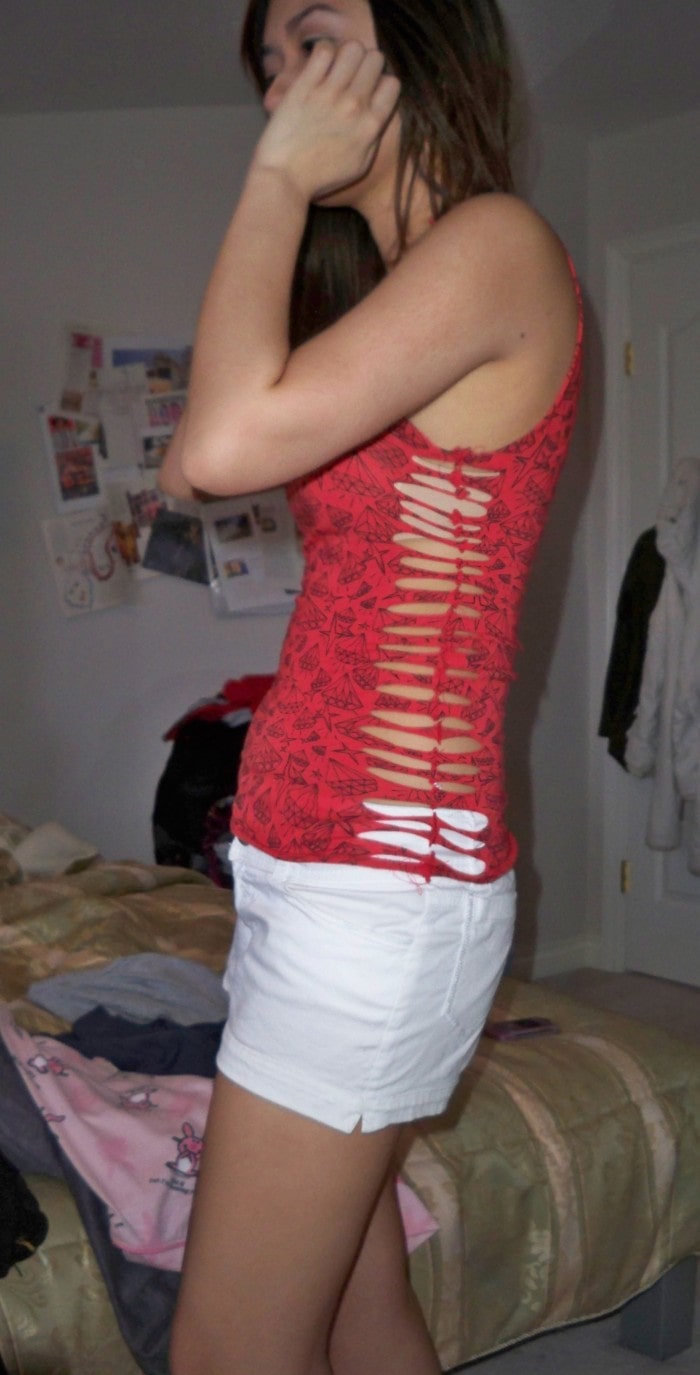 Night outs still are the breathers I look forward to, every week. Only the intention connected has changed a little. Earlier, when I was young, these nights outs were a way of basically advertising our inner divas and finding fresh connections, as in with people. But now, they mean much more than that. Now, they are more of a power punch that is vitally needed, after a long week's burnout.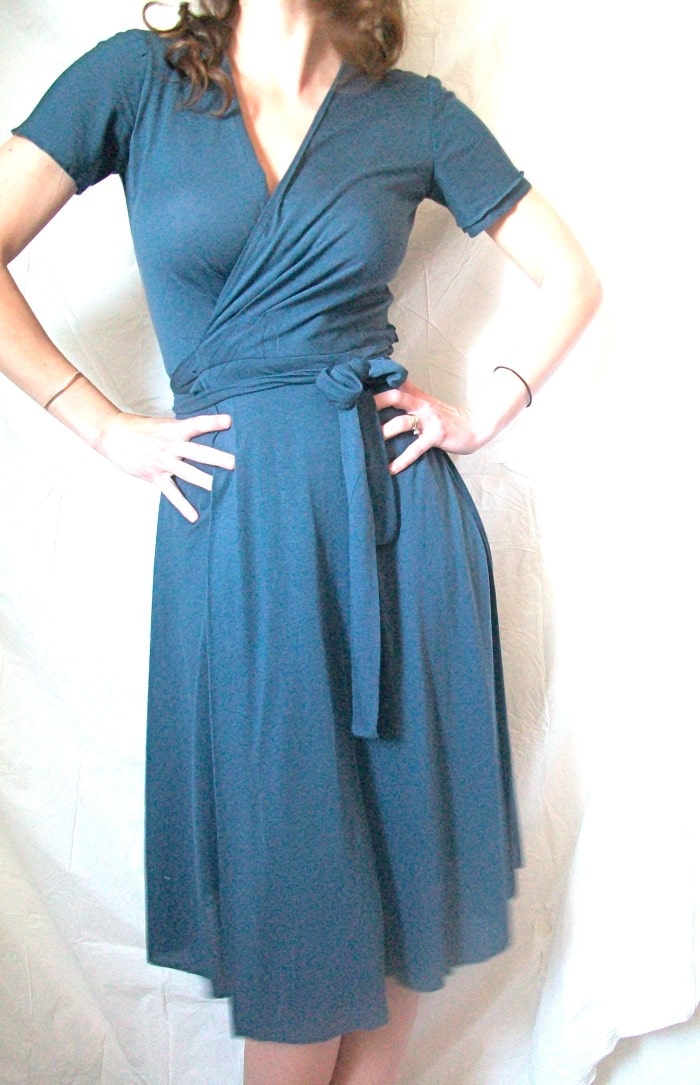 They are a medium to cater to my wine love and expelling all the fatigue and weariness of the week/ month. And of course, electrifying me for the upcoming week that will be coming with its own set of fresh challenges. But I would be lying if I say that flaunting my wardrobe or caring about the way I look, has taken a back seat with the debut of new emotions.
The truth is, it still occupies the top spot.
So here I give you 6 night out outfit ideas that will up your enjoyment quotient.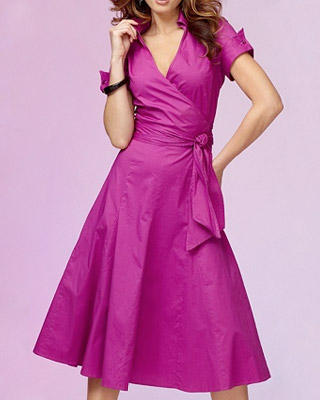 But first things first- Choosing what to wear is essentially correlated with who are you going out with. So follow the tips based on who'll be keeping you company for the night.
When it's a girls night out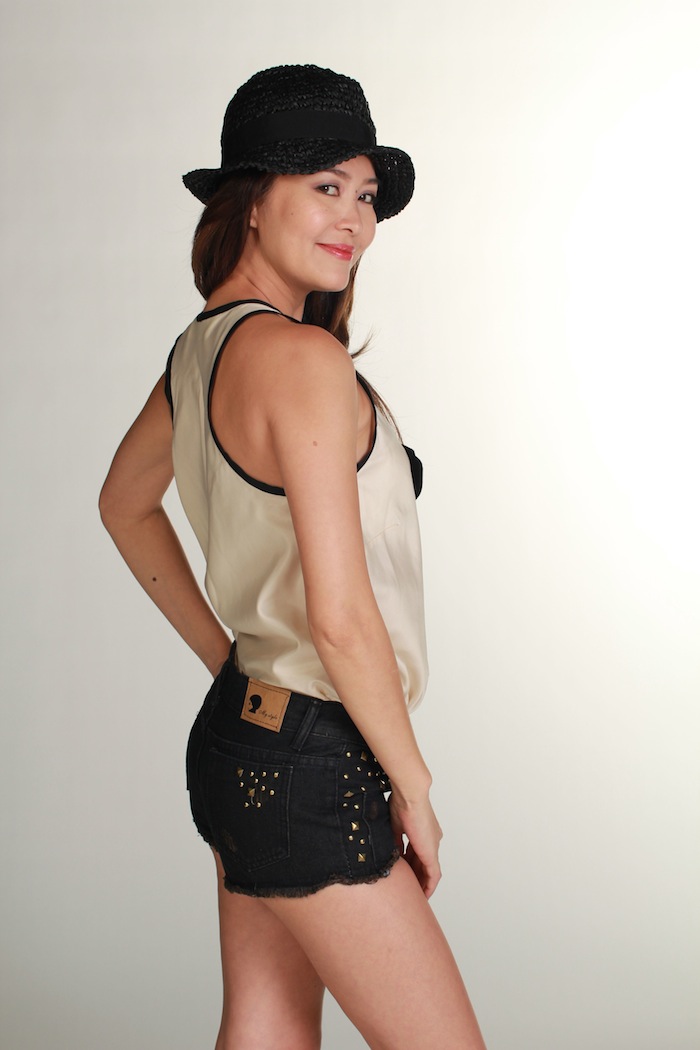 When the girlie gang is out for fun, grins and nuttiness are bound to follow. To spruce up for such kinda fun, take out a sequin tank top and match it with a nice pair of hot pants.
The shimmery look makes way for a glamorous night when all the girls would be breaking their necks to look the best amongst all. Throw in a cool jacket to keep you from feeling cold, if at all that happens.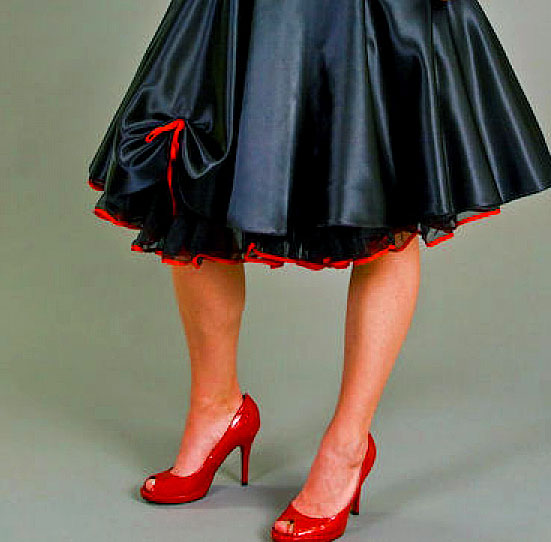 This is one time when you can experiment with your jewelry. Try a cute choker around the neck, quirky earrings, a classy watch, a funky bracelet and those expensive heels you bought last month, and you are all set for your celebrity moment.  
When it's about your crush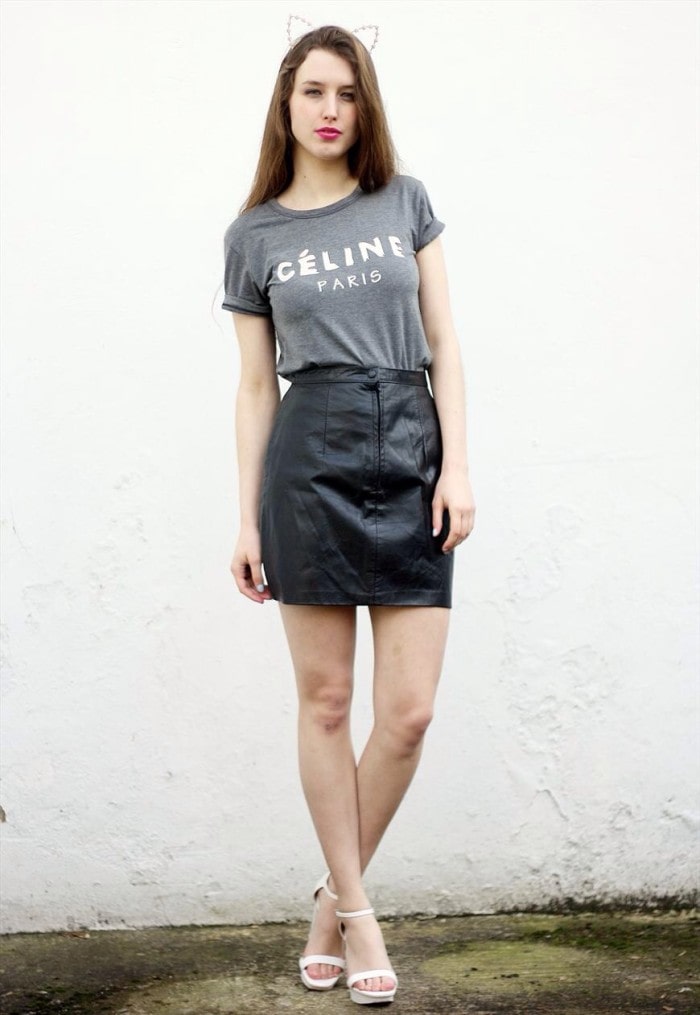 These night outs are the most challenging ones as the desire to look your best is extreme and intense. To make it a no-sweat game, just try combining comfort with sex appeal. While sex appeal is an obvious must have, I'm sure you would be wondering why comfort is being stressed upon.
Well, it's an age-old fact that being comfortable in your own skin is the most appealing and charming trait that a person can possess. Everything else just follows. Thus, it's advisable to go for something elegant yet sexy and effortless yet bewitching.
So, put on that sexy little black dress of yours with a pair of uptown stilettos and combine it with an even hotter attitude and you are good to go.
Keep the makeup and jewelry minimal and let only your body do the talking.
When it's with the colleagues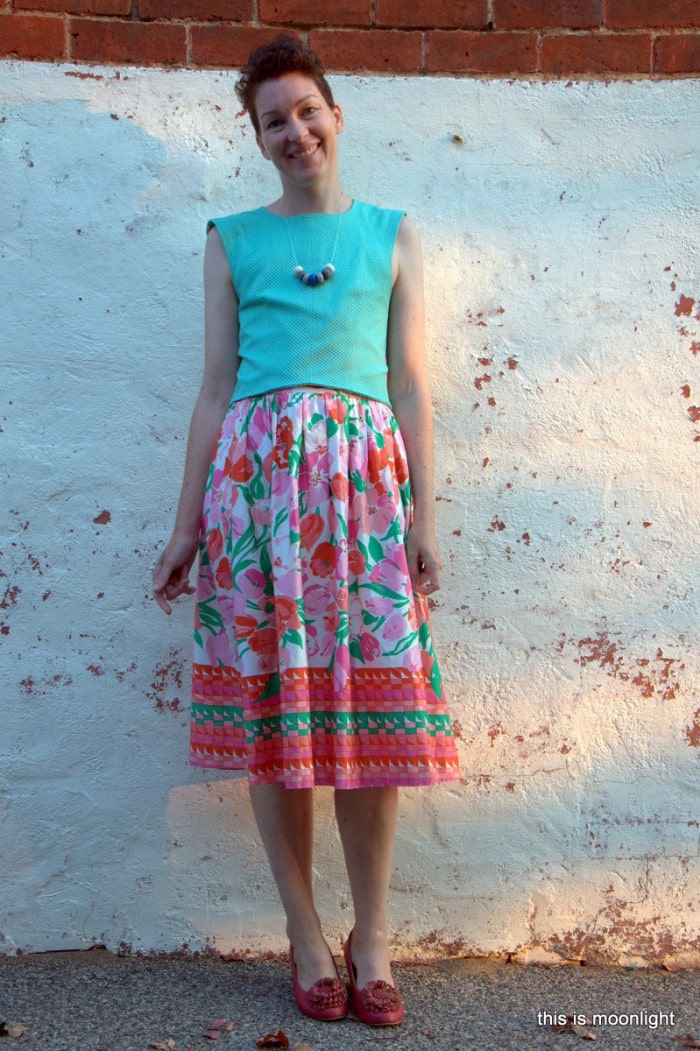 These kinda night outs require lesser effort. The key is to look absolutely poised and trimmed to perfection. You can't afford to throw any kind of wrong hints and put out an erroneous impression. So keep it basic as well as highly chic.
A trendy jumpsuit with a hint of glamour or a slim fit black suit with a swanky corset under the blazer can do wonders. With barely-there makeup, you can really invigorate the whole wing-ding thing.
When you are with your BFFs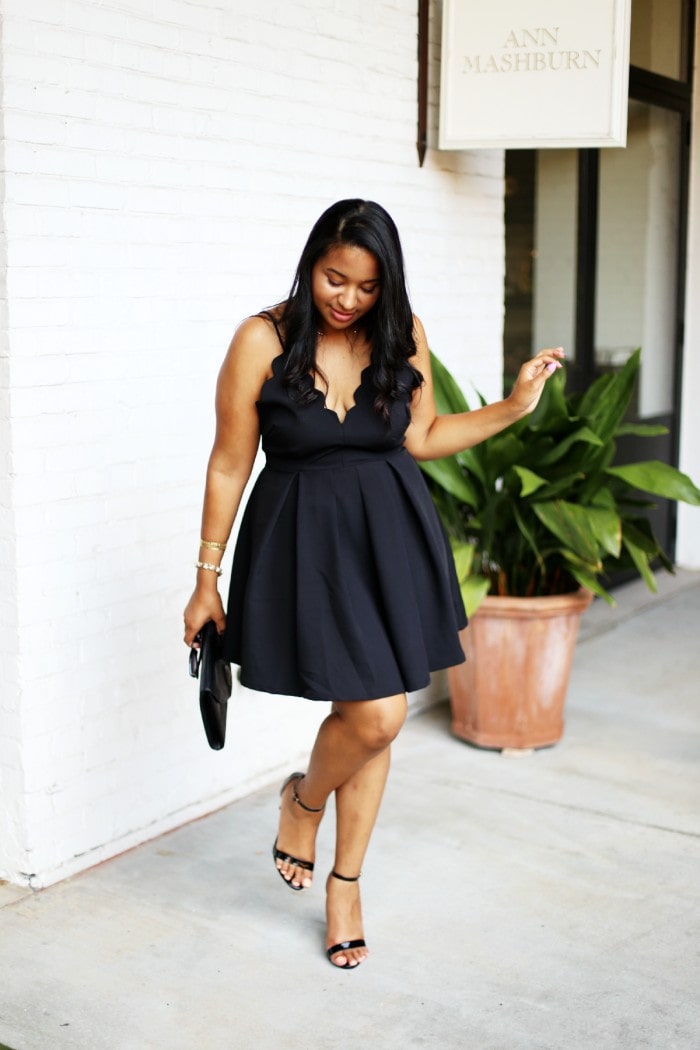 When flaunting isn't on your mind and you are only looking for some quality time with your BFFs, you can depend on a pair of reliable skinny jeans with your favorite tee, that is comfy as hell, and a cute little bag to go about the night.
When it's a date night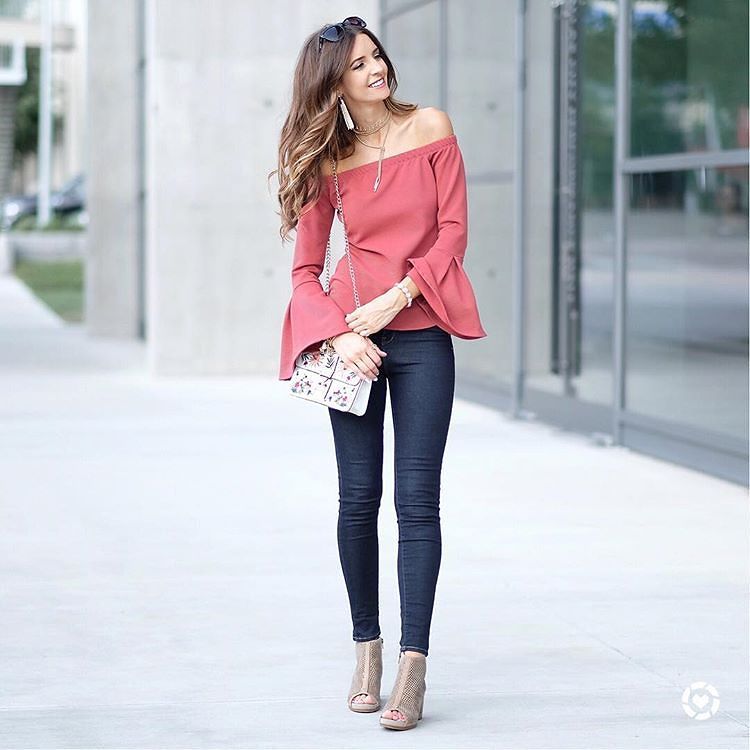 If you have moved on from the phase of trying to impress someone and have finally found the comfort in your own skin, then things inexplicably become smooth and facile.
A gracefully cut bustier with a polished skirt, topped with a leather jacket, or a black plain body con coupled with a denim jacket or a coral blazer, or just a corset dress with fur stole can make any time a good time.
Do keep in mind, that whatever you choose, just follow the rule of feeling complacent and an amazing night out is guaranteed.
When you are all by yourself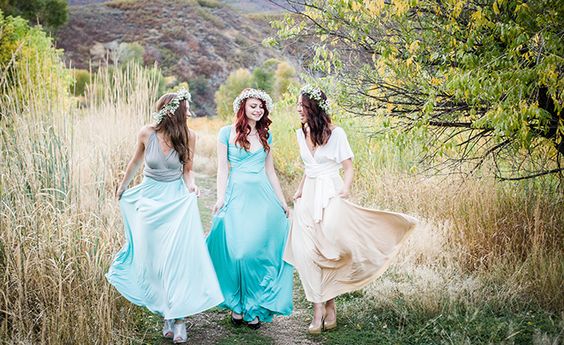 Who says you can't pull a look together when you are on a solo trip to the bar. Well, for me this is the only time you dress up for yourself. No 'one-upping' fashion game, no show off, no pretensions. A glass of perfect wine, a chocolate party, and you go girl!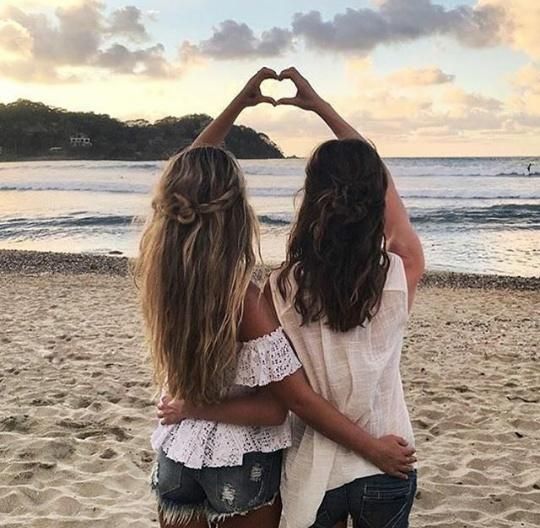 For this, a wrap dress is super feminine, besides being exceptionally comfortable. Team it up with equally feminine sandals, for a hint of razzle dazzle to your personality. And you never know, feeling good and looking dapper can many a time fetch you a peachy company too.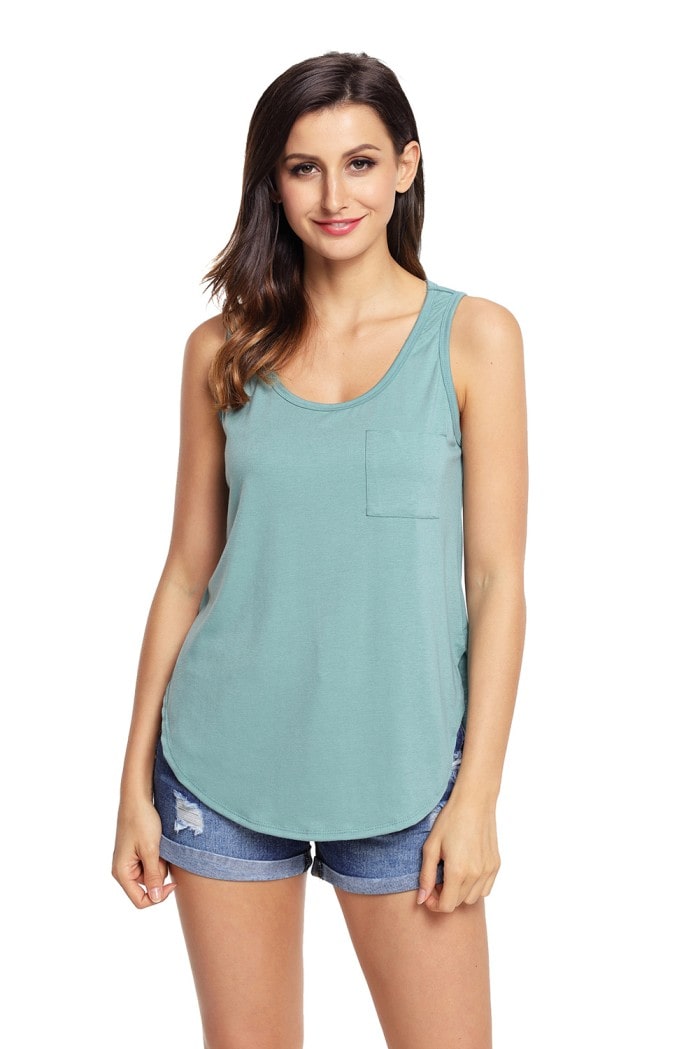 No matter what the occasion is or for whom you are dressing up for, having a smile on your face can completely change the way you present yourself.
So don't forget to wear that lovely smile of yours