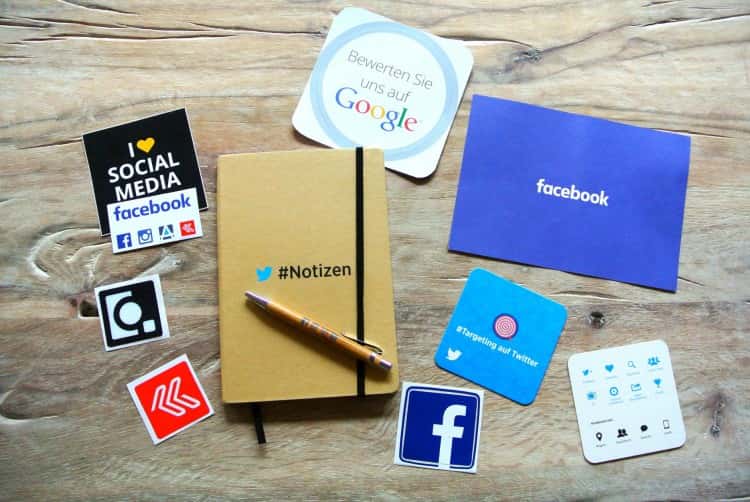 It seems pretty clear-cut: Give users free stuff and you shall be fruitfully rewarded!
Indeed, consumers love free giveaways, but simply throwing products at them at random, like those crazy T-shirt cannons at sports games, is generally not an effective strategy.
You have to give your social media campaign some serious thought to ensure that it does the work for you and meets your specific marketing goals. Promotional giveaways, whether handed out through contests or as a reward for making a certain purchasing decision, can help you grow your fanbase by 34 percent and significantly increase engagement and long-term loyalty.
Here's how to run one successfully.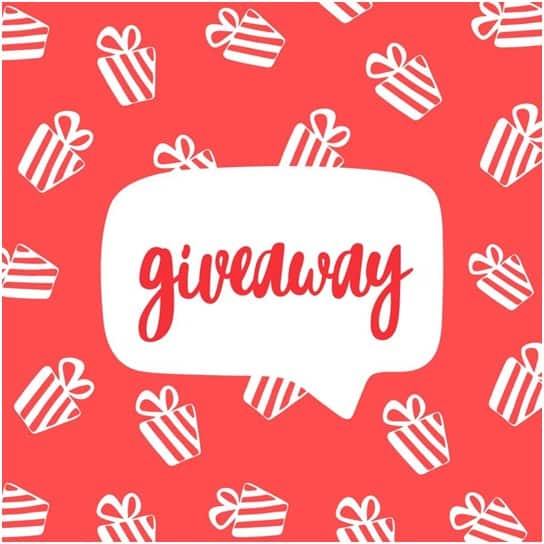 Do: get something out of it—First things first: Ask yourself what you want to get out of your giveaway. Running contests is a good way to incentivize your existing fanbase to give your company referrals or to generate shares and new likes. If your goal is to sell out of a product or get rid of existing inventory, skip the contest and offer promotional items to the first so-many users to buy (but follow the rules).
Don't: break laws—You'll often see the words "no purchase necessary" in the official contest rules. This helps prevent your contest from being viewed as gambling and ensures that users don't have to spend any money for the chance to win. If you're giving out free items along with purchases—as in, there is no element of chance because all users get something for free—you won't be breaking any laws. Take the time to make sure your campaign is 100 percent legal or run it past an attorney if you aren't sure. 
Do: put thought into your giveaway—Put yourself in the shoes of your target consumer when deciding which promotional giveaways are your best bet. If you're a tech company marketing to millennials, consider tech giveaways like branded chargers or Bluetooth speakers. If your company focuses on health and wellness, give out branded water bottles or anything else that can be used while exercising.
Don't: give out apparel—Everybody loves a free T-shirt, we're not denying that. The thing is, clothing is difficult to size for a crowd, so unless you already have a cache of company apparel on hand in a range of sizes, it's best to stick to tchotchkes or things that can be used rather than worn. The goal is to hand out something that will make impressions, and we all know that the oversized promotional T-shirt you wear to bed or the tiny one you've cut into cleaning rags won't do much actual promoting when it comes down to it. 
Do: use all social platforms—By the very nature of the social media contest, you might be tempted to stick to a single platform. Usually, giveaway contests work by users sharing and/or liking a post for one entry. It certainly complicates things if you have to take into account entrants from, say, three posts on three different platforms. Our best advice is to promote on all channels but include one or more winners on each one, keeping them effectively separate from one another.
Don't: pick just one winner—Even if you do decide to limit your giveaway or contest to the platform where your company is the most active, you want to be sure you're making the odds good for entrants. Remember that those who are active on social media are much more likely to create a follow-up post sharing if they have won a giveaway, so the more winners you have, the more free advertising you get.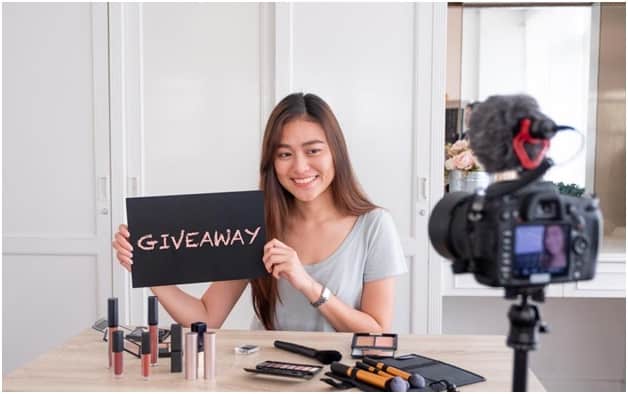 Do: clearly state the rules—As we've briefly covered, there are some legalities to be aware of before launching your campaign, so make sure you aren't doing anything that might be illegal or even unethical. Even if you know your contest is 100 percent kosher, make sure to be totally explicit with rules and expectations. Of course, always honor your commitments once the contest is over.
Don't: take it too seriously—While being forthcoming about rules, chances and intent is a good thing, be sure you're not bogging down something that's meant to be fun and exciting with needless rules and regulations. The last thing you'd want is for your fans to come away from your contest thinking of your business as stingy (always have extra giveaways on hand just in case) or excessively strict. Remember that a byproduct of any positive social media strategy is forging a strong brand image that resonates with customers.
Do: use it to reward thoughtful users—The typical share-for-entry social media contest model is a fun, effective way to get more engagement out of your existing fan base. But there are some more creative contests that get users to create unique user-generated content that they'll want to share with their own followers. Create a contest to crowdsource new names of products, company hashtags, original product uses and anything else you think would get potential customers excited about your brand.
Don't: forget to analyze success—One of the biggest mistakes you can make in any marketing endeavor is to launch without putting any metrics into place. Running a social media campaign without analytics is like comparing paint swatches with your eyes closed—you can't see whether or not it's working. Anything you sink time and energy into for the first time should be looked at as a learning experience, so make sure you're taking notes along the way so that you know how to knock it out of the park the next time.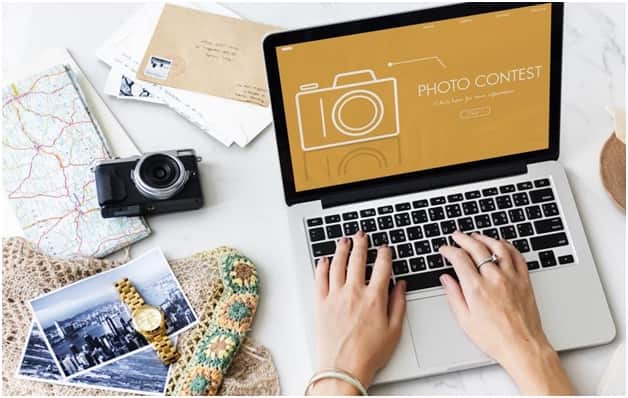 Creating lasting hype 
When you follow these simple suggestions, you'll be able to lay the foundation for a fruitful social media giveaway that not only earns you more engagement and conversions but also boosts your brand image. It's all about creating some hype around your company so that people want to share it with their friends online and off. The best part? A well-orchestrated giveaway works hard at growing your unique marketing goals without a huge upfront investment.