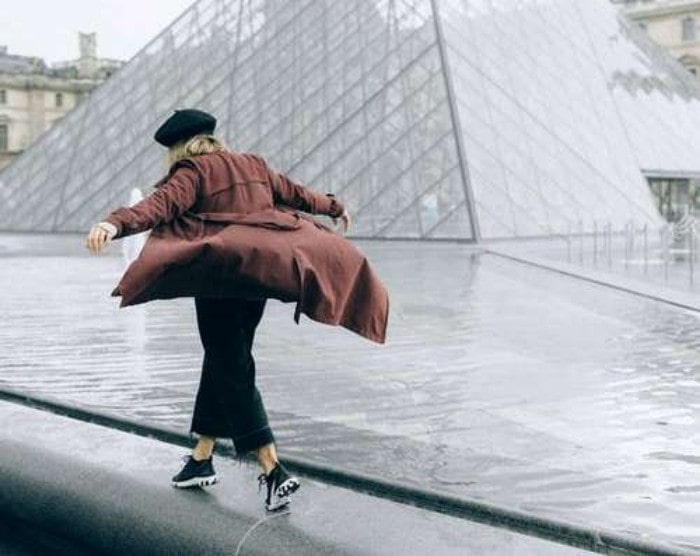 We held onto summer and fall trends for as long as we could, but now is the perfect time to refresh your wardrobe for winter. Although we're all going to miss the summer heat that encourages us to experiment with various clothing picks and find a unique style, the following fashion season looks promising. So, if you're ready to make a statement with bold colours and chic winter coats, let's take a look at the stylish trends that will dictate the next fashion season.
Geometry is back
Clothing designs with striking geometric shapes are back in style, and for a good reason. Geometric clothes are not only for daring and bold fashionistas anymore. If you're looking forward to experimenting with new fashion picks, you definitely need to embrace this trend and let the geometrical shapes back into your wardrobe.
So, for example, geometrical skirts can bring life to your style and accentuate your best features. They come in a variety of shapes and sizes, and more importantly, they will keep you warm during cold winter days if you pair them with classic black stockings and boots.
Colour clashes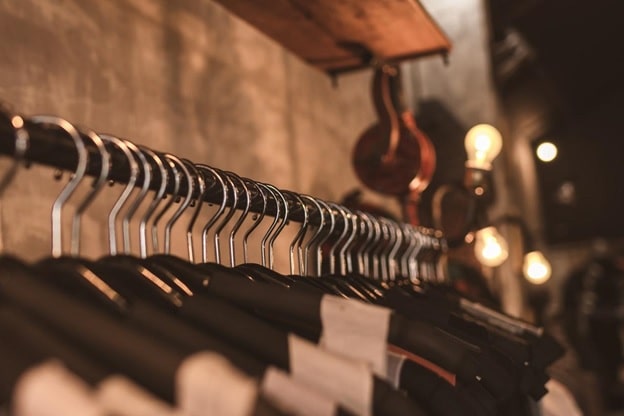 Do you remember how we were taught never to combine red and pink or orange and yellow? Well, if you've never understood this unwritten rule, it's your time to shine and embrace this fashion trend. Not only are daring colour combinations acceptable, but many designers opt for bold and bright colour palettes when creating new pieces.
This new trend challenges all traditional rules of fashion, allowing people to find new ways to express themselves and bring more colour into their lives. So, if you've always wanted to create a colour palette that makes you feel powerful and unique, now is the perfect time to try out some new fashion picks.
Pants over jeans
Every woman over 25 will tell you that denim jeans are overrated. They can be uncomfortable, and more importantly, they're sometimes not appropriate for work. Luckily, pants are taking over this season, meaning you can now find clothes you can wear on a holiday, or when going out or getting ready for work.
Textures
Whether you want to buy organic cotton pants or see how wool feels on your skin, your next clothing pick will definitely be in style. If you're eager to follow trends, be sure to embrace textures and invest in clothes that provide more comfort. Different textures will add dimension to your outfit and help you provoke a spark of creativity.
Holiday inspired clothes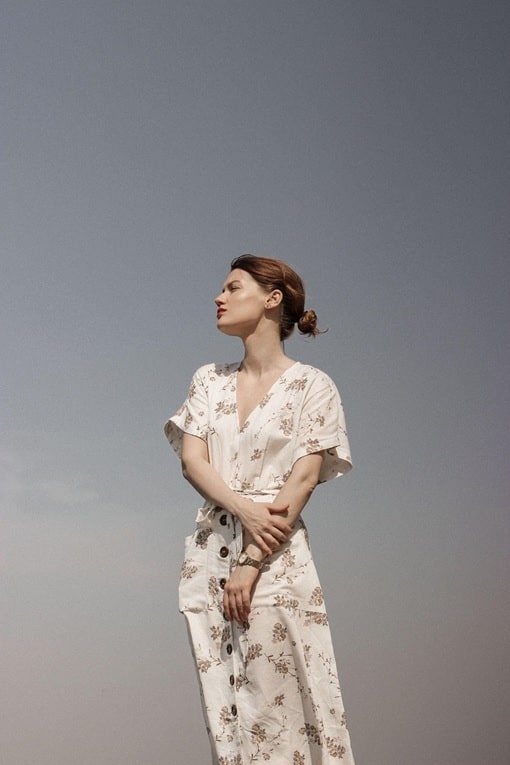 The holiday season is just around the corner, which is why it's essential to dress appropriately for these occasions. Opt for green and red combinations, and if you want to make a statement, invest in shiny clothing picks. Go full glam with metallic fabric, and don't forget about silver and gold accessories.
Fashion moments from the 2000s
Believe it or not, the early-2000s style is making a comeback. Low-rise jeans are becoming more popular, and capri pants and cowl-neck shirts are more stylish than ever before. So if you're brave enough to leave your high-waisted jeans in the closet, get ready to become a fashion icon in 2022. What's more, you can embrace denim jackets, coloured jeans or even jeans without pockets.
Neutral tones
We've mentioned earlier that you should pay more attention to bold colours. However, keep in mind that classic and timeless shades will never go out of style. When designing new coats and jackets, the world's most prominent designers opt for neutral tones such as mahogany, mocha, dark beige and classic black. Even if you don't want to spend thousands of dollars on designers, opt for quality wholesale jackets in similar shades, and your outfit will look expensive even if you're on a budget.
Layering
Layering continues to be one of the most popular ways to create a chic and practical look. Two thin layers of clothing can keep you warm during cold days while allowing you to move more freely. What's more, you can layer a cosy sweater over a dress or find a way to tuck in a turtleneck shirt under a blouse or a party dress. Believe it or not, your options aren't limited, so be sure to take all your clothes out of the wardrobe and see which pieces go well together.
Conclusion
Preparing for the next season can be overwhelming. After all, many people feel the pressure to buy trending clothes and support fast fashion. Although you can benefit from investing in clothes you see on the TV screen, it's advisable to find a way to discover your own style. Don't let anyone dictate your fashion choices, and if you prefer trends from the last season, don't be afraid to dress how you want, and find value in clothing picks you want to keep in your wardrobe.