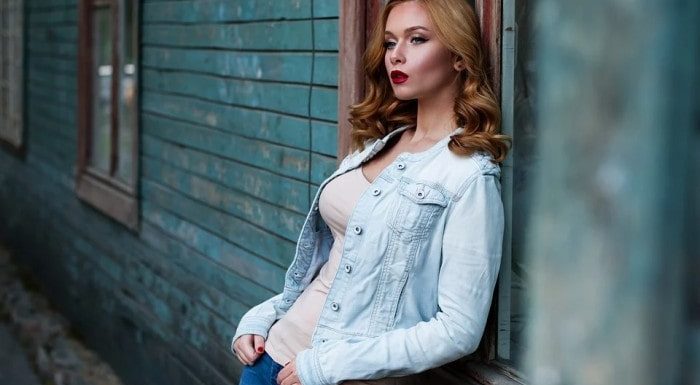 You can make a great first impression on anyone you want to impress, simply by dressing up in stylish clothes. Although the term stylish is pretty subjective, each and every form of clothing has some standards that you are required to meet. For example, dressing up in formals for a business meeting or wearing something fancy for a birthday party.
Whatever it ends up being, those standards are very important on impressionable people as they tell them a part of your story and glorify your personality. If you wear drab, boring clothes, people are more than likely going to think you are boring.
With all that said, it would come as no surprise that you, too, would like to wear some stylish, buzzing clothes to make a good first impression or uphold some existing standards. Anyhow the reason is, we have you covered with some tips and tricks on looking like a million bucks.
1. The Perfect Wardrobe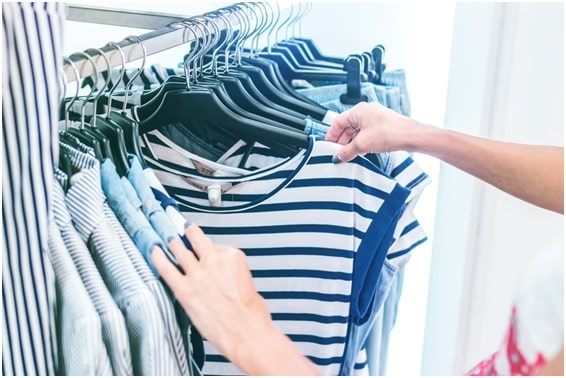 Every wardrobe deserves at least one iconic black dress, a classy blazer, jeans that fit you just right, and naturally colored T-shirts. All of this is what one would call a capsule collection; the key would be to make them work well together.
2. Your Clothes have to Fit You Well
Do you want to make even a simple-looking shirt look good on you? It will make a perfect fit for your body composition. Not only do tailored clothes look polished, but they also feel comfortable because they fit you perfectly.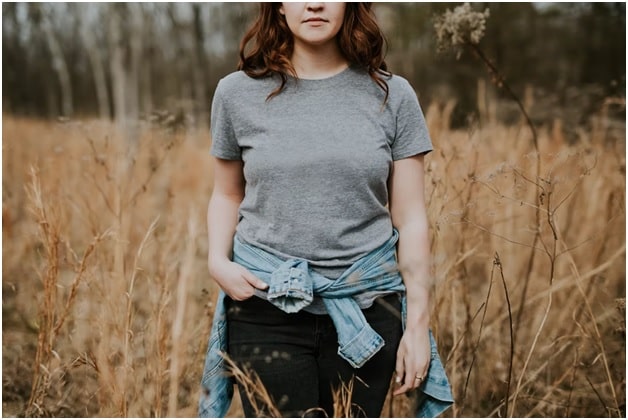 If your capsule wardrobe fits you well, you can actually start playing around with the over-and-under fits and actually look stylish instead of sloppy.
3. Balance is Key
Balancing proportions, just like in cooking, is a very important aspect of style. You have to style your outfits such that they create a sense of aesthetically pleasing harmony together. And of course, the key to achieving that is wearing clothes that fit you well.
Every time someone wants to play around with oversized clothes or obscure shapes, they need a skeleton, and that skeleton is some basic clothing that fits. A good example of such style would be to pair a perfectly fitted crop-top with wide-leg jeans.
4. Personality in Style
It may take years, but you have to find a certain style of outfit that screams YOU. It is important to remember that personal style is just an experiment, and you don't quite know how you would look with certain combinations unless in the dressing room. Take all the time you need and play around with shapes and colors a bit until you find your perfect mood board to work with.
5. Learn How to Shop Efficiently
Becoming a better shopper might sound stupid, but it is another step in understanding what exactly it is that your look desires. You never want to end up with a wardrobe with clothes you do not want; styling your wardrobe with clothes you like is a good way to experiment with style.
6. The Iconic Belt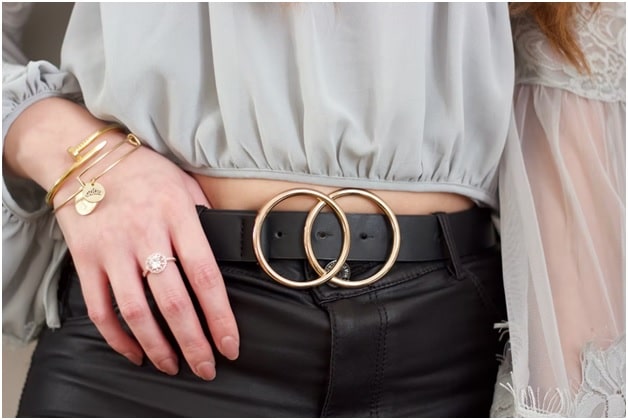 Although belts are accessories, they play a vital role in adding personality to your style. And, believe it or not, if you find that you like a look, but something just isn't right, simply add a belt, and everything might just come together. Belts can be huge in making an outfit seem more put-together and balanced.
7. Colors Games
Sure, it's nerve-wracking when deciding if different colors match your look or not. The best place to start, in this instance, would be to experiment with individual colors in the beginning. And as you progress and learn more about color combinations that you like, you can turn it up a few notches with a more diverse range of color combinations to suit your style.
8. Patterns and Textures Collide:
The old matching handbag to your shoe days is thin; it's all about the textures and prints now. You can start slow with neutral textures and patterns like leather and knits, and based on more experience and preference; you can go into sequins and paisleys.
And that concludes the tips and tricks that can help you glorify your style and make you look more fashionable. Like many styles, finding the perfect style for you can be time-consuming and nerve-wracking, but what matters is that you find the right style to match your personality and go from there.
There are many aspects of fashion and style that you are yet to experience, and it is always going to be difficult pinpointing what exactly goes well with what. There is the pressure of what the people around you and society would think of your choices as well. At the end of the day, the only thing that matters is your taste.
Conclusion
Make sure you never stop experimenting because your style can change and can surely have moods and combinations. You never know how a single outfit can make your day and the amount of confidence that it can manifest. Just like any escape room or mystery room, your style is a series of puzzles you need to solve in order to make it as close to perfection as you possibly can.
Always dream, and always try on new things. Forget about what other people think, as long as your style is unique to you and it only gives you positivity heading into the hardships of life.