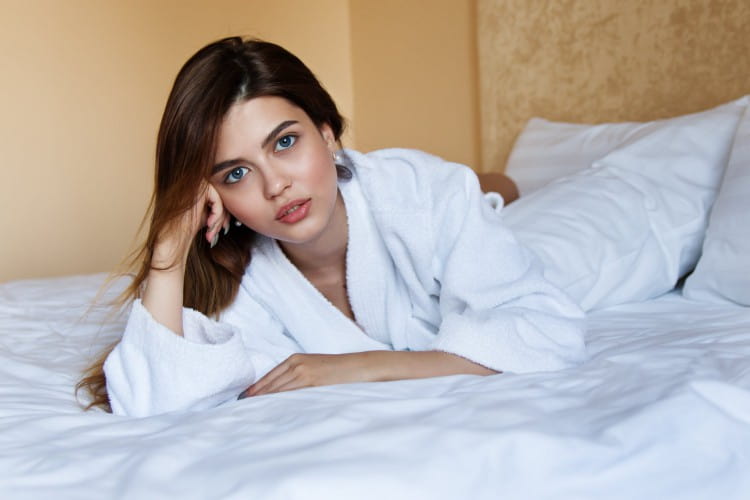 In this crowded hotel industry, the guest experience rules the kingdom! Anyone can provide delicious food and a bed for peaceful sleep- there are several little things that add up to an unforgettable stay. For many accommodation providers and hoteliers, surprising and delighting their hotel guests is not a child's play. All it requires a little hard work and upgrade service to wow today's demanding and tech-savvy guests.  From the moment you get a booking confirmation to the arrival and departure of the guests, being a hotelier you need to constantly be alert to meet their expectations.
The hospitality industry is booming yet is incredibly competitive. In this modern era, guests want exactly what they expect. Would not be life turn easy if there were some hotel industry ideas to help hoteliers and accommodation providers delight and surprise the guests during stays? Well, there are a number of experts out there who have shared their ideas and thoughts on the same topic.
So, this blog will give you a small visualization as to what can be done to delight your guests and keep them.
Know Your Guests
Being a hotelier, it's quite important to perceive your guests and understand the purpose of their visit to a particular place. Try to know whether they are on a leisure visit or a business visit. This can help you decide their food preferences, choice, needs, and other important details well in advance. Based on the visiting purpose of your guest, you can offer them free tickets for a museum, or arrange a rental car for sightseeing.
The advancement of social media has made communication easier than ever.  You can take advantage of social media to attract and enhance your guests before, during as well as after the hotel stays. It's another great way to know your guests
Offer Freebies
Who does not like freebies?  Well, everyone loves them! No matter what you offer for free, your guests will definitely appreciate the gesture. They will love it when they see a kit of complimentary toiletries or a bottle of water in their hotel room upon survival. There are several things that you offer to your hotel's guests for free to make their stay memorable.
Spend Time
When guests check-in, most of them expect that you will not spend a whole lot of time with them. However, you can surprise them by letting them know, that your hotel staff is  24/7 available for them. A clear communication is important for enhancing your guests' experience. Make them feel important by listening to their concerns and responding to the complaints on time. Also, you can recommend local hot spots or destinations to visit.
In the highly competitive hotel industry, the guests' satisfaction greatly depends on the quality of service. So, if you are looking for ways to become successful in this industry, it's imperative that both hotel staff and management are well synced towards the goal to improve the guest experience.