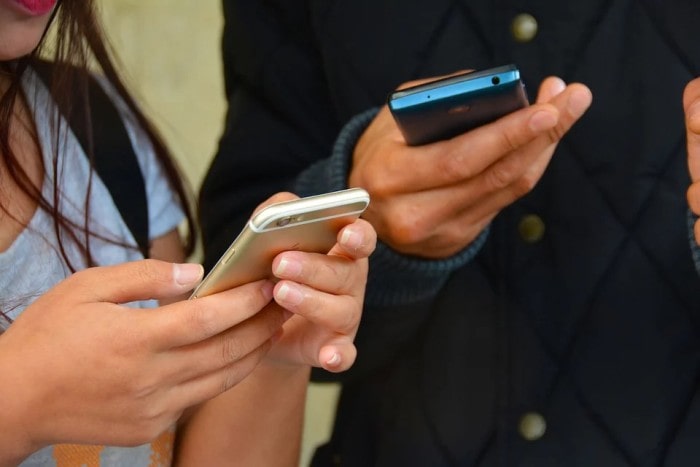 Texting has come a long way since it became popular in the late 90s. Even if there are other ways of communicating, text messages are still popular because of the easy way of communicating among individuals. Even in business, text messaging is used as a platform of communicating.
Companies use text messaging as a platform of communication because unlike Skype where internet is needed or e-mail which statistically has a 20% chance of being opened, text messages are instantly opened. In fact, text messages have a 90% open rate compared to other forms of communication.
Moreover, the average American checks their phone 46 times a day which means that there is a huge chance of receiving text messages and checking them. Texting is also famous amongst adults as it was found out that adults spend 23 hours a week texting.
On a more scholarly side, psychology professors from University of California and Berkley have found out that people with depression and other mental illnesses are feeling more connected when they send or receive messages. The researchers believe that not only mentally ill people, but people in general tend to increase their mood after they send or receive a text message.
Because of these facts, businesses use text messages as a form of communication. One of the ways of making sure that the transactions made are in safe hands and no one will break the terms and deals of the transaction, archiving text messages have been the option of many. This idea may be frightening for others and even unlawful for some. On the contrary, text archiving improves security and is legal depending on what extent.
Right after handling all legal matters when it comes to text archiving, wealth managers focus on the much bigger picture which is making a beautiful relationship between the manager and the client. This important in order to maintain a great relationship and generate income in the long run.
One of the ways of improving the relationship between client and wealth manager by texting is of course, through texting. Engaging more with the client does not only improve the productivity of the client, it also improves the relationship between these two people. To achieve this, texting alone is not the solution. There are proper ways and mobile applications on how to optimize the communication between a wealth manager and the client.
For more information, here is an infographic from TeleMessage regarding the ways to improve text message engagement with clients.