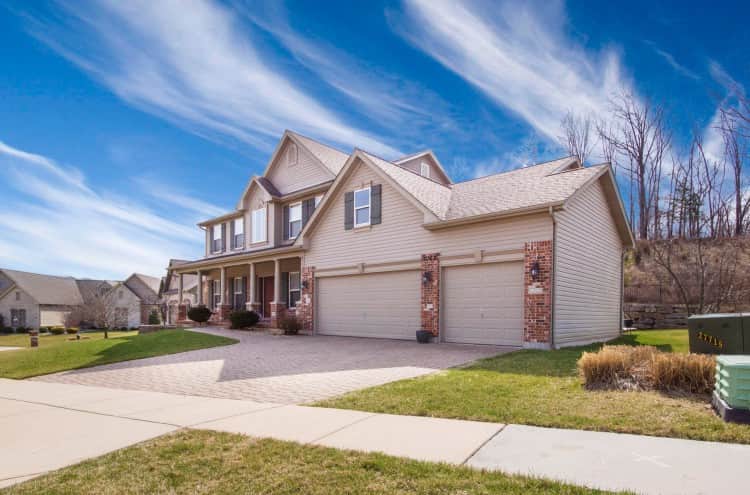 Many things keep a house look good for years! Of course, nothing lasts forever. Hence, there is a requirement for constant maintenance and repair work. One of the most critical parts of your house is the roof. Not many people know that a sound and sustainable roof creates a durable and long-lasting home. A solid roof helps to give a house its desired structure and look. It helps you to plan the remaining decor of the house in a seamless manner.
Importance of a reliable and robust roof
The roof forms the crown of your house. Your roof is always exposed to external elements such as wind, thunder, and rain. Hence, to make sure that your roof withstands the ravages of time, you need to ensure that you have a stable roof. Here are a couple of more reasons why:
Security is crucial
Your roof is located in between your home interior and exterior. Hence, when it looks good and is taken care of, the roof can keep you secured against ice, debris, snow, branches, and hail. When your roof has low-quality maintenance, it can grow mildew and mold. That is when you will experience several problems. Even a minimal leak that might occur in your roofline can lead to water issues in important home systems.
It increases your home value
A house with a stable roof condition is always at a better cost! On the other hand, if there's a roof that has sags, moss, and algae, then it can bring down your home value drastically. When your roof gets repaired and is well maintained, a buyer will know that even the remaining part of the residence is in good shape. It might enable you to get a good price on your house, as you plan to sell it.
It makes your house energy effective
Even when you are not selling the house, a well-maintained roof has the best value. A structurally correct roof, adequate attic insulation, proper ventilation and the like will save your home from any leaks. You can get more comfortable if you decide to turn the temperature high for the AC. You might also find low cooling and heating bills. When there's home comfort, you can add to your savings. And it also helps to secure the home value. If you would want to sell the house, you can get a good deal for a second-hand house.
Three tips for your roof replacement
You know now that a stable and good quality roof is imperative! Do you think what the condition of your home roof is? The best way to get the answer here is to contact a professional roofer who will do the correct inspections. However, to add more clarity and ease to the process, here are three ways to replace and repair your roof.
By resolving the issue of missing or damaged shingles
What does it mean when you get to see missing or damaged shingles? It says that your roof is wholly ravaged out. You will know when the shingles start developing cracks, it also twists suddenly, loses the granules and is unable to secure the house. You need to repair or replace the shingles appropriately to resolve the matter at the earliest.
To resolve extreme staining
Many roofs are not able to manage the stain! The stains are reflective of moss damage and the presence of algae. Moss results in water damage and can also destroy the shingles. If this problem persists, then the roof and house can be in danger. Hence, address the staining and resolve it fast to ensure that the damage gets tackled swiftly.
Manage the light that comes directly from the attic
Sometimes you will get to see that there's lightly pepping in through the hole. Also, if you can have a look at the sky standing at the attic, its repair time! You need to call a professional roofer who knows how to manage this complex scenario and help your roof to get back to the best condition.
Sometimes, it's the age of the house and roof that causes issues. And if you haven't addressed all these issues before, chances are your roof has a poor lifespan. Usually, the asphalt roof lasts longer. If its twenty years and you haven't had a roof repair, then it's time that you get a general checkup done. You can opt-in for a stress emergency roof replacement with the best roofer in your locality. There are several other signs where you need to touch base with a roofer. The most significant problems can get repaired. When you reach out to an ace roofer, you can get cost-effective and practical solutions that will last you for a long time. Also, it can help you enjoy a good quality roofing structure.
Author bio: Jeniffer Bellis a Content Writer and Developer at roofandrender. She has been in this industry for 5+ years, She loves to read trending news to keep her updated!