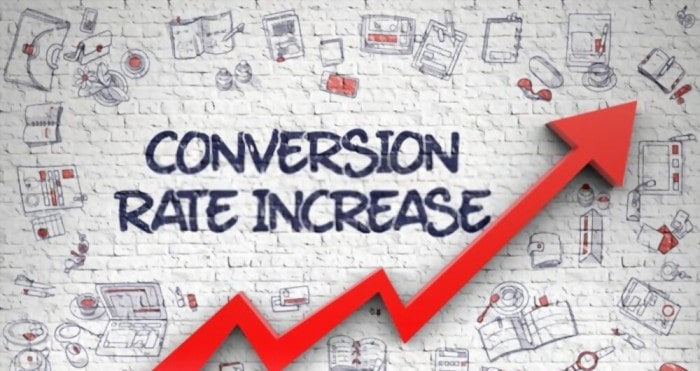 With digital transformation on the rise, digital marketing has become competitive than ever. The purpose of digital marketing is to increase traffic, get leads and eventually turn them to your customers. In this process the businesses have to experiment their ways with both paid and organic marketing.
Is your business a new venture? And, do you want to grab the attention of your prospects?
But, are you hesitant to spend exorbitant amounts in paid marketing?
Organic it is, then!
The only thing that you have invested in organic marketing is your time.
It is a marketing strategy to reach your customers in a cost effective manner. For instance, regular website updates, active role in social media, and direct interaction with the target group through emails, are a few organic marketing methods. When you consider organic marketing, it is imperative to understand certain facts about it.
Organic Marketing is a time consuming and slow process that needs all your effort, and there is no shortcut for this. Nevertheless, this can be a perfect business strategy to prosper and place yourself as a responsible and customer friendly business in the era of paid advertising.
But how does organic marketing help my business?
This is the question, I am sure, will pop up in your minds when you are reading this. And, the answer is a big YES. This strategy can help you get more conversions without any paid advertising. Yes, you heard it right! There is no paid advertising or sponsoring advertisements involved in this. In fact, they are considered inorganic and quite against this idea of natural way of marketing.
The sole goal of any brand or a business is to get more conversion and build a strong customer base. You may have many visitors visiting you websites and social media pages every day. But at the end of the day, what really matters is how many visitors are converting into buyers and customers.
Organic marketing is one such marketing strategy that stands out to be unique and strongly preferred for getting more conversions. But, how?
Take a step closer to the target group
Organic marketing is the right strategy if you want an image of people friendly business. The key to productivity and increased sales is not just technology but also understanding consumer behavior. They look for trustworthy and friendly businesses that are more interactive with them.
Updating website, designing own campaigns and quickly responding to queries quickly and user interactivity are the features of Organic marketing.
If you are smartly investing in them, you will be preferred by people over any other brand in the market. When all of them hold hand-in hand, you are already halfway through success!
The world is moving fast, customers demand something new always. Is your website prepared to this change?
In order to bring your target audience closer to your services/products, it is important that your website is updated at regular interval. Whether it is content, layout or design,  enhance them time to time to time to engage your audience.
Balance between Spamming and Reaching Your Customers
Even though organic marketing lessens the risk of generalize, consider the number of times you want to interact with your customers. You may think the more it is, better it is. However, customers prefer not to encounter with your posts again and again.
With an increase in paid and sponsored posts across websites and social media platforms, people do not know if you are genuine. And, there is a chance that your advertisements too may be seen as junk and unattractive.
By adapting organic marketing, you are on the safer side and are not being ignored by users across media platforms. So it is time to be smart and stand out of the crowd.
Apart from the above mentioned points, success with this strategy lies how consistently are you implementing the following:
Response to questions posed by visitors and receive phone calls
Send emails with a purpose
Post any new and important information that people should know about your business on social media
Design attractive and interactive campaigns for Facebook, Instagram etc.
Be a part of business groups where you are visible
Optimize your digital presence for search engines
Use simple keywords
Make sure all links across the web that lead to your business are active and working
Even if you follow all these tips, you should not forget the true nature of organic marketing- time. Along with hard work and technology, time plays an important here. Work with undivided interest and do not look for easy ways for they do not exist here.
All you have to do in the process of implementing the strategy is to have patience and let people experience.
Every online visitor and user needs time to get attracted to your business especially when you are using a traditional marketing strategy. Just like word of mouth, it requires time to be shared, discussed and to be chosen by people. But what is motivating is the fact that in the long run, you will see increased conversions at a stable rate.
However, if you need quick results and do not have time to explore organic marketing, you may consider paid marketing along with organic marketing. As it brings long term success, it is the most effective way to engage your customers with your brand. The best part about organic marketing is, you can always re-target and gives you flexibility without investing a penny.