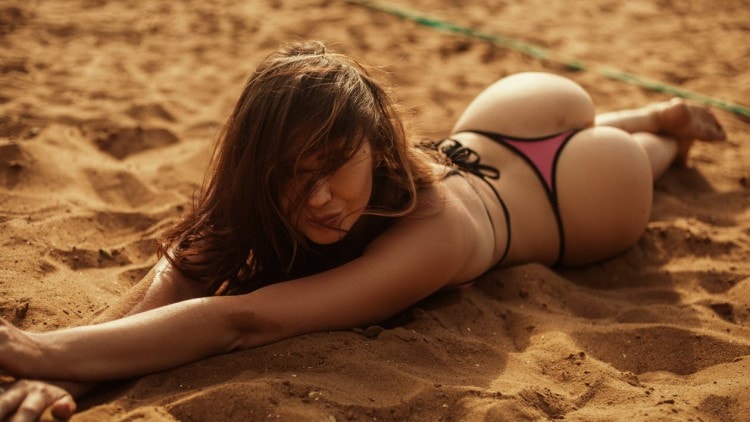 So many events are lined up one after another when you have a wedding coming to your way. You may be all bubbly, excited and all lively to live these special days to the fullest but as the ceremonies come to their end, you are tired to your bones. And all is well understood when you want a relaxing honeymoon which are more like holiday. No wonder you have picked Goa for just that occasion. You have many options to get your Goa honeymoon package but if you are wondering what should be the part of your honeymoon itinerary, here are some tips.

A Beach-only day
You will get loads of beaches when you are in Goa but don't just make the mistake of trying to see all of these in a day or two. A honeymoon is to de-stress you, stress that got build up by the sheer responsibility of getting everything done as expected.  So just pick a beach and sunbathe. Better if your resort has the private beach but many secluded beaches would do just fine. Stretch in the lounger, and sip cooling beverages served right there.
Adventure as a way of bonding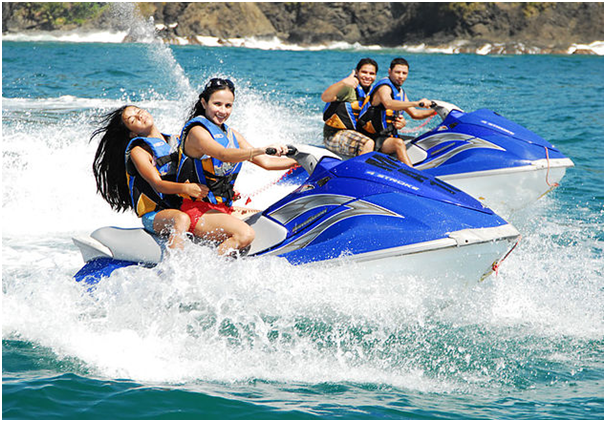 Water sports are a new craze, especially those which have a dash of extreme to it. A little fear would help you understand each other, and it's not the girl always to have jitters; husbands can get these too. So hold your hands and learn what scuba diving, paragliding, kite-surfing and other activities have in store for you two as a couple. Just remember to hire professionals and not just anyone.
Night Party and going tipsy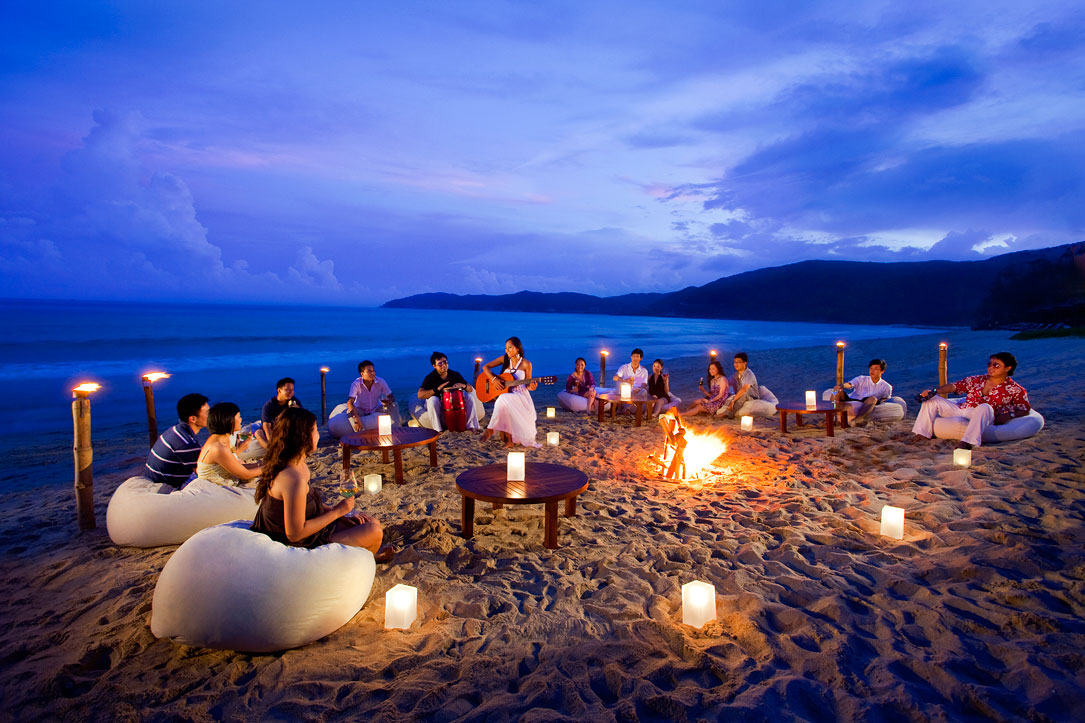 If you have a responsible shoulder to rest on, there's nothing to stop you from having a great party when booze is all around. However, beware of suspicious elements and of the people trying to be friendly unnecessarily. Dance, music and cocktails / beers all around is inviting to many people. If you two also of the same league, get the taste and get in mood.
Romantic Date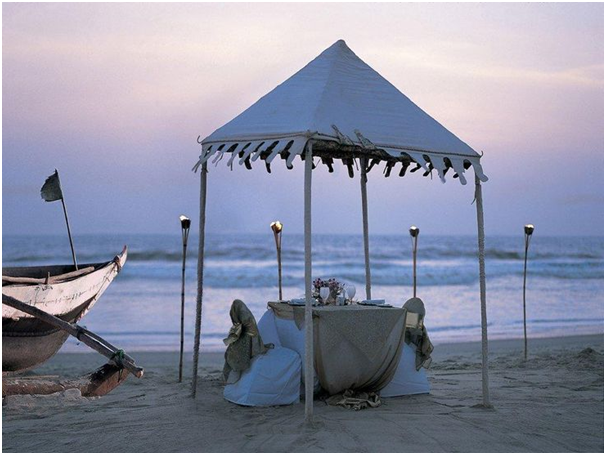 Versatility of great restaurants and bars in Goa can allow you to get a great dinner date just about every day of your stay in Goa for your honeymoon. A beach side table for two is just perfect. Since the popularity of Goa as a honeymoon destination has been escalated by growing number of honeymooners, you could be sure of finding a great place for dining near the beach or with great beach views, like Thallasa, Go With The Flow and many more.
Offbeat places and guided cuisine tour
These are a must include in your Honeymoon Package for Goa. DO NOT compromise on that just because you are here for your honeymoon. Authentic Goan food can leave lasting memories with you urging you to re-live your honeymoon in Goa for years to come.
THINGS TO DO
Sunrise and sunset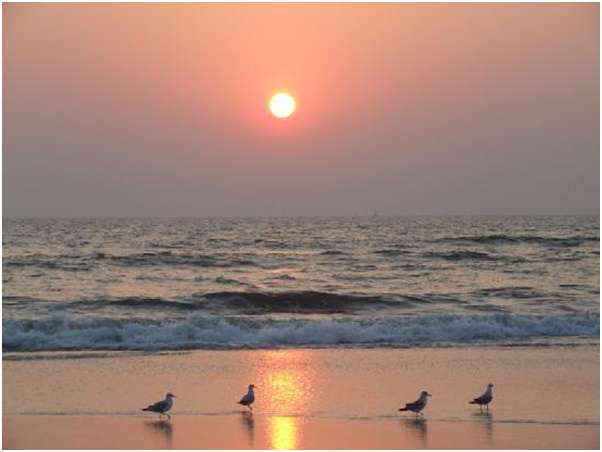 May sound like a touristy thing to do but is a must for those who live in plains 24/7. Rising early and watching the sky go golden from grey-black that too on the seaside can be an out of the world experience. The same goes for the sunset on beach with the only difference being no 'rising early' thing.
Shopping
Although this goes without saying for any tourist destination but a mention still seems must even if what you only want to do in Goa is to stay hidden from outer world. After all, you need to answer your family back home as to what have you bought for them from Goa and you would not want to disappoint them.
Reading a book on beach side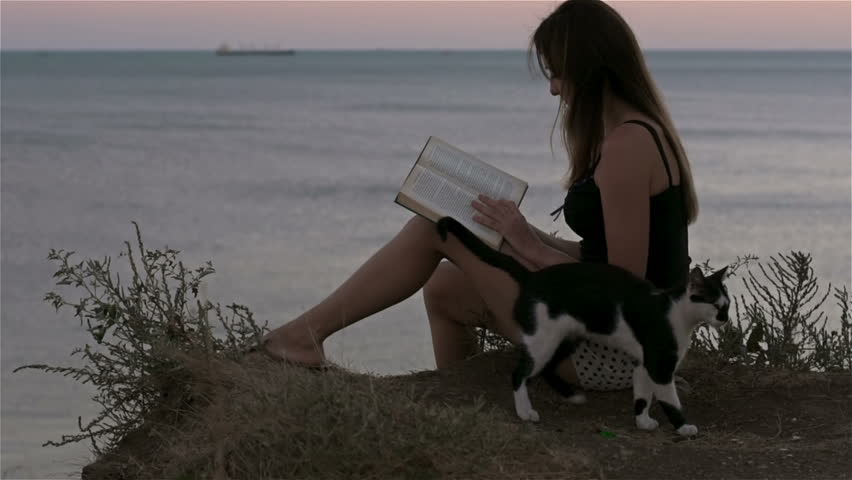 Who doesn't remember the closing scene from Notting Hill where Julia Roberts and Hugh Grant were reading books but in a most romantic way? You only need to change the surroundings from park to beach and you would know what value this tip has. However, only bookworms would come to appreciate it.
What's on your mind for your Goa honeymoon?