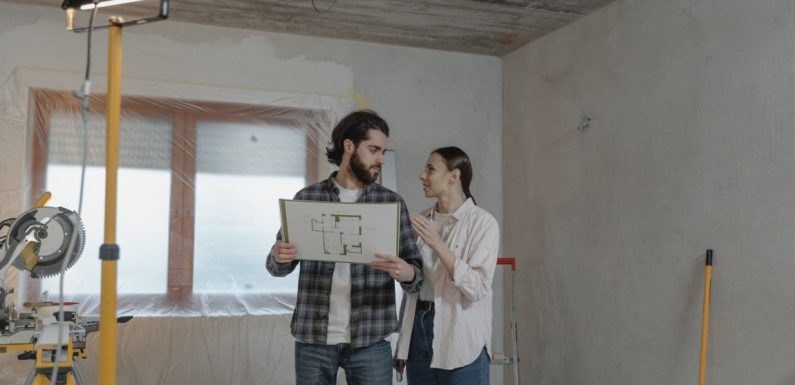 If you're in Kentucky and are trying to sell your home, you should do anything you can to extract as much value from it as possible. Before you decide to make major renovations, however, you need to look at what people are looking for in your market. You also need to look at your budget and decide which projects would make the most sense for you. Some renovations might get you a greater return on your investment here than in other parts of the country because of supply and the high number of contractors, so you might want to privilege those. Let's take a look at some home renovations you should consider making if you want to sell your home in Kentucky.
Deck Addition
This is one of the best additions you could make to your home, and if you don't have a deck already, a lot of buyers might be disappointed. People love their backyards in Kentucky, and a spanking new deck will impress a lot of buyers. Another reason why installing a deck in Kentucky is such a great idea is because of the great deals you can find. Decks cost a lot cheaper to build in the state since a lot of the materials can be sourced locally. Kentucky also has some of the best deck builders in the country so you'll have plenty to choose from. Kentucky has the perfect weather for decks too and you'll be able to choose from a wider variety of materials.
You should also know that nothing is stopping you from building your deck yourself. This is already one of the cheapest additions to make, but it will be even cheaper if you can manage to build it on your own. Building a deck only requires intermediate skills as a DIYer and is a great way to move to more complex projects.
Minor Kitchen Job
Kitchen renovations are also a great option for Kentucky homes, and most homebuyers will appreciate having a clean modern looking kitchen. With that being said, you have to be very careful to not go overboard with the modifications. If you do, you'll eventually start eating into your margin or not be able to recuperate on your sale.
If we were to suggest one renovation, it would be to replace your countertops and freshen your cabinets. You could find a Knutsford kitchen contractor that will be able to do both for you for an affordable price and work with your existing layout. The fewer components you move around, the lower the quote will be, so keep that in mind.
Finish the Basement
No matter where you are in the country, adding living space will always increase your home value. If you have an unfinished basement, finishing it could pay off. You should also know that a lot of people will simply refuse to buy a home with an unfinished basement. So, this is something you should consider doing right away, even if you leave it as bare bones.
These are all renovations most home buyers in the state will love. You should look at which ones would give you the best return for the money, and speak with a few contractors immediately.