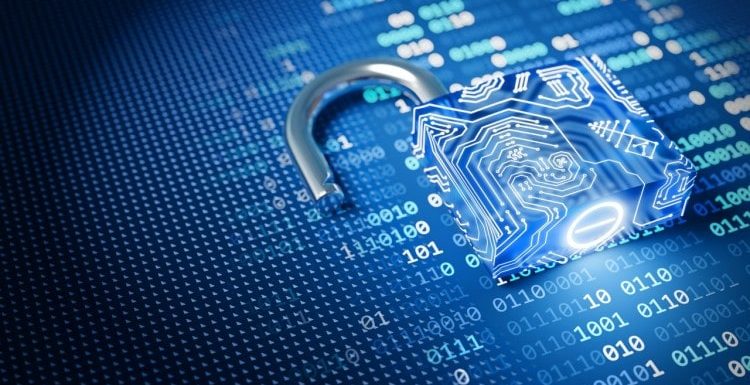 As of 2022, the artificial intelligence market has a value slightly higher than $327.5 billion. AI has enabled and streamlined how data is processed and stored. Artificial intelligence algorithms facilitate the sifting, parsing, and analyzing of big data to inform business decision-making processes.
AI-powered systems and software give insights into complex data, easing processing and storage. The use of AI-powered robots for optimizing data storage and processing has increased recently. There are many ways AI supports big data storage and processing.
AI Automates Data Processing
State-of-the-art AI-powered robots and systems automate the processing and storage of company data. High-end computers and tech-rich software interconnect and intercommunicate to streamline data storage, manipulation, preparation, and distribution.
In the era of big data, AI systems are adding efficiency and speed to processing large data amounts by automating all the processes. Eliminating or reducing human interaction and input during data collection and processing reduces errors and optimizes the results.
Today's world has a wide choice of automated data processing apps, including campus security updates, emergency broadcast signals, and emergency weather advisories.
Automates and Improves Transcription
Processing and converting data to legible formats is essential in modern-day business settings. Transcription is an effective way to convert audio content into more audible content form.
Modern businesses need to convert audio recorded during interviews, legal sessions, and everyday activities into sharable and easily accessible content. The use of automatic speech recognition in audio transcription has gained massive traction over the last few years.
These AI-powered technologies enable the efficient translation of human speech into readable textual content. As a form of data processing, AI transcription has enabled businesses to provide consistent access to quality content to their audiences without the hassle of getting people to manually transcribe the audios.
Automates Data Storage
AI-powered cloud data storage systems automate the collection and storage of data from different sources. These systems can accommodate substantial data volumes and are scalable enough to take on increasing volumes.
The contemporary AI-powered robotics have been engineered with smart-tech functions to handle repairs and maintenance of business data storage hardware. The AI-led automation systems enable you to initiate a self-service model to gain more storage as your data collection increases.
Artificial intelligence provides a self-healing environment, allowing your software to rewrite/write to optimize uptime and reduce downtimes.
Agility and Flexibility
Data storage systems powered by artificial intelligence provide superb agility and flexibility not achievable by human-administered systems. Artificial intelligence offers optimized storage for applications in high-demand workloads while still feeding the machine learning system.
The systems can rapidly respond to real-time business problems, including scaling and system adjustment issues. The AI algorithms facilitate efficient reports to system administrators in case of failures.
The streamlined and real-time reporting of storage system errors reduces problems with data loss. They make the entire process much easier and more elaborate while minimizing mistakes.
Similarly, automation systems enable AI's storage infrastructure to respond to real-time issues. They can conduct assessments on routing failovers, data transmission, and disk integrity to look for and respond to failures instantly.
Cutting the Costs of Data Storage and Processing
AI-powered storage provides a streamlined approach to data storage's functions, patterns, and usefulness. Access to this useful data supports decision-making, enabling businesses to optimize the storage and processing of crucial data and eliminate unwanted data.
In other words, AI-powered storage allows companies to know how much storage space is needed. That way, they can invest in the ideal storage capacity, saving the costs of paying for more storage spacing than your business can produce.
Similarly, these systems offer more secure and reinforced protection against failures and data loss, saving the company the costs of paying for data recovery.
Closing Thoughts
The increasing popularity and demand for AI-enabled technologies in business data storage and processes are worth it. Companies have been looking for ways to automate how they process and store data while preventing issues with data loss in case of downtimes.
AI-enabled storage allows companies to store more data and minimize human input during complex data sourcing and storage. These advanced technologies have enabled companies to make their data storage more agile and flexible. The systems are more robust and efficient, enabling businesses to cut their storage costs.