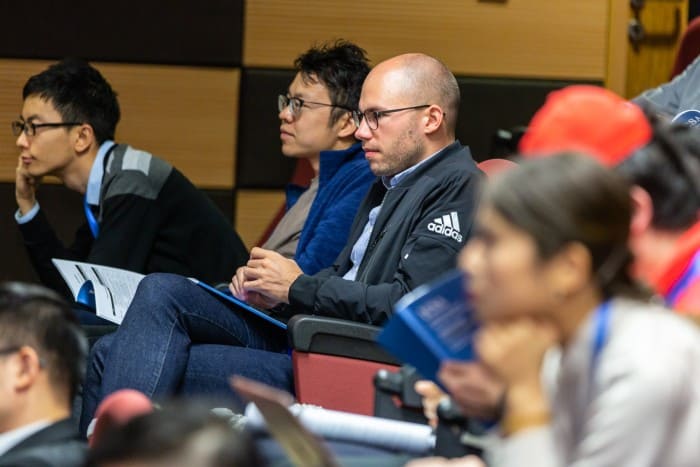 ITIL® or Information Technology Infrastructure Library is one of the best approaches to IT service management. It is used by a large number of successful IT organizations across the world. ITIL helps businesses to ensure that their IT structure completely aligns with their business goals.
ITIL 4 is the latest iteration of the framework. An extremely community-driven and updated version, ITIL 4 would not only improve on existing ITIL processes but would also help overcome the common loopholes with ITIL V3.
There are several benefits of enrolling for ITIL 4 Foundation Training, both for businesses and individual ITSM practitioners. Here are the 5 main benefits of ITIL 4-
Seamlessly aligns with new technologies
The updated ITIL 4 approach covers various new-agee technologies such as AI, machine learning, robotics, IoT, nanotechnology, biotechnology, quantum computing, and more. It helps organizations adapt to the increased complexity of processes due to rapid digitization.
2. Flexibility in approach
As compared to ITIL v3, ITIL 4 processes are much more flexible, practical and simpler. They allow organizations to take a holistic approach and adopt a more dynamic environment to help in executing tasks in a smooth manner. There are more than 30 practices covered under ITIL® 4 including-
Technical management (infrastructure management, deployment etc.)
General management (knowledge management, supplier, project etc.)
Service management (change management, problem, incident etc.)
3. Holistic in nature
The highlight of ITIL® 4 is the holistic approach it takes towards service management. This can be defined under four different dimensions adding value to both customers and stakeholders.
Information and technology: Robust IT environment ensures that business functions smoothly for the management of IT services. It also plays a key role in monitoring future demands and customer expectations.
Organizations and people: An organizational culture is largely defined by its objectives and the competence of its employees. The leadership of the organization takes charge of the workforce to ensure delivery across the hierarchy.
Processes and values: Value streams in an organization help in product and service delivery. The objective of this exercise is to offer maximum value to the customers right through the input to output processes.
Partners and suppliers: Although external to the organization, partners and suppliers are critical to service integration and delivery. 
4. The dual focus on practices for both individual and organization
With seven guiding principles that are extremely useful for IT professionals to adopt, ITIL® 4 is recommended for any organization looking to adapt to the changing approach to IT services. These principles are-
Focus on value: The area defines how customers are using the services along with focusing on staff value and improving customer experience.
Progress iteratively with feedback: This principle deals with the agile methods to find out how we can add value as a service provider and how the customer rates the end product.
Start where you are: Working with the available resources and reusing the available ones to improve scope is the core of this principle. 
Think and work holistically: It suggests to adopt end to end approach as per 4 dimensions of ITIL® 4.
Collaborate and enhance visibility: The theme of this principle is to collaborate, enhance transparency at each level and to work together with the aim of better outcomes.
Automate and optimize: Use automation to automate repetitive and frequent tasks to make them effective.
Keep it simple: Plan backward and ensure that the steps involved are minimum and simple.
5. Improved CSI
CSI or Continual Service Improvement model has been improved in ITIL® 4 version. The underlying belief that ongoing practices never attain perfection, and there is always scope for improvement has led to this change. Usually, the top leadership is involved in creating a vision for improved CSI using the below steps
Defining the vision of the initiative
The assessment of the current state using reports such as what is the quality of services and what are the steps to deliver the same
Doing analysis and assessment of how to realize the vision
Detailed planning to reach the goals set 
Following agile methods to measure the progress, risk management, and visibility until the delivery
To conclude
ITIL® 4 Foundation course gives you comprehensive knowledge about the IT infrastructure and service management. ITIL® 4 framework also ensures that you get to know the fitment of business with IT service and infrastructure. This allows you to understand the big picture and make a valuable contribution to your organization, making you a much sought after an employee in your firm.