When decorating your home, adding the perfect finishing touches can help take your dream design to another level. A perfect way to finish off a room is with a one of a kind type of wall decor.
For far too long, wall decor has been limited to classic art that usually costs a fortune. But in the modern age of interior home design, wall decor comes in all shapes and sizes, with people trying out new ideas every day.
Let's go over some completely unique types of wall art you can use to perfect your home's decoration.
Incorporate Nature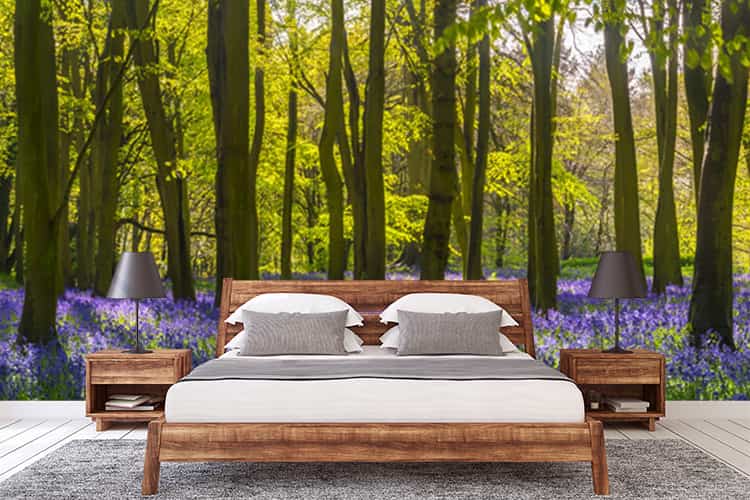 Having plants in your home can breathe life into your space, creating a fresh atmosphere. A great way of incorporating indoor plants is to use them as a unique type of wall decor.
Use an indoor planter fitted to your wall filled with luscious green plants or flowers. There's a huge selection of different planters available that will fit in with your style including pots made from glass, concrete or traditional terracotta. Another alternative is to install hooks to mount hanging plants attached to string or rope.
Make sure you choose the right type of plants for indoor use. Yuccas, aloes, small palms and cacti are great indoor plants to use. You could also use kitchen herbs to save a trip out to the garden when you're cooking.
Use Animals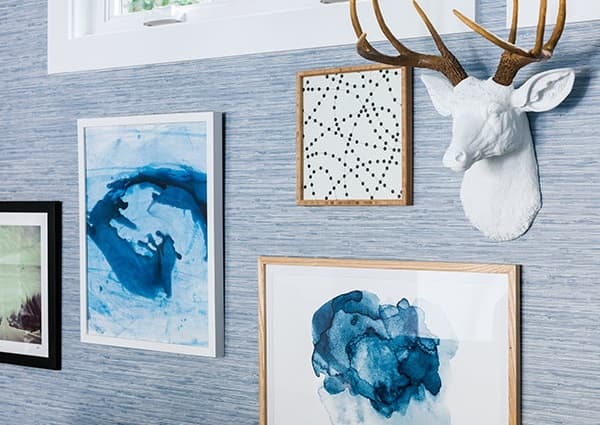 A great option for animal lovers, try decorating your walls with animals pieces. A wide range of choices is available including ethically sourced taxidermy and skulls, faux taxidermy animals and animal-themed decor.
Animal pieces give a distinctive character to your home and create an quirky vibe. With a choice of traditional and modern pieces, you can choose the perfect type for your space.
If you are purchasing taxidermy or skulls, it's recommended you only purchase antiques or products from a legitimate and reputable source.
Wall Murals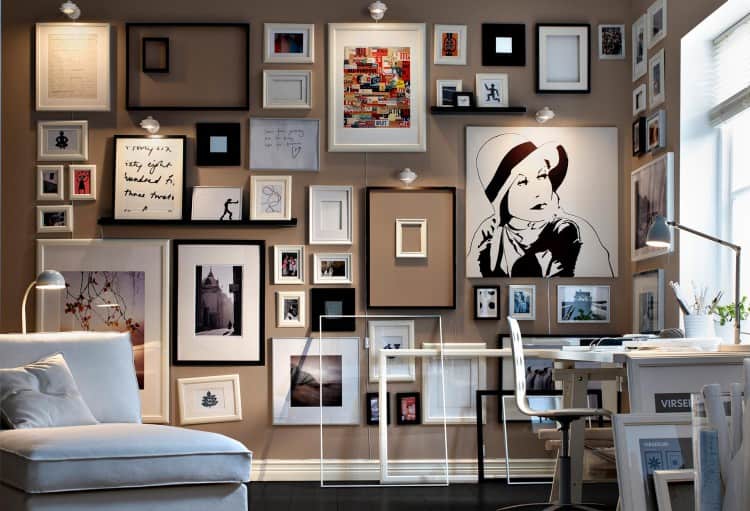 The perfect way to create a feature wall in your home, a wall mural acts as a full wall covering that's easy to install. There's a huge choice of murals available. Choose from photographs of cities, forests and mountains or interesting designs like patterns and maps.
You can also use your own image when creating a wall mural. This gives you added flexibility to fit in with your style and make something 100% unique to you.
No matter what you choose, a mural will create a focal point in a room and an eye-catching piece you and your guests will adore.
Add Something Personal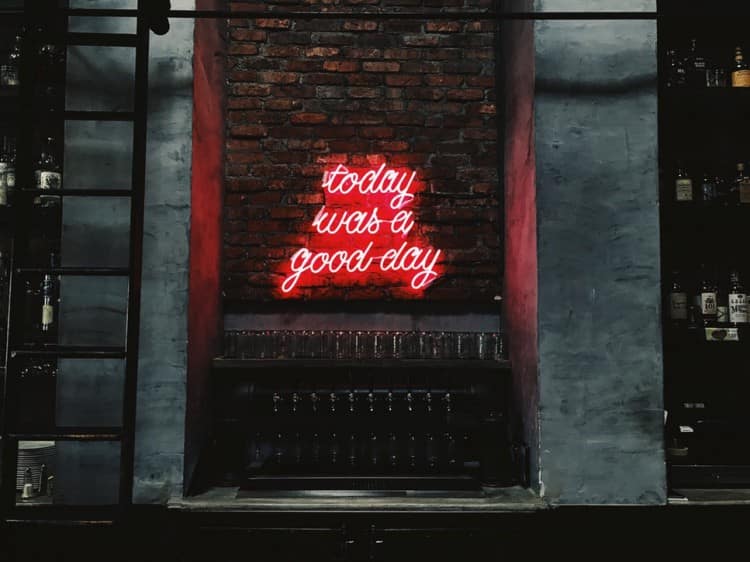 This suggestion is pretty open-ended as people's interests vary, but the general idea is to use something you love as your wall decor.
For example, if you're fanatic about music, especially guitars, mount some old acoustic guitars in strategic points around your room. Whether the guitars are completely decorative or instruments you play, they can create an eye-catching wall decor.
Another example is to use narrow picture shelves to display something you collect such as vintage video cameras. They look great and instantly show something you're passionate about.
This option also helps with space as you're storing something you love in plain sight.
Use a Wall Hanging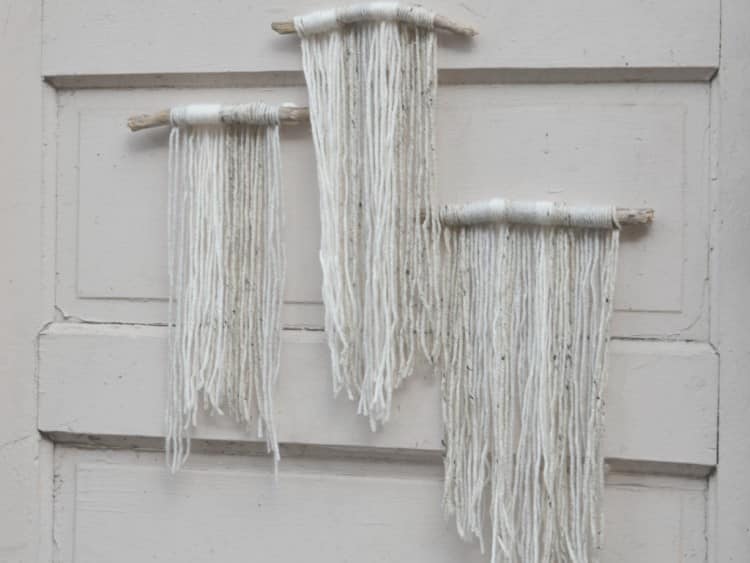 Wall hangings come is many different looks and styles. They can be used to create a beautiful complimentary feature to decorate your room, no matter what theme you have.
You can use a wall hanging to add a splash of colour to a plain room or create a subtle accessory to pastel colours. They can also add warmth and texture to your wall.
You can buy a beautiful wall hanging or create your own using offcuts of yarn or wool.
Create a Wall Gallery
Photo walls and photo shelves became two hugely popular trends in 2018, popping up all over Pinterest and Instagram. However, there's still scope to use these trends and add a unique spin on them.
Firstly, try experimenting with different types of frames for your picture. Combine retro, classic and modern frames in one area. You'll have to use some trial and error to make sure this mismatch of frames works, but the end results can be perfect.
Another novel take on these trends is to use a mix of art forms and functional objects. Blend together family photographs, paintings, posters, mirrors, clocks and some of the previously mentioned decorative pieces we included in our post to create a more interesting result.
A wall gallery combines a selection of pieces in on big wall decor.
Light it Up
Lighting is another area of home decor that's developed a lot over recent years. You can use different types of lighting as a feature to decorate your home. They also add more light, helping to make a space feel bigger.
One type of lighting used to decorate is a sconce light fixture. This light is applied directly to the wall, available in different styles and materials. Sconce fixtures can act as a type of sculpture attached to your wall.
Another light fixture that's had a resurgence recently is small and subtle neon lighting. This brings a bright colour into your room, especially at night. It also creates a cool retro feel in a room.
Create Your Own Art
This may sound crazy but stick with us. As someone who has used their creative mind to decorate their own home, why not try your hand at creating your own abstract art?
Art is entirely suggestive, especially abstract art, so if you have something in your head that you think will look great on your wall, try to create it.
Experiment with art supplies on a canvas and try to make a piece that's 100% unique to your home. You could also surprise yourself and create a design that you, your friends and your family love.
Final Thoughts on Unique Wall Decor 
When you're looking for the perfect home decor to finish off your design, try to compliment the colours and styles you're using in the rest of your room.
Before you decide what type of wall decor to go with, plan out how it will fit in your space.
You don't want to clutter your room as this can make it look small and cramped.
Be creative, to make your room different to all the others out there.
Author Bio 
This post was submitted by David Atkinson from Azutura, a UK manufacturer on premium wall murals. David creates content on home and interior design for his role at Azutura.