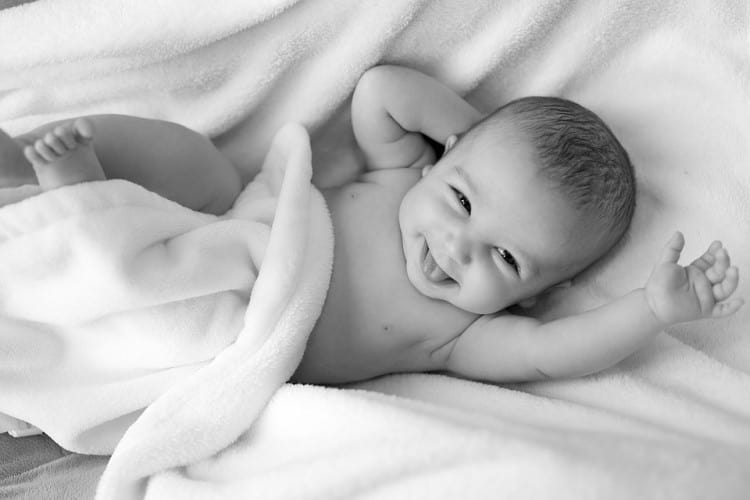 Kids are the most important part of a parent's life. You do everything to keep them safe and healthy. All the major or minor decision of your kids until they become mature is taken by you. Isn't this true? You make sure that your decision has the best effects on your kid's life. One such decision is choosing the right mattress for your kid. Buying mattress for your kids is different than shopping for own. Also, it isn't that simple to walk in the store and pick any of the mattresses that look good. Therefore, mattress shopping for kids should be done with proper care keeping your kids wants from their mattress in minds.
Let's have a look at the important aspects of kids mattress while shopping:
Find the appropriate Mattress Size.
Mattress size is important while picking one for your kids. Based on your kid's growth and bedroom size, decide a required perfect size for your kid's room. Buying too big mattress or too small mattress can cause unnecessary disturbance to your child's sleep. Hence, it is very important that you select the perfect size predicting the next few years' needs of your kid.
Find the Mattress type you prefer
Kids are unique and so is their body. All kids have different sleeping style and require a different level of comfort from their mattress. Some kids like to have a bouncier feel while sleeping and some kids just like to have a firmer mattress. Kids mattress also comes in various types like innerspring, all foam, hybrid, and organic material. The budget for each type of mattress is different. So based on your kid's preference, select a specific mattress type to continue your mattress hunt.
Do study the Mattress manufacturing composition.
Kids are sensitive and their skin can be infected easily by sleeping on a mattress that is made using harmful materials. Therefore, make sure the mattress doesn't off-gas or have any kind of allergen material involvement. Whenever reaches the store study the material used in the manufacturing of the mattress to evaluate its performance and effect on your kid's sleep.
Consider the top layer of the mattress.
Knowing the mattress type and its manufacturing is never enough for picking the right mattress for your kid. The top layer is important too as its touch and feels is the thing that your kid will be feeling mostly while sleeping on the mattress. Therefore, choose a mattress that feels soothing and healthy for the kid.
Check the mattress firmness.
Like you prefer different firmness, your kids also prefer a different level of firmness for sleeping comfortably. The shape and size of your kid are also important for deciding on the level of the mattress firmness. Based on the sleeping position of your kid, you can easily pick the right firmness. Moreover, you can always take expert advice from the salesmen at the store or customer support executive from the online store for better understanding.
Check if the mattress is Waterproof.
One of the essential thing that you cannot miss in your kid's mattress is its waterproofing ability. There can be many occasion when your kids might spill something on their mattress. For example, there can be pee, vomits, liquids and a few more things to ruin the mattress. Hence, it is just to buy a waterproof mattress which ensures its durability and freshness.
Check for the fair Price.
Mattress shopping is a money matter that cost huge. It happens due to its brands, durability, and special comforting features. However, kids are going to grow constantly and, soon they will outgrow their current mattress. Therefore, make sure you are investing logical amount for your kid's mattress.
Kid's mattresses are among the important investment. You need to take a wise decision while picking the one for your kid. Sometimes mattress shopping can be tiring or bothering but, once a right decision is made you can relax for coming many years. If you want to learn more about kids mattress and see the best available options. Consider these points while choosing the right mattress for your kids and enjoy to watch them sleep soundly.