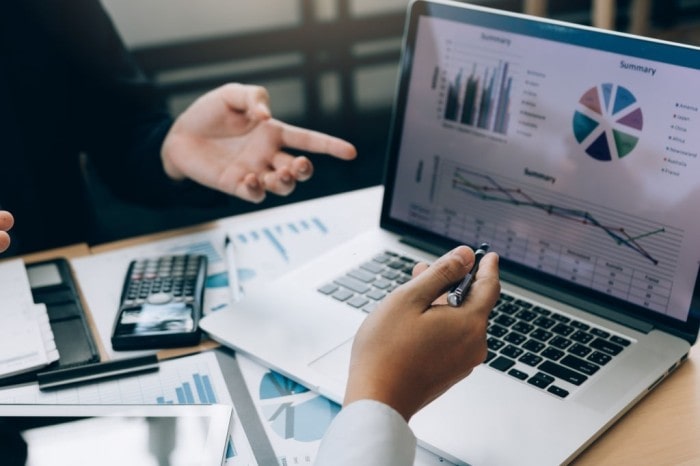 Whether your business faced disruption in 2020 due to the COVID-19 pandemic or because of an office relocation, many companies had to cope with a great amount of upheaval last year. To ensure that your business can find its feet in 2021, here are some top tips for getting your business back up and running after disruption, whether this is financial or circumstantial.
1. Get the Infrastructure That You Need
The first step that you should take is to rebuild your infrastructure to ensure that you have the solutions that you need to carry out your tasks in an efficient manner. For instance, if you have recently undergone an office move, you might not have the infrastructure that you need to use technology within your office or to access the internet or the Cloud. If this is the case, you should consider employing a service that offers technical infrastructure solutions, such as Richmond Communications Group, which specializes in structured cabling.
2. Communicate with Employees and Customers
Even if you find it easy to get back to where you started, you need to communicate that you are now reopenfor business with your customers, along with any changes that you have made to your operations. This will ensure that you can quickly draw them back to your company and will make sure that they do not find an alternative company to do business with in the form of your competitors. You also need to maintain communication with your employees to make sure that they are with you every step of the way and that they know exactly what is going on and how this might affect their work.
3. Stagger Your Reopening
Reopening can be daunting after a disruption, and if you reopen too quickly, you may find teething problems that you have been unable to iron out previously. You should consider staggering your reopening over time. For instance, you might run on a skeleton staff for a few weeks or only let the customers on your mailing list know that you are open for business. You might also consider adopting certain technologies in a single department or consider running new methods of marketing and customer service alongside the old.
However, if you believe that you are ready, there is no reason why you cannot host a launch event that will draw attention to your business from your customers and the press. This will allow you to showcase the changes that you have made to your business, such as a new location.
4. Create a Plan
However, the most important action to take before you get back up and running is to create a comprehensive plan that you can follow throughout the most daunting days of your business's future. This should include a back-up plan that you can put into place if your original ideas were less successful than you might have expected them to be.