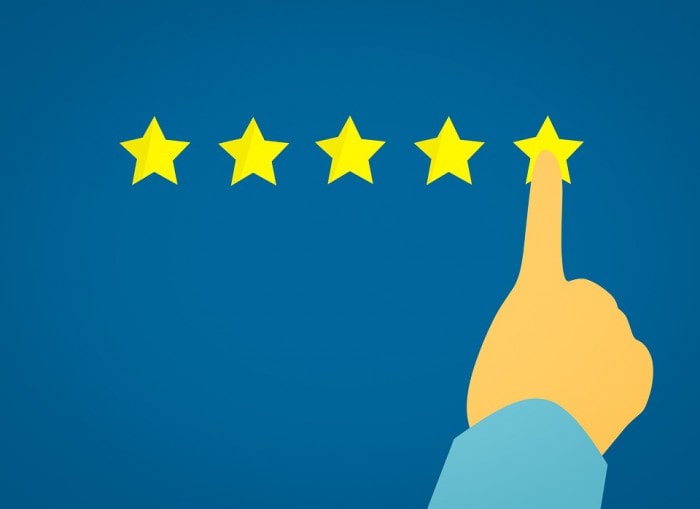 Customers are at the center of every strategy that a business has and every initiative they execute. Providing a good customer experience is a key goal for every company.
The importance of customer experience has grown over the years as consumers have become more demanding and impatient. According to a PwC study, as much as one-third of your customers may leave after a single bad experience.
This clearly shows how important it is to provide a good customer experience every single time. You can't really be lax about this and think that a few bad customer interactions will go unnoticed, because they won't.
In light of this, we have compiled a list of some of the best practices that you should follow to provide a consistently good customer experience.
The first thing that you need to do to provide a good customer experience is to understand their likes and dislikes. Do thorough research on your target audience and their behaviors, interests, challenges, and preferences. You can only provide a good experience when you know what they expect from you.
Next, you need to train all of your employees how they should interact with customers and equip them with resources to solve their problems. Also, it is important to emphasize that they give their best every single time.
You can use chatbots to provide 24×7 customer support so that your customers don't have to wait to get the answers to their queries. An AI-based conversational chatbot is even better as it can improve its interactions with consumers by learning from the past ones.
Start a loyalty program or find other ways to reward your loyal customers as they can be more profitable for your business in the long run.
Keep your brand's messaging and tone of voice consistent across all platforms that you use to connect with your customers.
Engage in social media conversations, answer customer queries, and respond to their social media messages.
Leverage analytics and big data to optimize your customer service operations and customer interactions.
These are just a starting point for you to start improving your customer experience. Providing excellent customer service is a constant and unending endeavor, one that you and your team should be well prepared to undertake.
Author Bio: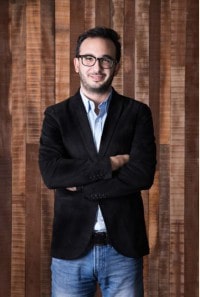 Martin is a self-made entrepreneur with over 14 years of experience at the forefront of customer service, marketing, AI and technology. He studied computer system engineering and marketing but realized he wasn't meant to be a student. In 2005 he founded Y2K Networks, a digital marketing and software company, which helped him find his calling: using AI technology to give back people's time. In 2012, Martin founded Aivo, which rapidly grew from startup to global enterprise with over 160 customers across 22 geographies. Martin has been an Endeavor entrepreneur since 2011 and in 2014 he was recognized by the MIT Technology Review (Innovators under 35).