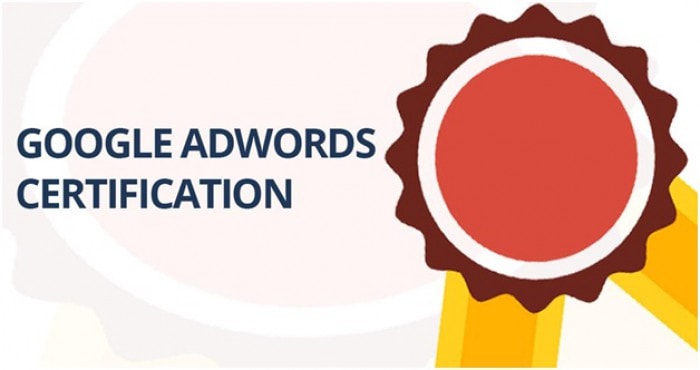 If you've landed on this page, chances are, you already know what the AdWords a.k.a. Google Ads exam is. Not only that, I'm sure you're convinced it's pretty important for your digital marketing career. (if you're still asking why–clue: 1) It's Google! You will almost always have to advertise there and 2) the exam is free so no reason not to take it to prove you know what you're doing.)
So, let's not go around in circles anymore and get straight to the point. You're here to figure out the best strategies to pass that Google exam and consider yourself certified. We're here to help you.
Lucky for you, the best of our strategies are compiled right here for you to take advantage of. Read on and find out the answers to questions such as: How difficult is the certification exam? What are the tips you definitely should follow? And how can you back up your knowledge with confidence to pass that test? Remember, time limits and nerves can lead to mind block!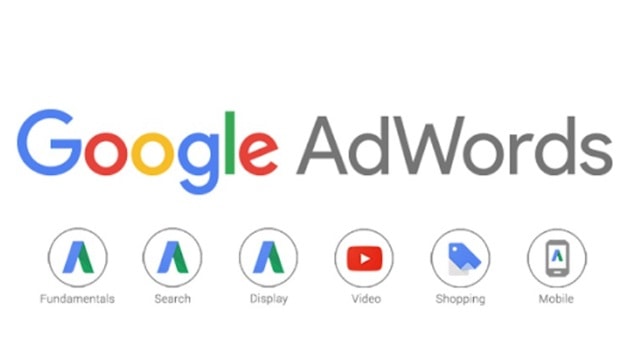 FIRST THINGS FIRST:
How difficult is the Google AdWords certification exam?
Imagine this: For the fundamental exam, you have 2 hours to answer 100 questions. Meanwhile, the additional exam only has 70 questions–which you have to answer in 90 minutes. To pass, you must score 80% and above on each exam. This can be a problem for those who get nervous with time limits or actual examinations in general. But remember, the more prepared you are, the more you'll be able to ignore the nerves and focus on the questions.
The ALL-IMPORTANT Question:
What happens when you fail?
Most people cry when they fail. You might too. But fear not. To retake an exam, you will have to wait 7 days. You can take your time. You have 7 days to cry a bit, review  again, and make sure to ace that test the second time around.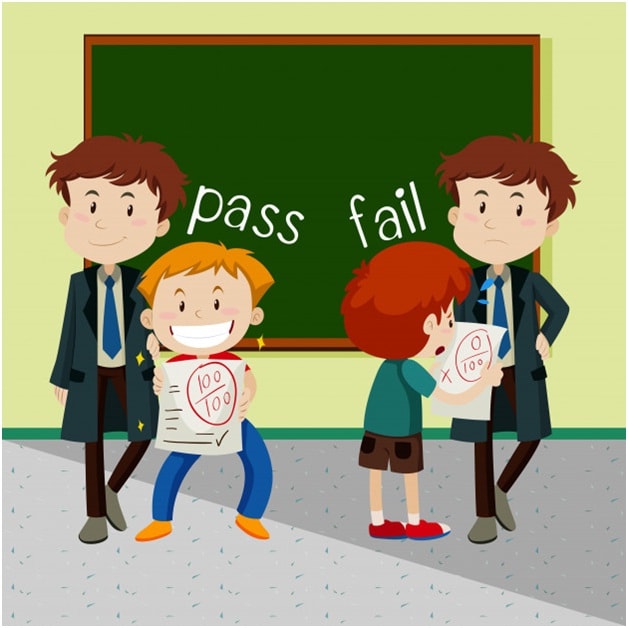 SO HOW DO YOU MAKE SURE YOU DON'T FAIL?
One, you study. Two, you practice. In the real world, studying just isn't enough. The real world application AND knowing HOW to answer Google's exams are things you need to experience for yourself.
I know what you're thinking:
"Give me the tips, Wise Guy!"
Word of the Wise#1: The Google Adwords Guide… is a guide for a reason. Make good use of it!
Having working knowledge doesn't ensure you'll pass the exam. Use the study guide to refresh your knowledge of terms and catch up on understanding of new topics and updates!
Whether you're a beginner or an expert, Google's study guides is your entryway to learning what you have to for the exam, or even in your real life career.
Word of the Wise #2: Take it from experience… based on other people! Join forums!
They've been there. They've taken the test, and are where they are now because they've proven themselves to be Google AdWords experts, put their knowledge to the test, and luckily, are willing to share their experience on different forums. Join the Google AdWords Community, or check out Quora or Reddit to see what digital marketers have to say about how to pass Google Ads Exams!
Word of the Wise #3: Give yourself some real hands-on experience.
The study guides will help, but when faced with an exam that tests you on applying that knowledge to practical situations, then you will need "experience" to really learn. Open your Google Ads account and try to run your own website campaign or volunteer to experiment–I mean, help out a website or business that needs some digital advertising. Even if you do it pro-bono for this time, it will still benefit you knowing how much it helps your chances of passing that exam. Think of it as an investment for your certification. You can also always add it into your CV as experience. That's double advantage for you.
Word of the WISEST #4: Know more; know better by taking the Google AdWords practice tests.
You can read AdWords Tutorials, Study Guides, and then practice sample campaigns but if there's one thing you should not forget to do if you want to pass from the get go? Take. the. Practice. Tests.
There are third party AdWords experts who publish sample exams that simulate the real thing, or are, at times, even harder. Taking these mock exams will give you an idea on what the questions are like.
Why does that matter? Well, what if you were getting ready to answer questions like "What is the difference between Google Ads and Google Analytics?" and then end up getting "How can you use Google Ads and Google Analytics in conjunction?"
So, that's reason number one–when you can expect the kind of questions they ask, the answers will be much easier to prepare for.
Reason number 2–these Google Adwords practice tests also give tips on reviewing. Good perk to have especially if you don't know where to start studying the dynamic and big world of digital advertising.
Reason number 3, when you can test your knowledge with these Adwords practice tests, you will see how you fare and what your weaknesses are. That gives you the chance to study more on the topics that may leave you clueless in the actual exam.
And the final reason? If you choose the right Practice Test for Google Ads, you will gain confidence in the actual examination. Sure, it costs a bit more, but considering the exams are free, investing in being able to pass in one go sure sounds like a good choice.