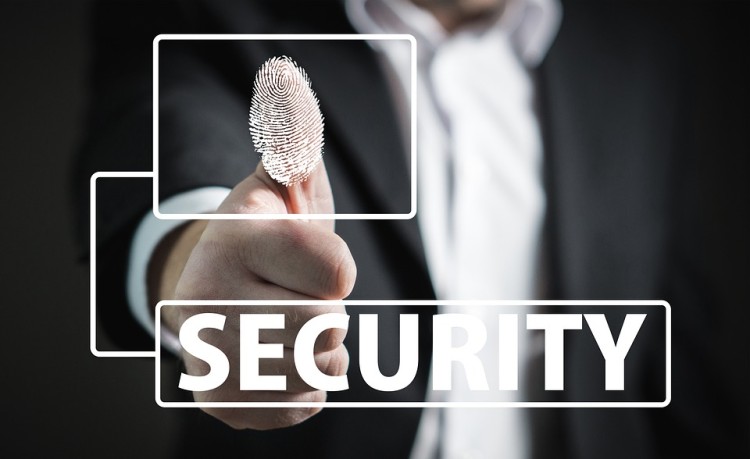 Your computer not only helps you perform numerous day-to-day tasks, but it also helps you store abundant data safely. Here, you store images, audio & music files, videos, documents, and more on your system over time. Theoretically, this data remains on your system hard disk safe until your system doesn't face a situation like a hard disk or system failure. While this is normal occurrence another issue that threatens your data security is malware attack. Here, you will find cybercriminals try all new techniques every day to attack users around the world. If you are one of those users who has been targeted by cybercriminals, then it's time to protect your valuable data on the Windows system. To do this, follow below-mentioned steps.
Restrict App Permissions
You will find a built-in utility on your Windows system that helps you manage and restrict permissions acquired by different apps while installing. You can also use this built-in feature to restrict and manage other permissions granted to these apps. Follow these steps to do this.
To restrict location permissions, go to Settings > Privacy > Location.
To stop apps' using sensitive data, go to Settings > Privacy > Camera/Contacts/Calendar/Microphone/Call History.
To limit apps using your personal info like name and photo, go to Settings > Privacy > Account Info.
To limit access to email, text or MMS services by apps, go to Settings > Privacy > Email/Messaging.
To restrict access to Bluetooth radios by apps, go to Settings > Privacy > Radios.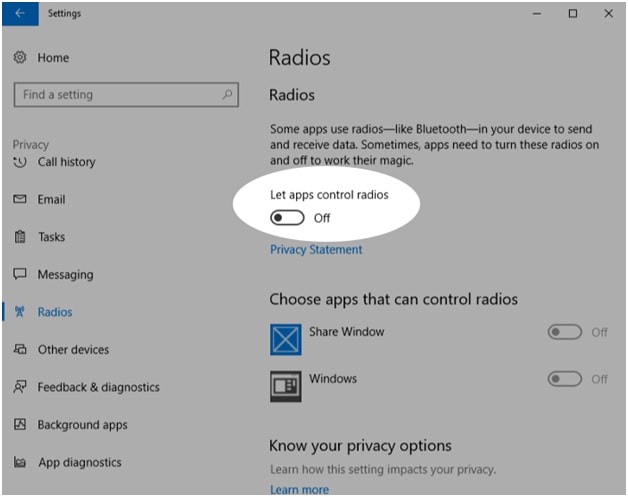 Randomize your hardware address on Wi-Fi
Another useful built-in security feature makes it harder for criminals to track your location when you connect to different Wi-Fi networks. Here, you use random hardware addresses to do this. Though, this feature doesn't support all devices still you can check it on your system. To enable this feature on your PC, go to Settings > Network & Internet > Wi-Fi. Using this nifty security feature, you can make your online activities more secure.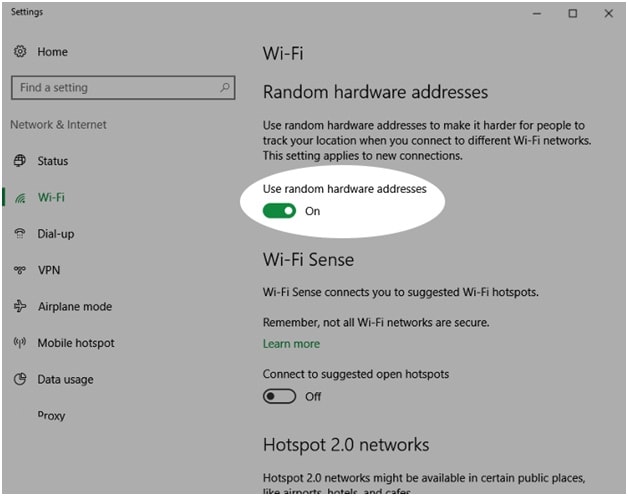 Stop Wi-Fi connecting automatically
If you are on Windows 10 system and it gets connected to open Wi-Fi hotspots automatically, then you should consider as a risk. Here, your system may connect to some harmful Wi-Fi connection where cybercriminals with nefarious attempts could breach your system security. Thus, you should disable this setting on your PC to get more control over your network connections. To do this, go to Settings > Network & Internet > Wi-Fi. In addition to that, you should also avoid connecting to open networks like free Wi-Fi as it brings a lot of security risks. Here, you should always prefer a password protected encrypted network for better security.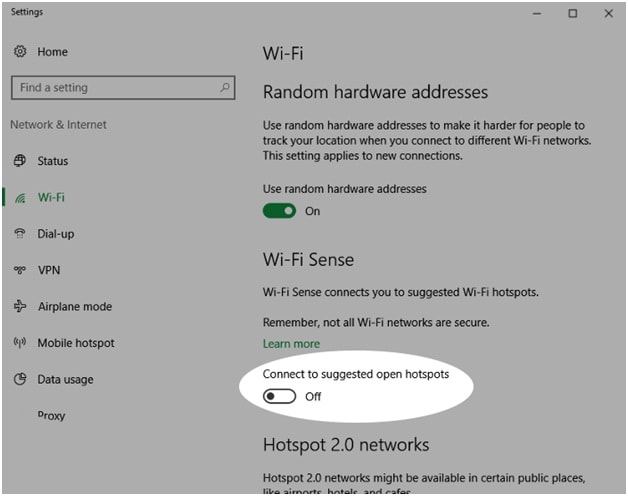 Use Identity theft protection software
The next best solution to keep your personal information protected on Windows 10 is to use the best identity theft protection software. These powerful tools work as an ID protector where it scans your complete device storage to find & secure all your identity traces. It offers encrypted vault to help you keep all your sensitive & important data in the most protected manner. It also offers features like million-dollar insurance to cover any possible losses. You can use these powerful tools for complete protection.
Use strong passwords
This is simple yet most effective ways to protect your personal and valuable information on your system. You should prefer different passwords for different accounts and try to keep it at least 8 characters long. You should make alphanumeric passwords where you should use a combination of letters, numbers and special characters to make strong passwords. You can also try to best password manager tools to create new passwords for your different accounts. These powerful tools also help you protect your passwords in a secured vault with advanced security features. You shouldn't follow the practice of writing passwords on sticky notes instead use these tools for better security.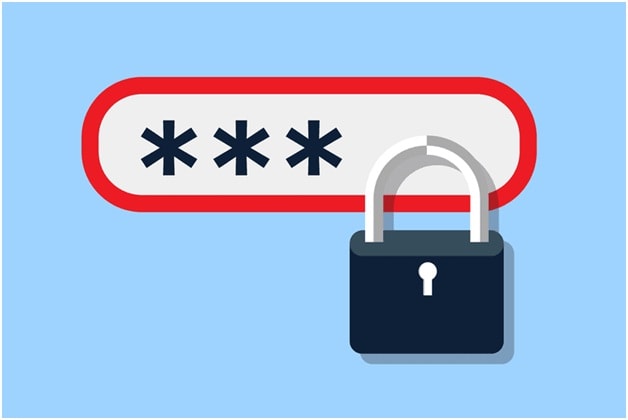 Conclusion
While Microsoft offers tons of useful security features to keep your system safe, there comes a lot of other steps also that ensures your data security. It includes behavior change while being online, using third-party security tools, and more. Here, we have covered multiple ways to help you protect your personal information in Windows PC. If you know more such ways, then feel free to share below. You can even share your experience using any third-party tool that has helped you protect your data from cyber crimes.