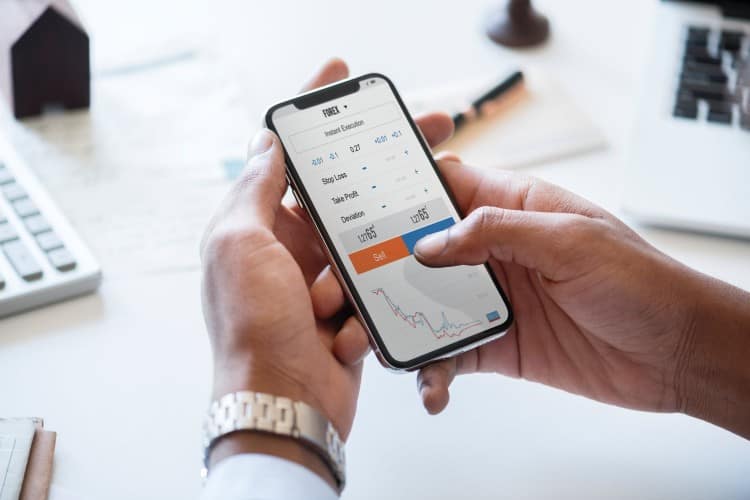 Discovering new restaurants used to take a lot of time. You'd either had to rely on a friend's suggestion or go out and test them one by one. It often felt discouraging so you'd simply take the safe route and go with restaurants you know are good. But even after a great meal, you'd still wish for a completely new experience and you'd like tell yourself that next time you'll go and try a new one with your friends or a partner.
Luckily, thanks to different apps, you can easily check out the best restaurants not just in your local area, but also around the World. So if for instance you're visiting Paris, you can easily do a quick check of most popular restaurants that are at the same time great and don't cost a pretty penny. Here are our top 3 picks for apps that allow you to find new restaurants.
OpenTable – Everything Your Need in One Place
Thanks to apps like OpenTable, the tables have finally turned, excuse us for the pun. The reason we like this one is because it has almost everything you need. The search feature allows for a quick and enjoyable browsing, you can book in advance, there's a calendar so you can make sure you don't forget your reservation and you can earn points to get deals on your next visit to a specific restaurant. Overall, we believe everyone will like OpenTable, but the people who'll get most use out of it are those who run a tight-schedule and can't go into details. Each restaurant has clear working hours, prices and every other information you might need.
We've been using OpenTable for quite some time and one thing we noticed is that lately the search feature might be a bit worse. It's not terrible, but in a few rare occasions the search yielded weird options like restaurants that are hundreds of miles from our location. This means we had to do a bit more manual work to find exactly what we want. Although it took only a few minutes, it's an unnecessary flaw that we believe can easily be fixed.
Yelp – Help With Almost Any Restaurant
Yelp is definitely a well-known player in the discovery business and you probably heard of it. It boasts with one of the largest databases which is likely true considering the years they've been in the business. It's an extremely polished app with helpful information, professional images and easily browse able menus. Also, as an alternative, if you don't feel like booking and actually going to a restaurant, you can also order from restaurants that have the delivery service. It's a nice back-up, although if you're reading this to find restaurants you can go to, this isn't as important. Nevertheless, it's good to know there's always the second option.
Although OpenTable does the same, one annoying feature stuck out especially with Yelp. Being such a popular app has its burden and it's called ads. When placing your search, you're likely to have to scroll through a couple of sponsored restaurants you might not really be interested in. It can be helpful if the advertised restaurant is what you're looking for, but if you're searching for an extremely specific restaurant, it can be a rather nuisance.
Living Social – Great Restaurant Deals
LivingSocial is a bit different than the first two in a way it's not just specialized in finding restaurants. Instead, it's an app that helps you find great deals – restaurants included. So, although it has a lot of stuff that's not related to food places, it offer a great enough choice that we decided to include it anyway. For example, you can filter out bars, restaurants or fast food joints, but the feature we like the most is setting your budget. All you have to do is input how much you're willing to spend and the app will list out places best for you. We found this to be extremely helpful as it's automatically removes restaurants you wouldn't pick in the first place.
Although the app definitely allows you to save quite an amount of cash, there's one thing you should know. Most of the deals need to be used the day you reserve them. Because of that, there's little room for future plans, but the app definitely helps if you want to make last-minute reservations without spending money.
Conclusion
First of all, we hope you'll find our 3 choices useful. In case you don't find any of the apps helpful, there's one final tip we can give. Many of the apps we tested we took from a top 10 list we found online. In case you want even more options than just the 3, you can check it out.
Finally, we hope the apps will make your search a lot easier so you can enjoy a wonderful new experience instead of blindly searching without actually finding anything. We wish you the best of luck and hope you find new delicious meals and new fantastic restaurants in the future. Good luck.