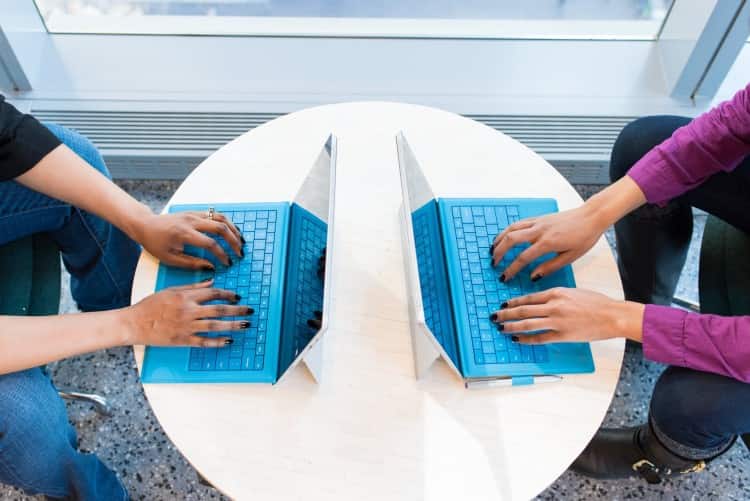 Being fit doesn't have to be something that stays at home. They say it's bad to mix work and personal life, but with things like this, it can only bring benefits to you and your workers. Encouraging physical activity and healthy eating will help your workers cope with stress and bring them out of the monotony of their job. In turn, this will increase productivity and motivation but also bring the team together. Of course, it won't be easy getting everyone on board, but with a little help, you'll nail the next wellness challenge.
1. Staying hydrated challenge
Hydration is a major factor in staying fit and healthy. Most people forget to drink water entirely because they're so focused on other things. This is especially true for those who work longer hours and spend most of the time sitting in front of a screen. Lack of water can make people feel drowsy, cause headaches, and make them lose focus.
This is why your first challenge should be getting your employees to drink more water. You can create a competitive atmosphere by offering certain rewards for those who drink the most water daily. Soon the whole team will be hydrated and ready to take on their responsibilities full-heartedly.
2. Losing weight challenge
Creating a little competition between your workers can go a long way in motivating them to lose some weight. You can set up the stakes like in one of those weight-losing TV shows and show your team real results are possible with a little effort. This is an especially effective challenge if you've noticed more people in your workplace have problems with excessive weight.
A challenge like this might just be the push they need as it creates a motivating atmosphere and encourages them to reach their fitness dreams. No one will judge them for anything and they'll feel confident enough to finally start getting results.
3. Participation challenge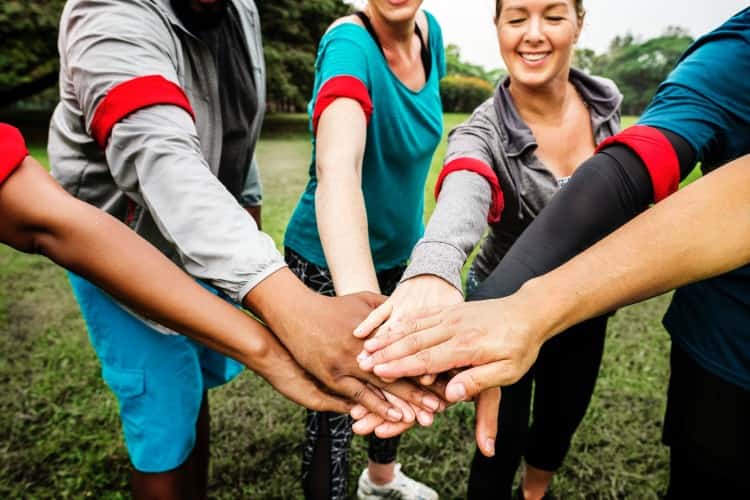 Here, you'll set your challenge around repeating a certain goal a certain number of times. Those who reach the numbers, get the rewards. If you want to keep the challenge going longer, you can always increase the initially set numbers.  This way, you're ensuring your employees continue with increasing how fit they are.
You can do this by challenging them to work out at the office by doing a certain number of push-ups or squats, for example. Another option is to get the whole team gym memberships and challenge them to go to a number of classes. As far as the rewards go, they can be something like days off, or you could splurge for massages and spa treatments.
4. Eat healthier challenge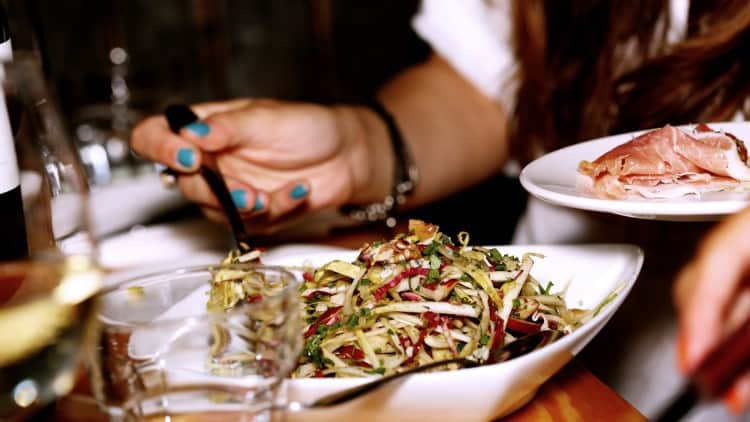 Healthy eating is a part of wellness as much as working out and staying fit is. After all, no workout regime is good and effective if there isn't proper nutrition to back it up. That's why you should challenge your crew to eat healthier, as well. When you're working nine to five, you don't really have a lot of opportunity for proper meals so you keep ordering food. This accumulates fat, makes you sleepy, and doesn't help you focus on work.
Challenge your team to find a creative solution to this and eat healthy meals even when they're at the office. There are a lot of options for this, as many companies have started delivering healthy food upon realizing its much more beneficial than junk food. Healthy food gives you a boost of energy, provides good fuel for the rest of the day, and helps you nail every other challenge your day gives you. A pumped up and motivated team is exactly what you want at the office.
5. Walk or cycle to work challenge
One way to get your team moving is to challenge them even before the workday has officially begun. Walking or cycling are excellent activities which will get them moving, save their gas money, and keep them fit. Of course, no challenge is fun if it's easy, and walking and cycling can prove to be a difficult alternative for those used to taking their car.
You should set an example by doing this challenge yourself, and show your team that nothing is impossible with a little resolution. You'll see the effects of cycling and walking take place after just a few days when the initial tiredness wears off. Who knows, some of your time might stick to this method permanently.
Conclusion
As you can see, getting your team on their feet and eating right doesn't have to be mission impossible. With the right attitude and examples, you will be able to conquer every wellness challenge together. Soon, you'll create an army of strong and fit individuals who have a knack for what they do and whose minds will be sharper due to excellent lifestyle habits. We're confident you'll be unstoppable with these handy tips.