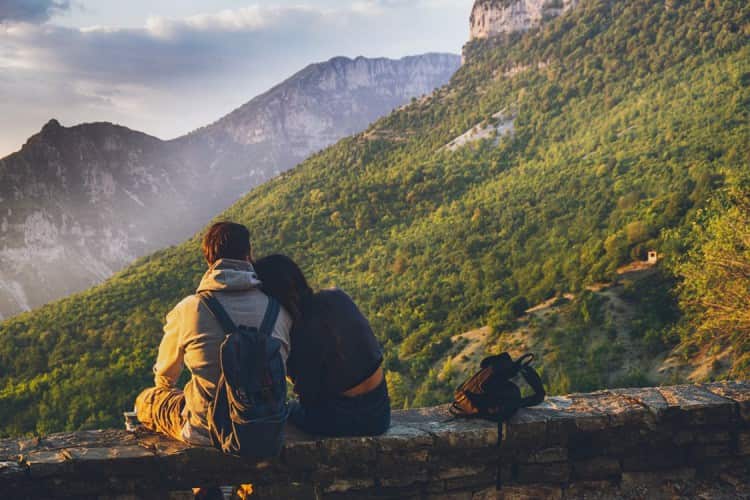 Are you aware of what stops the majority people from traveling the world? They think it is expensive! And it can be if you are too lazy to do a small research about the country you are going too. If you do not book the flights and the hotel beforehand will not do you any good either. Okay, enough of vague phrases! Do you wish to find out how to travel the world for free? We have prepared something very interesting for you!
Practice English
You cannot even imagine how many organizations there are that send people who know English to teach it in different countries throughout the world. Do you want to live and bring benefit to the society somewhere exotic? You are very welcome to visit the countries in Asia and Africa where the level of education is very low – you will be extremely helpful there. If you wish to enjoy the beautiful European architecture, choose any country, and without even knowing its language, go, and teach English there! You will not only get acquainted with the new place but also, you will meet many new people and have an amazing experience.
Work on a Farm
People, who need help on their farms, post the ads inviting volunteers from around the world. They describe what kind of help they need, and those who are interested contact them. They agree that the host will provide the accommodation and food for the guest, and the guest will work on the farm instead during the definite amount of time. Of course, if you agree to accept such an offer, you have to be ready to pay for your flight and cover all your expenses if you wish to travel during your days off. The work on the farm can include anything: from gathering herbs to sowing seeds. This can be a wonderful opportunity for those who have not traveled at all and those who are interested in the village life.
Volunteer
Have you always dreamed of helping the elephants or turtles? Have you always wanted to see the exotic countries where you could bathe in the sea for free? Volunteer then! You might want to try the website Workaway or HelpX – these offer any sorts of requests for help. And if you are not interested in the child care, insert any kind of animal you would like to look after, and the search engine will offer you the requests.
Organize the Trip
This option is amazing for those who have many friends eager to travel. There are companies like YMT Vacations, Grand Circle Cruise Line, and many others that offer to pay for your vacation as a trip leader if you invite 12 people minimum to buy the trips in the companies. If your friends agree to book the flight on the company's website, your flight will be paid as well. How amazing is that? You choose the destination yourself, and you do not have to work – you simply go on a vacation for free! Everyone wins in the situation – your friends buy the amazing trips while your trip is going to be absolutely free.
Explore Your Roots
Do you have roots in some other countries? If you do and want to connect with your initial culture, then look for the programs that organize educational trips for a couple of weeks to your motherhood. One of the countries that welcome people with its roots is Hungary – you should contact the organization called ReConnect Hungary and learn about the Hungarian traditions and history. The program covers all the expenses – flight, accommodation, and meal. You have to be not older than 32 years old and have a proof of your origin. Among other countries that offer similar trips are Greece, Armenia, China, Taiwan, and Israel. But if you have roots from a different country that is not on the list, you should still google your opportunities and find out whether there are any offers for the educational program.