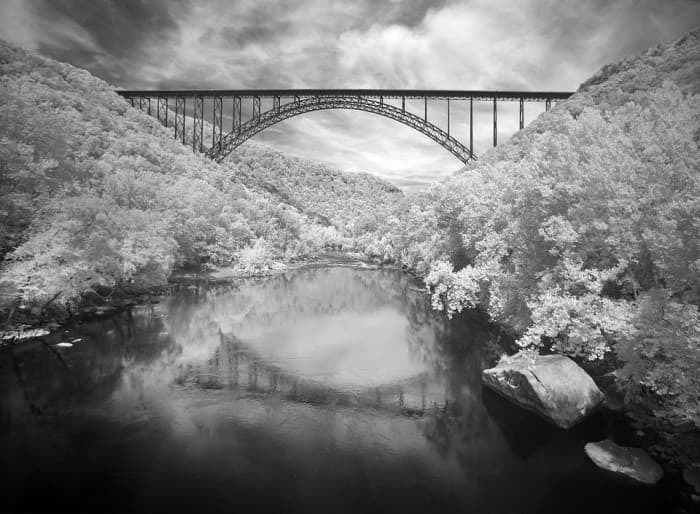 The United States is dotted with places filled with historic places and overflowing with arts and culture. One of such is West Virginia, which is considered one of the best places in the Mid Atlantic for enjoying all kinds of tours such as history and art tours.
One of the best places to visit in West Virginia is the Seneca Caverns located in the bosom of the Appalachian Mountains. Formed 460 million years ago, this cave was used by many Indian tribes when trading through other regions during the 13th century, but it was the Seneca Indians who actually lived there and used the cave for shelter, storage, and special ceremonies.
There are different tour packages offered in Seneca Taverns, all of which can accommodate any age, making it a great start for your West Virginia trip. Traversing this cavern will not only leave you speechless about its natural magnificence but will also give you a fascinating insight into the past as you delve into its long history.
Another place of great interest in West Virginia is the New River Gorge Bridge. Completed in 1977, this bridge was a critical structure in the state as it helps reduced the 40-minute drive in the mountains and across one of North America's oldest rivers to less than a minute.
It is also considered one of the most significant engineering feats in West Virginia history because of its architecture and picturesque views it offers for all the tourists. It is also a great spot for hiking, biking, and rafting which all outdoor junkie would surely appreciate.
Tourists who also want to take the two- to three-hour Bridge Walk tour would need not to worry since the management made it sure that all safety equipment such as helmets and safety cables are provided to all tourists.
When the trip is all done and over, you would certainly want something that will help you reminisce the experience that West Virginia has imparted to you. It can be in the form of key chains, pens, stationaries, or tote bags, but surely, a t-shirt is something that you would most likely to have.
The functionality and the pride it brings to the wearer are the reasons why city t-shirts have become so popular among tourists throughout the decades.  Fortunately, geotees, one of the finest city t-shirt brand in the US, now also offer West Virginia shirts so you can have that tee designed and built to let you experience West Virginia all over again.
If you will be traveling to West Virginia soon and you still do not have any idea which of its exciting places you certainly should not miss, check out this infographic from Geotees.