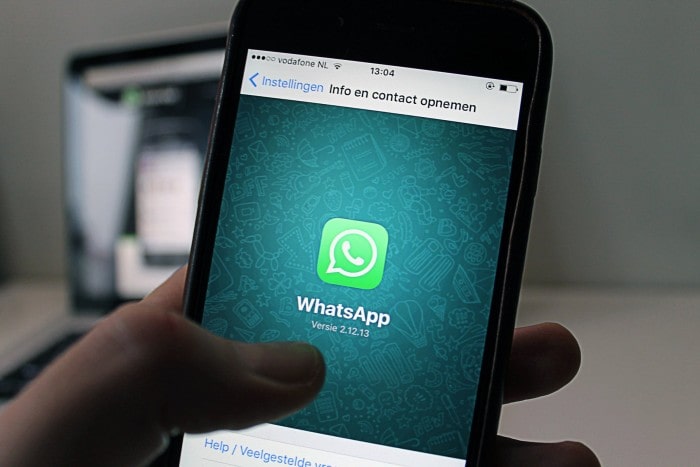 Unquestionably, these messaging tools that were invented and developed have been the main instrument of various people in the population of the U.S for sending and receiving important messages. Particularly speaking the WhatsApp application that was being utilized for easy access to communication. Even though they are just a housewife, a teenager, a little 7-year-old kid who's updating her mother when he's home alone, and as well as an employer who's transmitting files to his superior.
Considering that the application was implemented with free usage of sending messages, pictures, videos, and as well as calls. Without costing too much money and with only the availability of the Internet – that is actually its primary device in which you can press into service of the software.
It has indeed helped many by utilizing the instant messaging application for communication-driven sectors. Most especially, those who are working in a company where they made the usage of WhatsApp mandatory. Since it is not only imperative, the app was even enhanced for those messages that can now be automatically transmissible into emails.
Nevertheless, the practice of almost the mass of employees are using the application has become bothersome already. Given that it is simultaneously castoff in personal and business or work use.
This is the vital impetus of why they have enhanced the instant application. Because in this year 2020, there is now an available duplicate app or a 2nd WhatsApp that can now be installed on your mobile phone.
And it can come in handy, specifically speaking, when you have two accounts that are created for different motives. Either it is only for family communication, for friends, or business negotiations. And it will become in order and it can no longer be a nuisance to you while working on something important.
There are multiple of how the 2nd WhatsApp application can be useful to your everyday life. So, if you want to take advantage of the flexibility of the tool, then read the infographic below brought to you by TeleMessage: