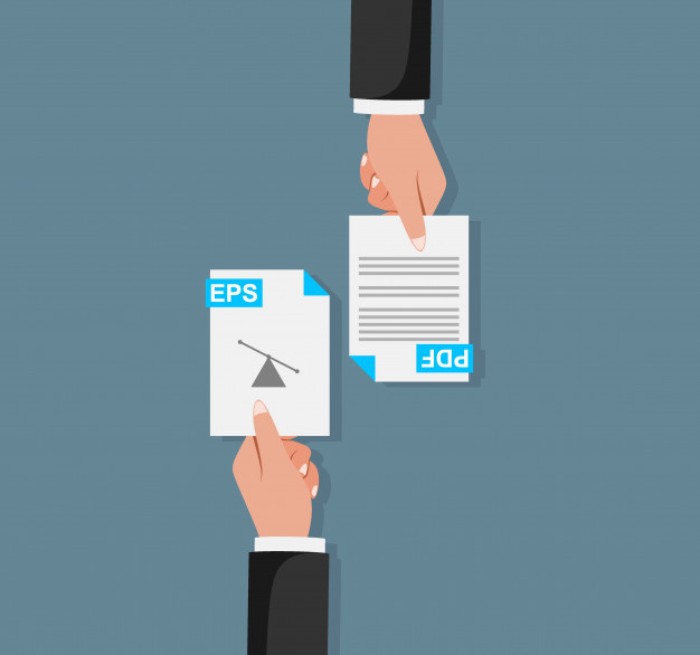 PDF converter software is one of the essentials that we need every now and then regardless we are at work or a university. Converting PDF files into Word, Excel or PowerPoint is essential if we want to make some changes or edit a portion or add more information to it. To meet this task, we need one of the best PDF converters for Windows & Mac.
We can also perform this task using online PDF to Word converter however if the work is repetitive, we always need software on the PC. Free software doesn't come with a lot of features as they are just introductory software however, they also offer Pro upgrade with full-fledged features. Here in this roundup, we have tested and compiled a few of the Best PDF Converter for Windows & Mac that you can use for personal or professional use.
Online PDF Converter
There are multiple online PDF to Word converting services available and all of them work almost similar. You upload a PDF on to the server and it process it in the cloud server and then make your document available to download in the specified file format. This process seems to be fast and convenient however it is not safe.
You shouldn't use an online PDF converter service for confidential documents as you may end up compromising the confidentiality of the document. Online conversion also hampers the quality of the document and the images within as they don't want to put any load on the cloud server. You also get the output with distorted formatting and most importantly, you can't convert multiple files at a time. You need to wait for the turn, and it becomes a monotonous job to do so if you have a lot of files to convert.
PDFelement Pro
PDFelement Pro is one of the best PDF converters for Windows and Mac. It is an all-in-one PDF conversion software that works well for converting PDF files into other file formats so that you can edit the document, add images, links extra text as and when you like it. Once you are done with the editing, you can convert the document back to a PDF file with new, deleted, added, rotated, cropped pages and images.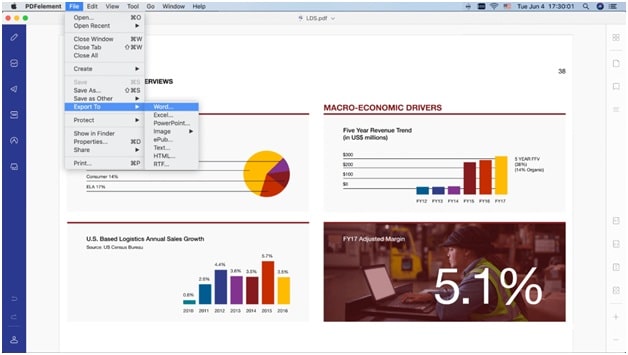 PDFelement Pro comes with various license options as per your need and it also offers a huge discount to students and NGOs. The company also offers 24/7 assistance if you are stuck with a task. PDFelement Pro is one of the premium software that is compatible with Mac OS 10.15 Catalina. The premium version offers you a variety of options that can fulfill all your editing needs.
Adobe Acrobat Pro
When it comes to PDF, how can we miss out on Adobe? Adobe is the company that invented PDF files and they are the best PDF converter for Mac and Windows. Adobe Acrobat has evolved with time and thrives to create the best PDF editing tools to meet the requirement.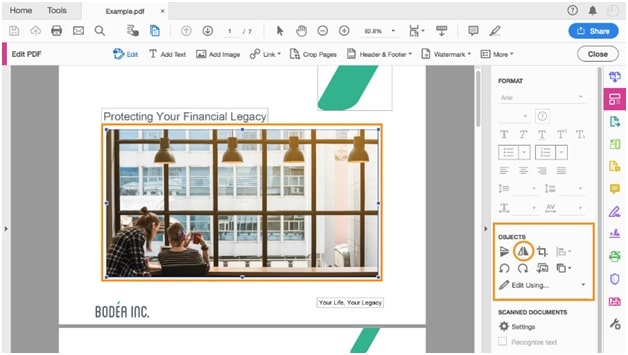 The most interesting part of this software application is that it is easy to understand and user-friendly however the complication arises when you try to choose a cloud-based service plan of the software. Adobe offers plenty of services and features like creating PDF, editing PDF, exporting PDF, merging PDF, protecting PDF, fill & sign a PDF, optimizing PDF, compare documents, certificates and other accessibility options.
Foxit Phantom
Foxit Phantom is one of the greatest PDF editing software that one can use. Foxit PDF converter for Windows is also compatible with Mac systems. The beauty of this software is it is available in multiple languages and can convert multilingual documents. You can swiftly edit, annotate or convert PDF files into various other file formats.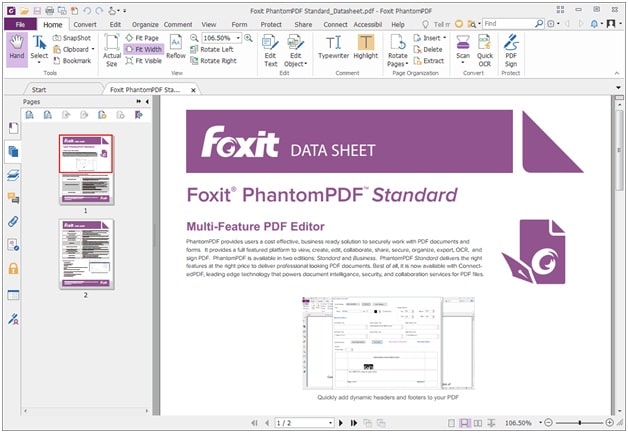 The user interface is as familiar as MS Word and it is easy to understand. Foxit Phantom is best suitable for international businesses. Foxit allows you to combine multiple PDF documents and rearrange pages, text, images and then convert it back into a PDF file. Foxit just needs to enhance their support response time for their monthly or one-time subscribers.
Soda PDF Converter
Soda PDF Converter is the next PDF converter for Mac and Windows that is available in more than eight languages. The software features all basic accessibility options that are required while PDF conversion. It comes with a modern interface and advanced features with a professional version tag.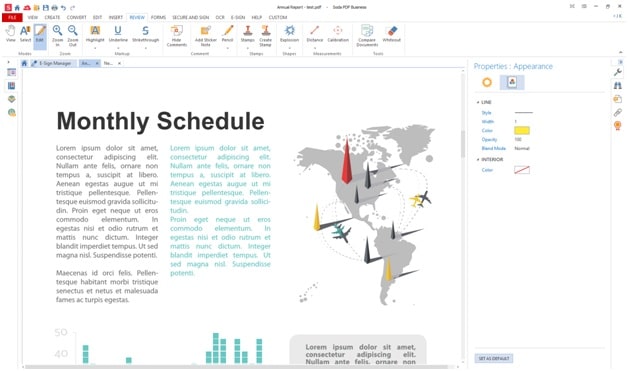 The most interesting benefit of using Soda PDF converter for Mac and Windows is that you can choose and install the modules you need. That means you only pay for the features you opted for and not the whole bundle pack. There are video tutorials available for your reference to meet specific tasks.
Master PDF Editor
Master PDF editor is one of the easiest PDF editors you can use to convert PDF files into Word or PowerPoint. The console is absolutely user-friendly as all the options are right there in front of you on the panel itself that helps you edit, cut, copy, paste or add/remove items from a PDF file.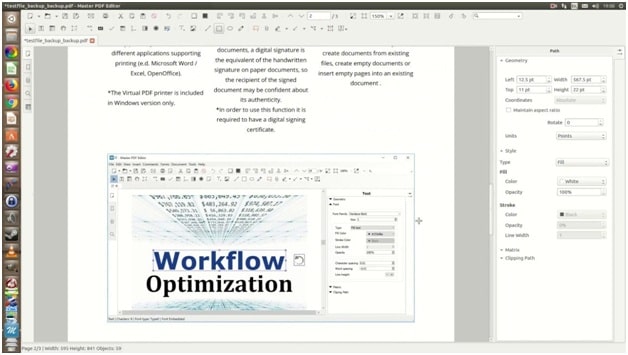 Setting up bookmarks, adding attachments, viewing file properties and adding up objects are a few of the advanced features. Master PDF editor doesn't require much of your PC resources and is compatible with all versions of Windows and Mac OS Mojave and Catalina.
Summing Up
Try out any of these PDF converters and never compromise on the quality of the output file. If you decide to go for an online PDF converter, you can do it on your own risk as the confidentiality of the document is always at stake. You can also compare the cost involved with Professional versions if you need the software for major use.
Author Bio:
I am Lucy Taylor. I have spent several years writing on tech-related topics. Recently, I have researched PDF converter software for windows and mac to list them in my latest article. In addition to my writing profession, I prefer to spend time going on long bike rides.