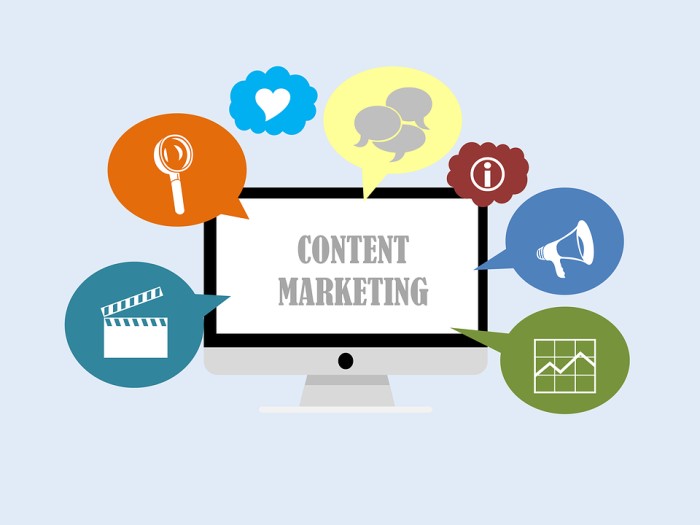 Content plays an important role when it comes to marketing your online website. As one of the digital marketing techniques, engaging content can help drive organic traffic as well as improve your site's ranking on the SERPs. It can help boosts your social media and SEO campaigns. More importantly, high-quality content can help website owners to create a niche for themselves in their chosen industry, helping them establish credibility while turning potential customers into brand loyalist.
However, choosing the right content type is important if you want to make an impact, so is selecting the best length for your content. Here, you have the option of creating long form content or short form content based on your target audience and marketing objectives.
#What is Long Form and Short Form Content?
Content that is more than 2000 words is referred to as long form content while that around 500-1000 words is called short form content. A typical example of long form content is how-to guides, infographics, eBooks, case studies, among others. Short form content includes guest posts, short blog posts, social media posts, etc.
What should you focus on, as mentioned above, depends on your marketing goals. However, statistically speaking, long form content outperforms short form content on the search result, as they are more informative and offers greater value to readers. This helps boosts user engagement leading to increased conversion rate.
#Benefits of Long Form Content
More Social Shares: Long form content offers greater value to readers as they can obtain all information about a particular subject/topic from a single post. Longer content is not only informative but also visually engaging as most are accompanied by infographics, images, etc. Thus, this type of content attracts more readers, and if they find it helpful, then they are bound to share it with their friends, family, and colleagues, which helps increase social shares as well as boosts brand awareness.
Boosts SEO Campaign: Longer content offers you an avenue to include more LSI keywords in your content, which can help you rank for more targeted search terms. This can help increase organic traffic, improve site visibility and ranking, and all this can help boosts your SEO campaign.
Reduce Bounce Rate: If the content is well-researched, well-written, and engaging, then readers are likely to spend more time on your website, which helps reduce bounce rate. It also helps signal Google that your content is well-liked by people, which contributes toward your site ranking higher on the SERPs.
#Conclusion
No matter what type of content length you focus on, it is imperative to ensure that the quality of the content is not compromised. Well-written content is likely to get you better results than one that has a high word-count but is uninteresting and provides no value to the reader. Thus, pick and choose what you think is best. However, if you want to yield greater returns, in terms of traffic, ranking, and conversion, then your focus should be on creating quality long form content.