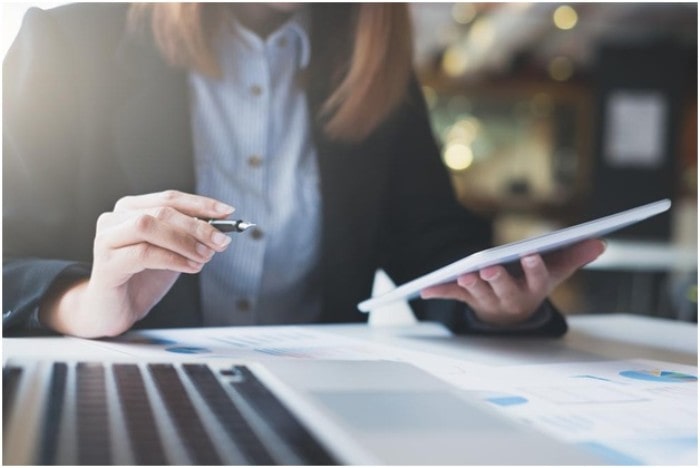 With a plethora of content getting published online every 60 seconds, it has become extremely difficult to put yourself in front of the right audiences, grab their attention, and get them to share your content. To stand out, you need to maximize the quality of your blog posts. They need to be valuable, helpful, relevant, and authentic. Above all, they need to address your searchers' specific needs.
Precisely because of that, I've compiled a list of content writing tactics that work for me and that will certainly work for you, too. Let's check them out!
1. Nail your Titles
A great headline grabs searchers' attention and makes them click on your link. It can also boost your word-of-mouth marketing tactics, generate more shares, and earn backlinks. For starters, you need to know what makes a good title. Here are a few actionable tips to follow:
Make it useful, specific, and informative. Answer why this blog post is relevant. Above all, explain how it benefits a reader – what they can learn from it.
Make it urgent. Evoke searchers' FOMO (fear of missing out) and tell them why they should read the post right now.
Keep it short and concise. Studies say that the optimal length of the title is 70 characters.
Add numbers, as they may boost your click-through rates by 20%.
Make it catchy by using action words (master, succeed, beat), power adjectives (powerful, useful, epic), and emotion-triggers (free, secret, proven).
2. Discover Hot Topic Ideas
To get Google to rank your content higher and inspire people to open, read, share, and link to your blog posts, you first need to decide what kind of content you will create. Each topic on your blog should be highly relevant, well-researched, and trending. The hottest industry topics and trends are your safest bet, as you know that people are already talking about them. Such content often increases users; engagement, especially on social networks.
Now, many tools can help your digital marketing efforts. For example, with BuzzSumo, you just need to enter a search phrase and it will provide you with a list of the hottest articles around it, informing you about its social shares, backlinks, evergreen status, etc. Google Trends is also valuable, as it lets you track how a certain topic performs across different industries and locations. You can also visit relevant industry forums, platforms like Answer The Public, and Q&A sites like Reddit or Quora, where you can observe what people are asking.
3. Optimize for the Right Keywords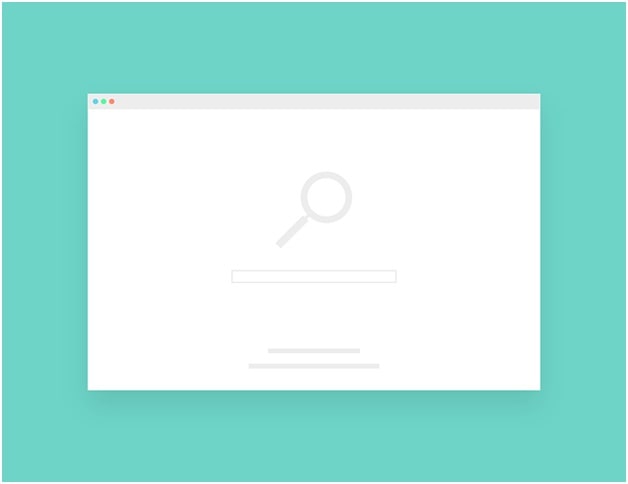 Optimizing your blog posts for Google doesn't mean packing your articles with as many keywords as possible. With each update, Google is getting smarter and more sophisticated, focusing on the relevancy and quality of your content. That's why investing in white label SEO when creating blog content is critical.
For starters, optimize your content for the right keywords. Your goal is to rank as high as possible for relevant keywords. Logically, you will start with search terms with a high search volume. These are usually exact-match keywords that are popular, meaning it will be more difficult for you to rank high for them. That's where you should rely on long-tail keywords. They have lower search volumes, but they are more specific. People searching for them already know what kind of content they want to read. Your keywords should also answer the intent of your readers. As a rule of thumb, you should use 1-2 long-tail keywords per post.
There are specific places where you should insert your keywords, including your:
Title tag
Headers
Text body
URL
Meta description
Image ALT text
4. Make your Posts Readable
Did you know that an average visitor spends about 15 seconds on your website? So, apart from writing an awesome title and producing high-quality content, you need to increase the readability of your posts.
What does this mean?
Break the text up into smaller paragraphs and make sure that text flows naturally.
Write informative and clear subheadings for each paragraph.
Use proper spacing and lots of white space to make the text legible.
Use bulleted and numbered lists when providing tips or describing steps.
Avoid stock photos and create unique images, animations, videos, and infographics to make your content more readable and shareable.
These are all critical elements that make your content easier to skim through, digest, and memorize.
5. Keep your Content Helpful, Engaging, and Personal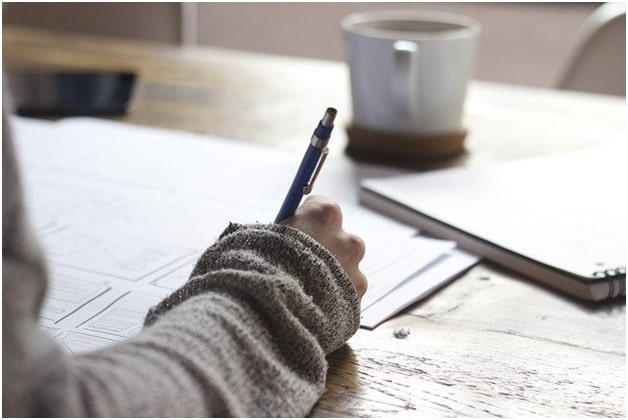 Today's customers expect content to be data-backed, fresh, and regularly updated. Above all, they want it to be helpful. When reading a blog post, a reader expects you to provide actionable tips they can implement fast.
There are many content formats that will help your audience solve real-life problems, including how-to articles, comprehensive guides, lists, explainer videos, interactive infographics, as well as cheat sheets or templates users can download and use immediately.
Above all, mind your writing style. You will need to establish a unique tone of voice and inject it into each post. Remember that you are not writing content for search engines. Your readers determine how well your content will perform in the SERPs. So, instead of spamming your content with keywords, make it engaging. Avoid industry jargon and formal tone. To build relationships with your audiences, you need to consider them friends. Use real-life experiences and examples to support your content and make it more informal and yet, helpful.
Over to You
These are the key content writing tips you should implement to make your content easier to discover, read, and share. Sure, this is just half the job done. Once you create killer content, you will need to design it properly to increase engagement and social shares, as well as keep optimizing it regularly. You will also need to have a solid content promotion strategy that will help you increase the reach of your content and get it noticed by the right audiences.
If you have any questions or suggestions, please let us know!