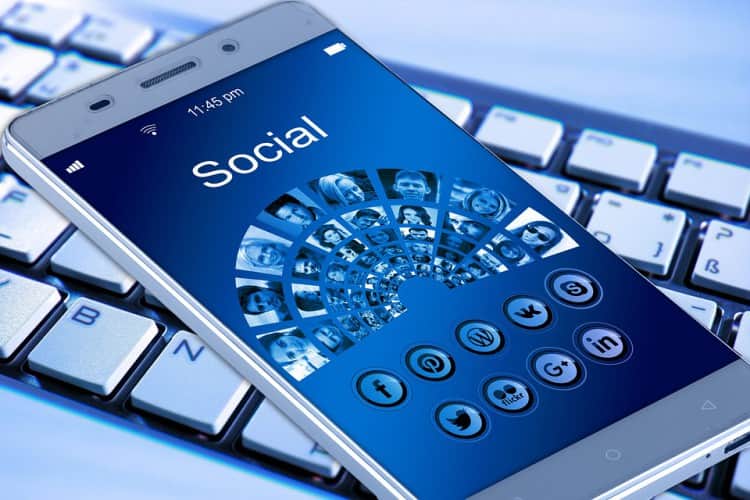 Becoming a professional Android app developer is never at all a pleasant experience. It is like riding on a rough road with so many bumps. Generally, success doesn't come so easy and smooth regardless of the industry in which a person may find him or herself. It is the amount of hard work and due diligence put in that determines the type of success they achieve. The same applies to mobile application development. Achieving success or becoming successful does not happen on a bed of roses. App development companies looking to be successful must strive to survive.
The mobile app development world presents a competitive and challenging, yet creative work environment for any mobile app development company seeking to make headway. In fact, it is one of a few tech industries that present available hub of development opportunities for not just developers alone but also for a wide range of tech companies interested in developing applications for mobile devices. Unarguably, there are lots of positions across the board in the world of mobile application development for forward-thinking app development companies to bank on.
Today, there are many professionals in the industry that have taken Android app development as a major job role and making a good living out of it. Starting out as a mobile app developer is no easy feat as there are quite a lot of challenges that would be experienced along the way. Getting accepted to do projects is one of the biggest challenges many newcomers in the industry face. Oftentimes, developers may have to submit proposals over and over again else they won't get jobs. The most annoying thing is getting rejected and/or ignored.
Despite being regarded as an excellent career choice by many, no doubt, exploring this territory comes with a ton of perks. So, the real question now is – "how can young and aspiring app development companies survive in a highly competitive and challenging yet creative mobile app development environment?" below are some common ways many dev agencies and developers are surviving, finding good prospects and gaining better job satisfaction in the industry.
Learn to make quality stuff
No doubt, the process of developing mobile applications for Android devices can be very rewarding. But his can only happen when developers learn to build quality applications. Basically, developers need to be able to come up with a high-end product that they can be proud of. To this end, the importance of creativity in mobile app development cannot be overemphasized. It is always going to be immensely satisfying in any programming job where developers get to be creative.
A typical day working for any mobile app development company involves hard work. But it is always a thing of joy to make things work just the way you want them to. Seeing the final product working and watching it amass reasonable downloads and positive reviews on Google Play is always an amazing feeling for both Android developers and app development companies. Making quality stuff often comes with a huge sense of accomplishment particularly when many users are engaging with it.
Build things people need
Mobile app developers and app development companies are commonly regarded as problem solvers. This is mainly because they create products that people need to tackle and solve common digital problems. Becoming a programmer requires skills. Once this is acquired, the job of building or developing apps and other digital tools that mobile users will require becomes easy.
There are lots of tasks out there that need to be fulfilled. What's most important is discovering a niche in the market and focusing on fulfilling those associated needs. Surviving in a highly competitive app development world will require better development efforts put in place to build helpful tools and applications. Most of these efforts should be channeled toward providing personalized solutions at all times.
Learn constantly
Things often change every now and then. What used to be a norm a decade ago may no longer be in vogue today. To this end, it is expedient for app development companies and developers to constantly and consistently engage in a learning process. Developers need to focus on expanding their abilities by constantly looking things up as this is the only way they can grow. The industry is filled with lots of challenges and only learning can help developers scale through. The importance of expanding your skill-set in a competitive industry that always keeps you on your toes cannot be overemphasized.
Involve cutting edge tech
The mobile app industry is one that often requires developers to get involved with cool new tech. Evidently, any developer or development company looking to survive in the mobile space must be willing to integrate some cutting edge tech into their development strategies. Interestingly, the Android platform is open to lots of emerging technologies, including big data, internet of things (IoT), augmented reality (AR), artificial intelligence (AI), virtual reality (VR), machine learning (ML), to mention but a few.
Wrapping up
The truth is that most clients are not interested in working with startups or developers that are just coming into the industry with very little experience. Generally seems as if everyone is interested in working with professionals and having experienced hands do their projects. However, this doesn't mean that app development companies are not finding jobs in the industry. To land a job, much persistence, hard work, and creativity are required.