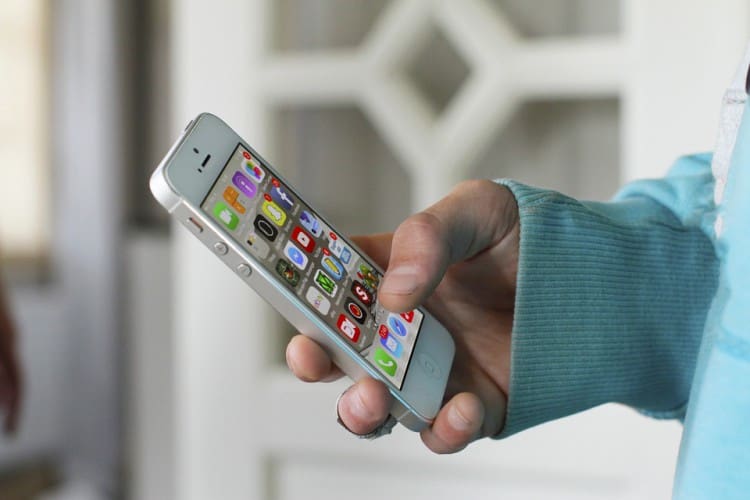 Today, some people live a good life, but they don't wake up and go to work every morning. They stay at home all day; do several tasks online, and whoa! They earn good money at the end of the day.
With the rise of legit sites where people can earn good money online such as Swagbucks, CashPirate, Fronta, iPoll, Field Agent, ShopKick, Streetbees, Curious Cat, Citizen me, Feature Points, Roamler and Foap, most employed people wonder whether it is prudent for them to quit their jobs and create lucrative careers online.
If you are one of them, and you are thinking of rendering your resignation letter tomorrow morning, below are a few things you should know;
Don't proceed without a plan
By quitting your job, it means that you will not have a source of income. Although online jobs pay, don't forget that it might take you some time to earn your first buck. Therefore, don't quit your job before you get a glimpse of what working online is all about. It is advisable to start it as a part-time gig, and when you start realizing a constant flow of revenue, you can comfortably pay your bills.
First, identify a niche
You might decide to quit your job and start transcribing on your mobile phone. However, when you are already working from home, you realize that transcription is hectic, or it doesn't remunerate you well for your hard work. Therefore, you are forced to divert to freelance writing or any other job. This might ruin your earnings and might force you to get back to working in the office. Therefore, capitalize on a niche while still in your employment, and then quit when you are sure with what you want to do online.