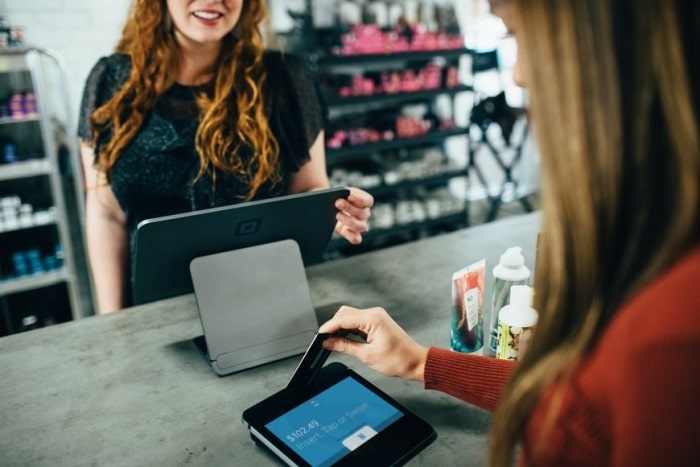 The Internet sure has given us the opportunity to say in touch with each other, it has also become a means to do business. The pandemic has made people so much dependent on online services. If you have a pharmacy, you could greatly benefit by joining eCommerce. All essentials have shifted online in wake of social distancing whether it's getting a medical checkup, grocery shopping, or paying your bill. It makes sense to work towards taking your pharmacy online.
Looking for compelling reasons? You might want to check these out:
1: It Attracts More Customers
If you are willing to expand your business, you better start selling online. Many millennials are waiting for their favorite pharmacy to have a website so that they can buy medication online. They don't want to step out of the house just to buy medicine.
While you are selling online, give a variety of payment options. Make it easier for them to buy medicine and they come to your website.
2: It's Convenient
Who doesn't find it convenient to shop online? You just have to go to the website, enter the name of the product, add it to the cart, and pay. The product will be delivered to your doorsteps.
Customers who don't have the time to come down to the pharmacy physically will love to buy the medication online. The modern customer lover convenience. Give the masses what they want!
3: It Saves Cost
By selling medicine online and offering your customers online payment options, you could actually be saving so much money! By offering payment options other than a credit card, it becomes so much cost-effective to sell online.
4: It Ensures Privacy
E-prescription service is best for those who have to buy embarrassing pharmaceutical products. Things can get awkward. In such a situation, online purchase maintains your privacy.
By allowing them to buy their prescription medication online, you are giving shoppers the additional benefit of keeping their privacy.
5: It Lets You Send Alerts and Reminders to Customers
With an online pharmacy, you can give your customers additional benefits such as alerts and reminders. It is totally up to a customer to sign up for alters for medication. They will receive an online reminder when their stack is about to be over. Some pharmacies also have opt-in reminders for customers to take their medicines on time.
6: It Saves Times
Many people with a busy schedule can't spare a moment to run an extra errand. For them, an online pharmacy would be nothing less than a blessing. Their medication will reach the comfort of their home.
You don't even have to wait in long queues to checkout. Just a few taps of the buttons and your order will be placed. Customers can also sign up for auto-refills so that they never forget their next refill.
7: It Increases Your Reach
I am sure you have potential customers who have heard of their pharmacy they never drove down to the store because it's too far away. Even if you are that type of pharmacy that keeps all the rare medication, you might still be missing out on a large chunk of the audience because of your location.
By creating an online pharmacy, we are increasing your reach. You are basically allowing them to reach your online pharmacy and order their prescription medicine.
8: It Lets You Build Credibility
When making an online purchase, buyers first Google a shop to check their reviews. If they Google your pharmacy and they don't find reviews about your business, they may not trust you and end up buying from someplace else.
Buyers turn to Google and other search engines for reviews of nearly everything before making a purchase. When you invest in a good website and set up an online store, and work on its SEO, you are also building trust. Encourage your regular buyers to leave reviews. This will help with building credibility.
Final Take
Thrilled to learn the benefits of switching to an online pharmacy? Great! It's time to put the work in and create your online presence. Once your site is live, let your customers know you are online and they will do half of the marketing for you!
Author bio:
Nicole Luke and, a creative content writer. I have been working in Content Writing for many years. Currently I am working with
Superinternetdeals.com