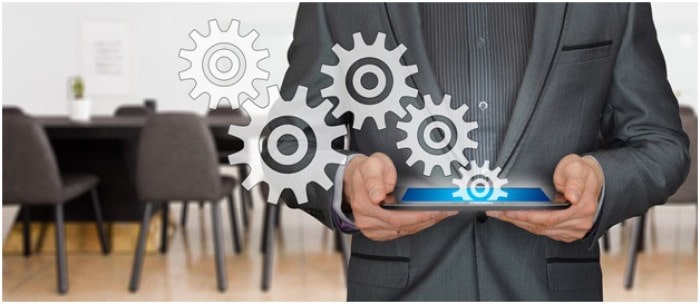 To be on the top in modern business, you have to invest in tech solutions. It will improve your work, speed up the processes, and make other people more productive. Let's take a look at seven essential reasons why your business must invest in tech.
The software doesn't have to cost much
The very first thing you have to know is that different software and tech implementations don't cost that much as you might think. Many startups are forced to calculate with their resources because of the limited budget. Of course, everybody wants to have a beautiful office, the best employees, and the best software. But, when you don't have a budget for everything, how to choose what to abandon? The truth is – you don't need a great office in the early days of business, and also, you can start working with freelancers for a few months. They are also good workers, and who knows, you can later extend your cooperation. However, good business software is super necessary. And the good news is that it doesn't cost that much as office space or a couple of full-time employees. Therefore, you don't have to worry if you don't have enough money in the beginning. Just make the right decision, and picking up a good (inexpensive) software for your business is a must.
It can massively improve your business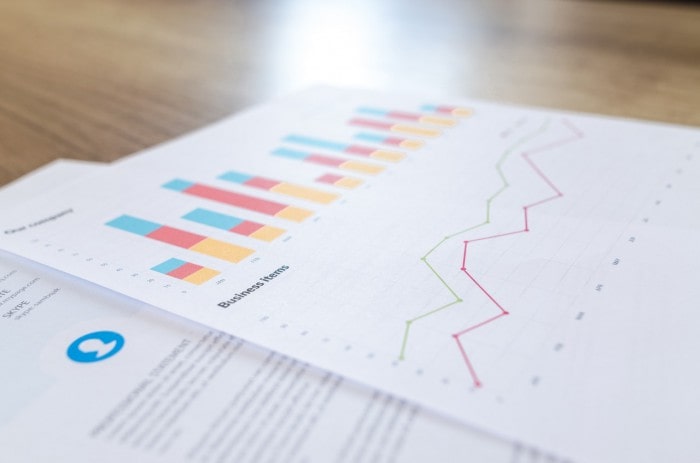 Every business using modern software solutions is on the next level nowadays, and multiple arguments confirm that statement. First of all, the software can do a more precise and accurate job than a human being in many cases. Even though it can make a mistake due to a bug or something else, those cases are still sporadic. Plus, you will save a lot of money and time, which is critical. For instance, with good accounting software, you won't have to spend time doing unnecessary and annoying work with papers. There are different technology investments you can make, and one of the critical elements is the internet. Depending on your business niche, demographics, and other factors, you can choose whether you need reliable fiber optics internet, upcoming 5G technology, or some other variation. Anyways, you need the best possible connection all the time, and it should be the priority. Don't save your money on that.
Improves speed and productivity
Technology investments will help with automation by reducing hard manual work. Consequently, every process within your company will go a lot faster. Tech solutions will simplify those processes, and also all other tasks. Your team won't have to spend days to do some hard manual things. Instead, they can focus on other things, while the software does the most annoying task. As you can see, tech innovations can improve both speed and productivity. This is crucial because your best employees won't have to lose time on some tedious tasks, and not reach their full potential. Now, with the software help, they will be able to focus only on those tasks where their talent can reach the maximum. You will be surprised at how fast your company can progress just by implementing one or two software tools. Your processes will be faster, and your employees will be more motivated and happy.
Better interactions with customers
Communication with your customers is one of the most vital factors for business success. Nowadays, people expect to get answers quickly, whether they fix their problems or solve a dilemma they have. Luckily, software solutions provide fast communication, which is essential for customer service. Chatbots on company websites are the most popular form nowadays. Almost every millennial has, at least once, interacted with a chatbot. And when you think about it, you will understand why it is so effective. Instead of explaining an issue over the phone and then wait for the answer, you can simply send an instant message and get a response immediately. According to Business Insider, the chatbot market will potentially reach $ 1.23 billion by 2025. Besides that, every other application which offers instant messaging for vendors and customers is welcome.
Improve your security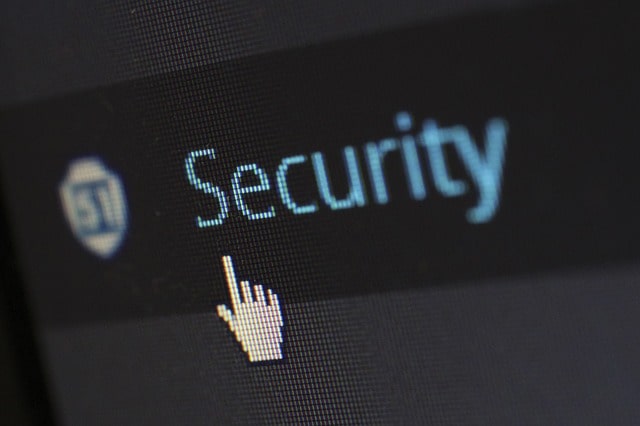 Every serious company is taking care of security. In 2019, it means that you have to implement tech security solutions in order to be entirely safe. Investing in this sector of business is mandatory. You have to keep your customer and employee information safe, as well as other big or smaller data. Not only that you have to invest in software, but you will also need a few people who know how to work with it. On top of that, another wise decision is to put cameras in almost every room/office.
Stand out from the competition
In the end, we should come back to the basics of the business? Every business's ultimate goal is sales, but before that, you have to think about the ways to set yourself apart from competitors. Hence, some of those software solutions might provide you a significant advantage. It can happen because people are still not fully aware of all the benefits of modern technology. Instead of making smart investments, they tend to save money in the wrong place. That's where you can profit! Implement one or two software, speed up your company's processes, and have better results than your competitors in the long run.
This list could be a lot longer, but those factors that we mentioned are critical. Therefore, all business owners need to understand those tech solutions are one of the best investments they can make. It would be a wrong decision to save money on that.