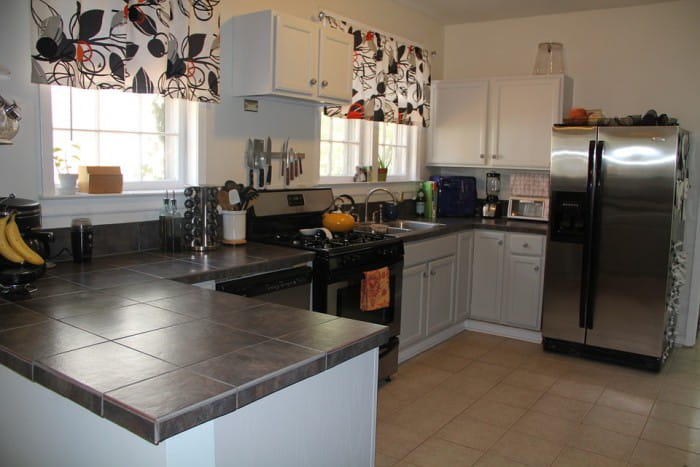 The feeling of cooking in a luxurious kitchen must be exhilarating. It might make someone feel that they are cooking gourmet recipes in the kitchen of the gods, especially if they are using ultra expensive equipment. One of the best examples of this is the Electrolux Grand Cuisine professional kitchen which is worth a staggering amount of $380,000.
According to the kitchen designer, the target market of this kitchen are the ones who can afford a holiday vacation on a private island riding their own private jet and has their own private chef to use this kitchen.
The Electrolux Grand Cuisine is capable of cooking beef short rib at 154 degrees for exactly 72 hours before popping it in the blast chiller, slicing it to little pieces, warming it on the sous vide, then finishing on a hot oven.
This kitchen is equipped with modern technology and a sophisticated style to match the buyer's preference.
Another kitchen that will surely leave anyone impressed is the Colosseo Oro which was designed by a kitchen designer in London named Marazzi Design. This kitchen costs almost $500,000 and only 10 was made which makes the kitchen extremely rare.
A 24-carat glass gold leaf, lacquer sontillio, embossed leather, swarosvki crystal, and 24-carat venetian glass was the materials that made the exterior of this kitchen.
The glass is stained with venetian ink, appliances by Sub-Zero and Wolf that have metallic gloss, leather is embossed with crocodile skin, and leafings made with 24-carat gold make this kitchen.
Its appliances cost more than $83,000 which includes a max-fred oven, a tap designed by world-renowned architect Zaha Hadid.
However, the most expensive kitchen in the world today is nothing but the Fiore Di Cristallo which is worth $1.6 million. This kitchen has a kitchen island and chandelier made from crystals.
The chandelier costs $42,000 the crystal kitchen island costs nearly $60,000. There is also 27 cabinets that have crystal fronts that costs $700,000 and comes with door handles made of crystal.
In terms of plumbing, a crystal water basin costing $4,200 is available when you purchase this kitchen. The taps made by Philip Starck are made out of chrome and clad by crystal which is valued around $2,300.
A wine cabinet costs $4,400 for this kitchen while an amount of $8,000 is needed if you want to have the refrigerator.
On the other end of the spectrum, some people cannot even upgrade their kitchen in the grandest way possible. However, this is one thing that someone should not get embarrassed with because not all people are born with a silver spoon.
Somehow, one can still make the most out of their kitchen, even without having a lot of money. You cannot have the kitchen of the gods, but at least you can have a culinary sanctuary that you can call your own.
Following these guides from this infographic created by Mr. Cabinet Care gives some tips on how to still be able to remodel a kitchen even with a tight budget.