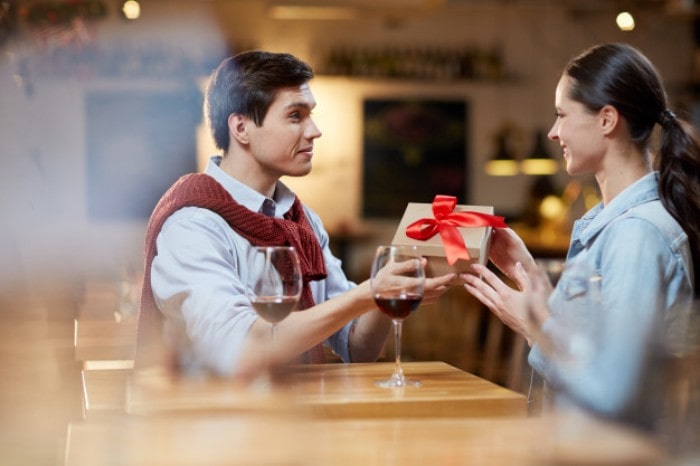 If you have someone special in your life then you are very fortunate. Your girlfriend is so dear to you and surprising her with wonderful gifts of love is always good. However, finding the best gift for her is quite tricky especially if you have no idea what she fancies. Ladies tend to get upset when you don't get them what they wanted, but if she truly loves you she will appreciate any gift you give her no matter how much it costs. True gifts come from the heart and not the pockets. If you don't have so much to offer, don't be ashamed to give her a low priced gift that you can afford. There are a lot of low priced gifts that are quite romantic. This article is going to highlight 7 such gifts that I going to impress your girlfriend.
Flowers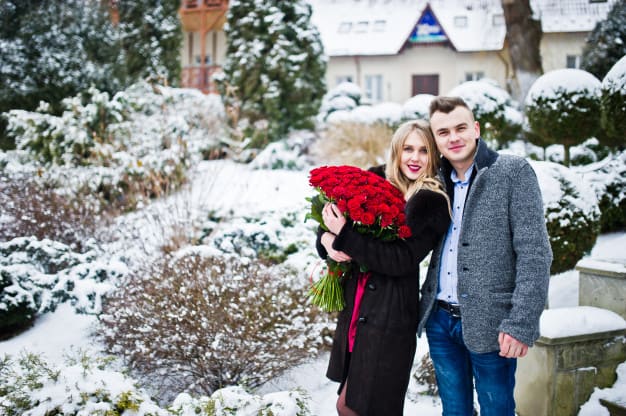 Number one in my list of low priced gifts for your girlfriend is a lovely bouquet. Love and romance flowers come in many different shapes and sizes not mentioning colors. You can always find a nice flower bouquet at an affordable price. They also make great gifts because of their symbolism. Depending on their different types and color, you can truly express the love that you feel deep inside your heart to your girlfriend using flowers. If you have just started going out, the perfect flower to give her would be a gift of either pink roses or tulips. If you have been dating for a while and you feel passionate love for one another then the best floral gift would be red roses and you can spice it up with a few white tulips in a single flower bouquet.
A Smartphone Cover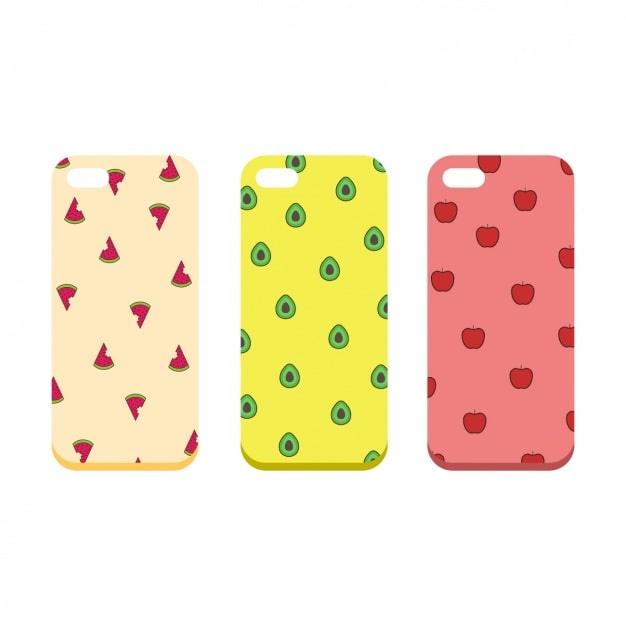 Girls love their Smartphone's since they help them communicate and spread a little gossip here and there. They would probably change phones to match their clothing every day if they could. And you had the money you would have bought her a million phones. Since you can't afford all that, there is no need to beat yourself up. The best gift that you can give to your lovely girlfriend is a Smartphone cover or several of them to match her clothing. The beauty of this special gift is that they are available in many different colors, shapes and can cover any kind of Smartphone to make them look good. They are also affordable and you can't miss one that your girlfriend will definitely like. You can even personalize the cover with her name or initials. Don't forget those sweet words "I love you" as you hand it to her.
A Makeup Kit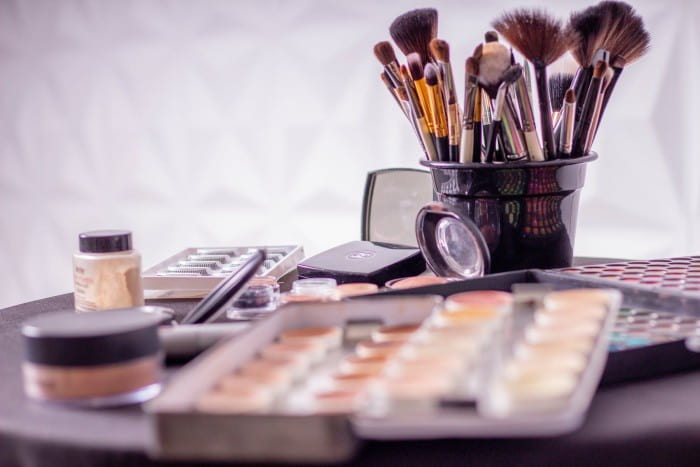 Another great gift for girlfriend that doesn't cost match is a makeup kit to make her look beautiful as you take her out for that dinner date on her 18th birthday. Don't be bothered by how long it takes for her to dress up and look good, you know ladies are! If you are not so sure of her favorite brand, you can approach her sister or friend to give you tips. If you know what she likes, go to the store or a shopping mall and get it for her. This gift deserves a complimentary gift, so go ahead and accompany it with a bouquet from your local florist.
A Bottle of Her Favorite Perfume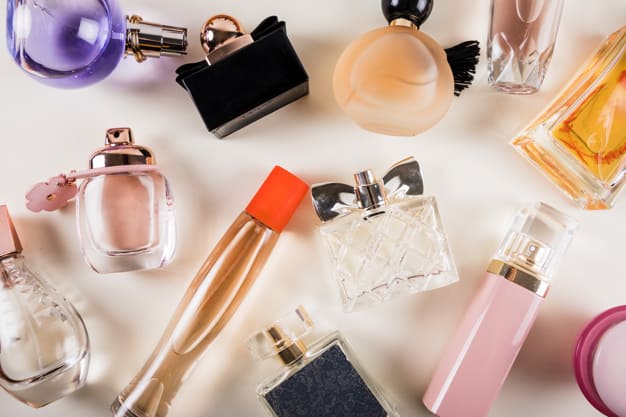 Besides looking good ladies also love to smell good. Therefore, to make her feel like the queen of your heart, get her the biggest bottle you can get of her favorite perfume. Be careful though, when you decide to settle for this gift. If you are not sure of what brand she likes, refrain from this gift. She will not like it if you bought her any perfume that she is not used to. You can ask her friend or sister what she likes to wear as a perfume so you can surprise her with it. If you have just started going out, chances are that you are not so sure of what she likes. So, don't take that risk and settle for the next gift, which is also low priced and ladies love it.
A Big Teddy Bear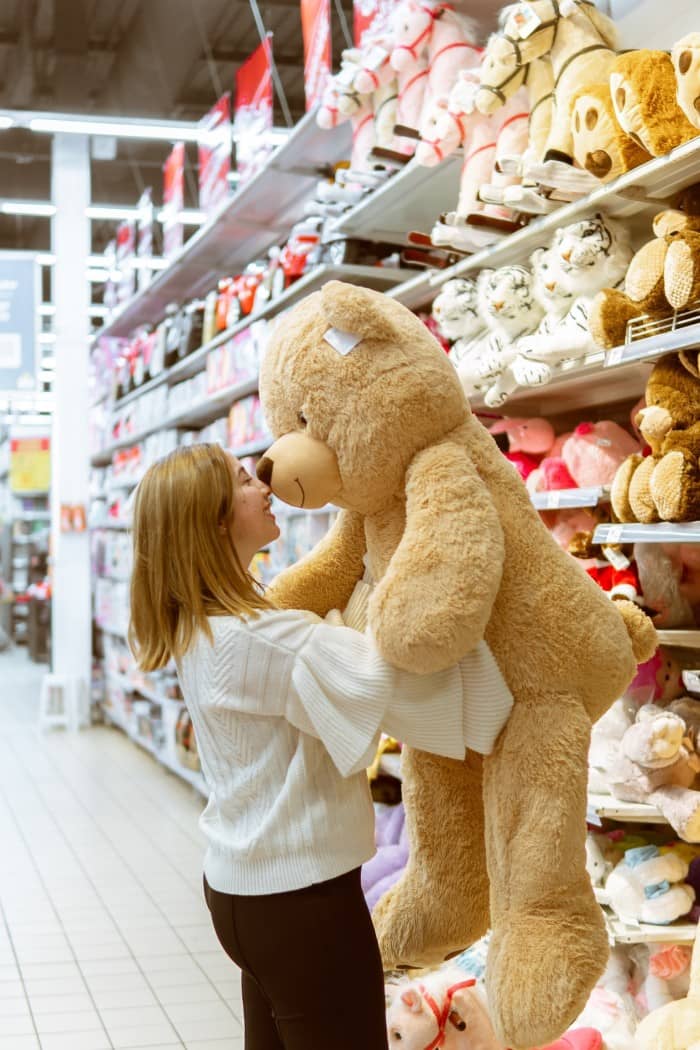 Regardless of their age, girls love teddy bears. And for this reason, you need to get her one this Christmas. They like them big too and you and if you can afford to go for the biggest she has never had. The beauty of these babies is that they are available in different colors, shapes, and sizes so you are sure to find one that she will adore. Whether it's Valentine's Day, her birthday, or a wedding anniversary, a teddy bear will make a lovely gift. The best colors to go for are red, white, and pink. Red ones are perfect for Valentine's Day.
A Necklace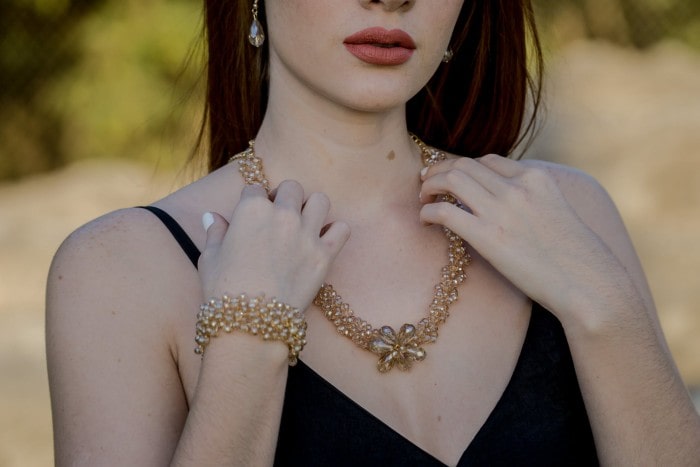 Jewelry is also great romantic gifts for girlfriend. Whether it's metal or stone, they will surely appreciate these gifts. They also vary in price and you can surely find one that is genuine and affordable. A gold chain is perfect since gold doesn't irritate the skin. You can get this gift in any gift shop or store. To make it grand, accompany the gift with a gift of flowers.
A Personalized Pillow Case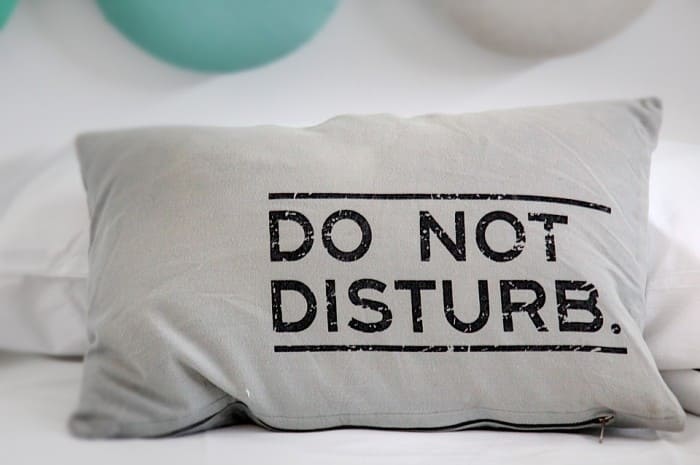 The simplest of these gifts is a set of personalized pillowcases. All you need to make a personalized pillowcase is a plain pillowcase of red, pink or white. You can then print the pillowcase with her photo, initials, or name to personalize it. You can use two pillowcases; one for you and another one for her to make it romantic.
Whatever the occasion, your girlfriend deserves something special from you. One misconception that we normally have is that great gifts are expensive which is not true. You can always get your girlfriend something great even if it doesn't cost much. Impressive gifts come from the heart and the pocket. So don't be afraid to get your girl a low priced gift.
Author Bio:
Naman Modi is a Professional Blogger, SEO Expert & Guest blogger at CosmeaGardens.com, He is an Award-Winning Freelancer & Web Entrepreneur helping new entrepreneur's launches their first successful online business.