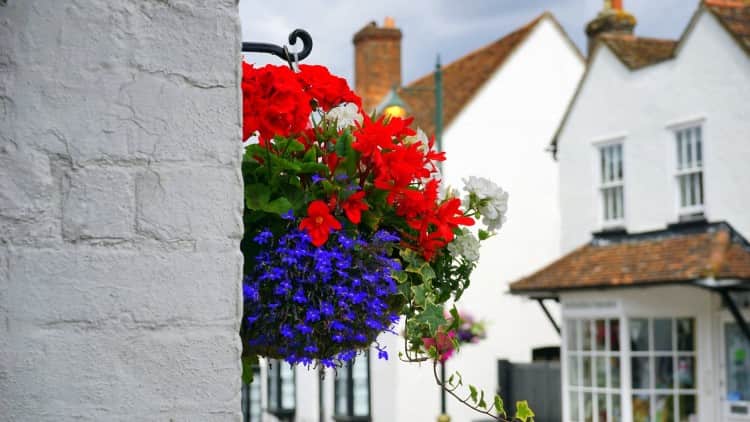 Since time immemorial, people have been using mirrors for more than their obvious functionality. Usually installed in bathrooms and bedrooms, many people tend to think that mirrors are only good for checking one self's appearance, but this could not be farther from the truth. In fact, it is a well-known technique among interior designers to combine mirrors with other vital décor items in any residential and commercial property they are tasked to spruce up.
Whether you want to give your home a new look or just make the hallway of your office appear larger, installing mirrors is an effective interior design option. Many property owners choose to invest in mirrors in order to increase the appeal of their space. Aside from the usual décor items such as flower vase or table sculpture, mirrors can also help a room more beautiful and pleasing to the eye.
Mirrors also draw attention because they reflect light, which is extremely advantageous if you want to create a centerpiece for your room. There is also a plethora ofdesigns, sizes, and styles that you can choose from so you can make sure that the mirror you invest in fits perfectly with the personality of your home or establishment.
Another benefit of using mirrors as the decorative piece is that it helps create the illusion of space. When installed in small a bathroom or placed side by side in a narrow corridor, mirrors can make space look bigger and less cluttered. That is why they are a very popular choice among small hotel owners who want to create the impression that their establishments are a lot more spacious than they actually are.
For commercial establishments that not only want to exude a more stylish vibe in their space but also achieve a more efficient interior lighting, mirrors can also do the trick of scattering the light from a few light sources to other areas of the room. Homeowners can also hang mirrors across from windows to bring more natural light into the room, which not only makes space look warmer but also helps the household save money from energy costs.
If you are still undecided whether you should invest in mirrors to decorate your property or not, check out the infographic below from Accent Art and Frame as they further detail the design benefits of installing mirrors in a room.