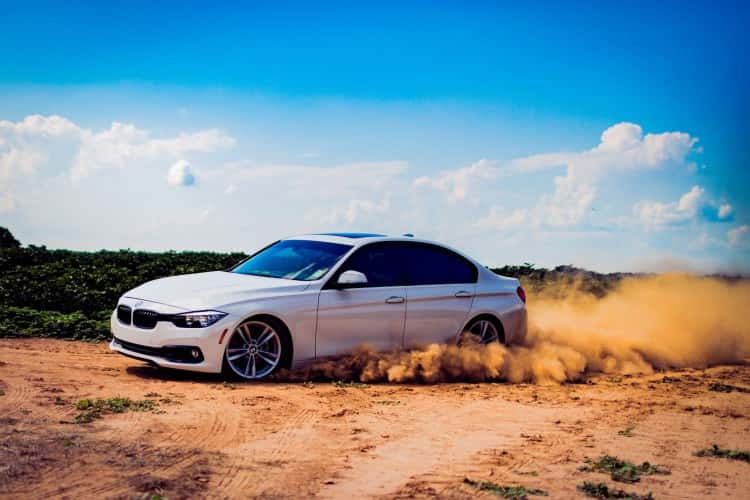 Buying a car comes with many promises. One can enjoy total freedom – from impromptu joyrides to the most memorable road trips. Add easier commute to that and a car is very important during emergencies. It is the costs of acquiring a vehicle that tends to make people push this dream further down the line, as they struggle to accumulate the payments and consider the compromises needed to ensure the EMIs are carried out on time. However, things just got easier. Car subscription is changing the way people look at car ownership. Why spend so much money on the acquisition and maintenance of a car when one can just pay a monthly fee and enjoy all the benefits of a vehicle – 24/7 for as long as they want. That is what the Zoomcar Associate Program or ZAP promises and delivers.
ZAP stands out from other self-drive car rental options in that it enables one to drive a brand new car of one's choice for a period of 3, 12, 24, or 36 months merely by paying a security deposit and a monthly subscription. The Subscriber is also given the option to list the car on the Zoomcar platform for 20 days to pay a lower fee. With no hassles related to financing, upkeep and maintainance, ZAP is a truly innovative model for car ownership. Besides being easy on the pocket, it is also the ideal option for those who love cars, and like to try newer models every so often.
No more down payments – free maintenance
Shelling out a large sum too book a car has discouraged many a buyer, but with car subscriptions from ZAP, one does not need to pay down payments. That is a huge chunk of money saved which can be used for other things. It can help in strengthening the overall financial security of a family via prudent investments instead of just giving it away to the car company. What's more, the car often pays for it own purchase through the rentals earned if the owner chooses to list the vehicle on the Zoomcar platform, and may even help earn a profit.
Costs which are associated with car ownership, like Insurance and Car insurance is also taken care of by ZAP. The financial burden of paying premiums and the hassles of policy renewal is done by Zoomcar.
Another cost advantage of subscription is that maintenance is free. Maintenance costs are often over looked but it can be a heavy load on the budget. With a subscription, this cost is not the problem of the car subscriber. One can just send a maintenance request via the app and get the car picked up and serviced by a team of experts.
Multiple tenure choices
One can subscribe to a car for six months, a year, and for 2 or 3 years too. This means that car subscription caters to all types of short-term and long-term requirements. Many professionals move to a city with plans to shift again and some come on internships or specific project work – a six-month subscription is ideal for them. Car enthusiasts too enjoy the short tenures – they get to exchange cars every few months and drive the latest models as they hit the roads.
Earn extra money by listing on Zoomcar
The 'subscribe car' model by ZAP has another exciting and unparalleled feature. Imagine using the car to earn extra income – that is possible by listing the subscribed vehicle on the Zoomcar platform when it is not being used. Think of time as a resource just like money and fuel. No one really used their cars all the time but with ZAP, it can be shared with other interested parties in exchange for money. The extra money lowers the monthly subscription fees and is adjusted or paid at the beginning of the next month. The transparent billing procedure allows subscribers to see what exactly they are being paidfor.
One may feel apprehensive about listing one's vehicle, and the fear of damage or accidents due to careless driving is a very valid one. With ZAP however, such possibilities are also taken into account. If an accident occurs while the car is listed and being used by a Zoomcar customer, the costs of repair are borne entirely by the company. If the subscriber meets with an accident a pre-determined amount is paid to cover the cost of repairs.
A ZAP subscription guarantees more than just a car for one's personal use. It also opens up avenues for augmenting the family's income. With lower costs, huge savings, convenient services, and most important of all – no compromises on the benefits of having a car – these are the many reasons why smart individuals and families are considering ZAP car subscription.