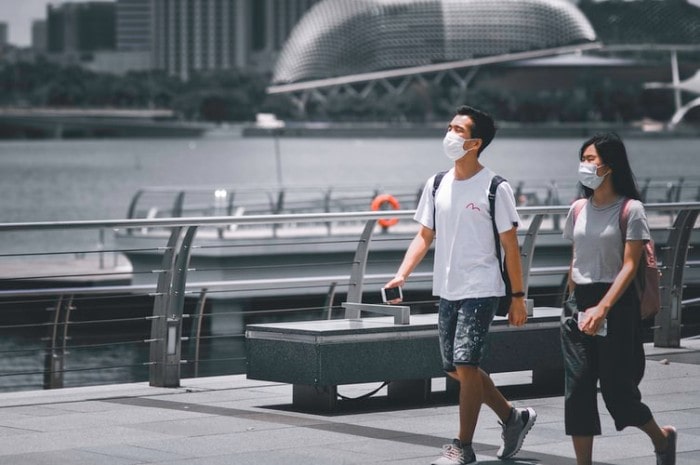 The sunny warmth of the summer months allows you to plan an elaborate vacation. Eliminating the fear of weather-interruptions and more places open for vacation, you have ample opportunities to relax, enjoy, and explore. But this summer holiday is different. The coronavirus pandemic has disrupted all aspects of life. Lockdowns, social distancing, and quarantine are the new normal. Amidst all this, travel has taken a back seat.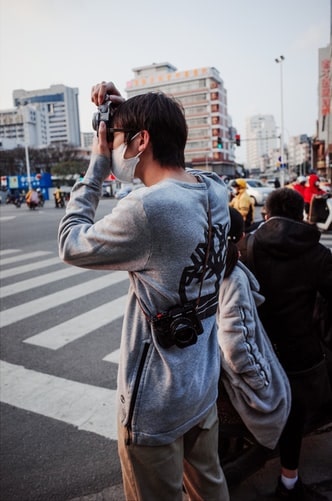 Despite the bleak predictions, people are gradually returning to normalcy. With strict adherence to the pandemic policies, places are opening up. Most people now want to relive their moment of nature- strolls, family-trips, and escapades. If you're one of them, here are nine vacation ideas where you can travel, of course, with some careful planning.
1. Plan A Day Trip
As local places are reopening, you might limit your travel plan within its boundaries. At present, leaving for a day's trip by your car is the safest option as you have fewer interactions with people. You can pack all essentials, especially food items, to avoid taking unnecessary breaks. If planning to extend the trip to an overnight stay, choose accommodations away from a large crowd of the city. It will provide a chance to delve into a relaxing experience in the lap of nature. Also, by taking day trips, you can add more vacations to your list this year.
2. Prefer RV Camping
These trailers induce a feeling of home away from home. In RV, you're safe, but have an exciting escape from the confinement of home. According to a survey, 79 percent of people in the U.S. are planning to use their RVs, 39 per cent more than the previous year. The sale of tools to equip RVs also saw a double-digit rise during the pandemic. These vehicles give you the flexibility to adhere to your schedule and offer complete freedom to connect with nature. Moreover, if you want to save some extra bucks, RV camping is one of the low-cost travel options that avert the budget of your accommodation, meals, and travel fares.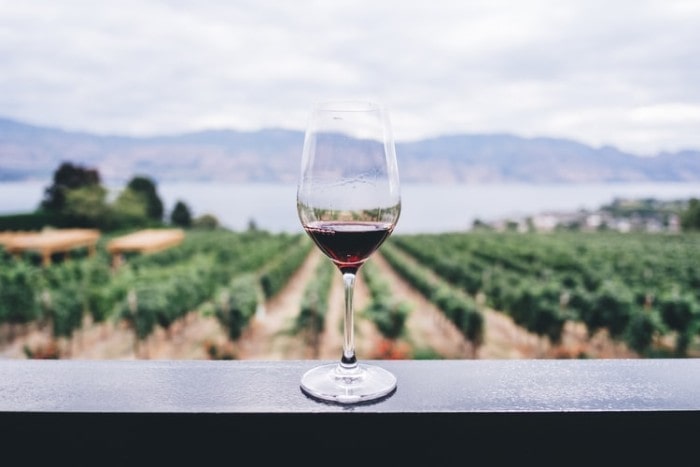 3. Head To A Vineyard
No vacation is complete without wine. And if you get a chance to visit a vineyard for this, the enthusiasm increases fourfold. Yes, the vineyards are opening too. Make reservations in advance to visit the tasting rooms. Bring your close ones to have an intimate wine tasting experience. You can even stay here overnight to relax and enjoy the picturesque beauty of the vines with a glass of dry red wine. Besides, if you want some adventure, many vineyards are providing camping, zipline, horse riding, and more.
4. Get A Luxury Stay
Cleanliness and social distancing are the two primary concerns while staying in hotels and resorts. Many opulent stays are thus implementing robust cleanliness strategies and offering secluded suites. These residences are separated from the hotel but fully equipped with all luxury amenities and comfort.
5. Visit A National Park
National Parks are opening, and people are discovering these places as the new summer vacation destinations after lockdowns. People who were cooped up for months are now willing to spend their time with nature. But again, social distancing is the prime safety concern that arises inside the parks. The authorities have thus taken the necessary steps by opening a portion of these parks where limited visitors are only allowed. Keep in mind to schedule your trip with a few companions. Follow the safety guidelines and plan the tour in odd hours to avoid the unnecessary crowd and better experience.
6. Rent a houseboat
Want to have a boating vacation, nothing can beat renting a houseboat. A houseboat is a perfect combination of adventure within the comfort of a private floating suite. Large enough to accommodate your friends and families together, these boats give you the feeling of home with well-equipped interiors. Enjoy the ride around the lake in the daytime. At night, drop the anchor in a hidden cove to spend a peaceful interlude under the stars.
7. Go For Glamping
If you love camping but having apprehensions for exposure, glamping is just right for you. Also known as boutique camping, glamping structures make safari tents, yurt, tipi, tree houses, or pods. These accommodations come with resort-style facilities and an on-site restaurant. But you can opt for personal cooking to avoid shared services.
8. Trekking
With trails opening, travellers can get a chance to enjoy the scenic beauty of nature. Go with extreme caution by keeping your mask, gloves, and sanitizers in place. Long-distance treks can be rejuvenating, but with several people involved, following social distancing is a must.
9. Visit Close Ones
All through the lockdown phase, meeting people via video chatting became usual. But now, when there is a gradual easing of travel restrictions, this is the time to connect with your loved ones in real life. Not only it cuts down the monotony of confinement, but you all will feel much happier together after a long time.
Conclusion
With the COVID-19 outbreak, the situations are rapidly changing. Outings are tough, and safety issues linger in every nook when you're out. But that doesn't mean your summer vacation has gone for a toss. As almost everything is gradually reopening, this is a time to get away from the months of self-quarantine. Choose whatever travel plan suits you, provided you practice physical distancing and all other safety measures for fun yet safe holiday.