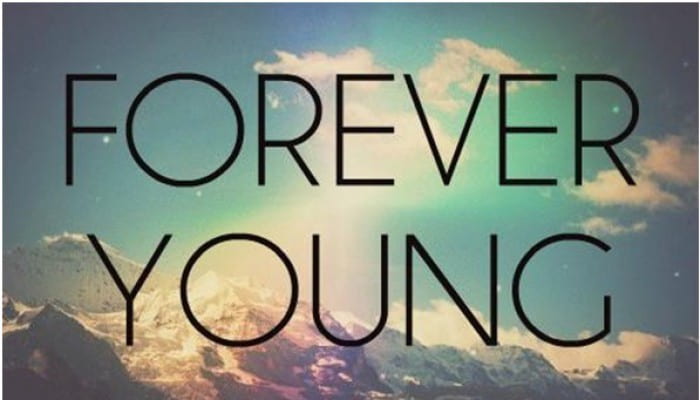 It is an undeniable fact that you cannot stop yourself from the natural phenomenon of aging and with every day passing you are getting closer and closer to the day you die but don't worry, we won't scare you anymore in fact today in this article we are going to tell you on how you can maintain your age and how you can stay young no matter what age figure you are hitting.
You see there are two types of people in this world, one are those who start falling victim to the age figure even when they are young and have energy to do whatever they want and there are some people who are in their 60's yet they look and act younger. In short, it is all about your will power and the amount of energy that you are ready to invest on yourself.
The reason that you are reading this article is probably because you want to lead and stay young no matter what your age is and don't worry because today we are going to help you in that by mentioning a few ways which can help you stay younger. 
Stay physically active
As you grow old, you definitely go through some physical changes, your body gets tired early, you're unable to carry a lot of weight and things like that. For avoiding such physical lapses, you should consider staying active all the time, engage yourself into a task, walk, jog, run, whatever keeps you moving all day, do that. 
A Positive Mind
Your thoughts reflect your inner strength and how good of a person you are is all about what you think. So, if you really want to stay younger and make people love you then trust me you need to control what you think and try to maintain a positive view on everything that you see, hear or feel. This will not only help you in staying happy in fact the people around you will get motivated too.
Act younger
It is but true that age is just a number and if you really want to stay young for the rest of your life then act younger and show the world that you still have the power of a 20 years old when you are 60 for real. The more you act younger and happier, the healthier you will be.
Have goals
When you're young, you have a goal to live a long healthy life with a good job and then retire. No one sets a goal of what would happen after because they assume they'd be waiting for their deaths. That's not true.
If you want to stay younger, you need to set goals for your future, those goals can be anything. For instance, you can travel the world or you can plan a party or anything! Just keep thinking.
Exercise
None in the world can question the importance of exercise as it is one of the most important part of every human being's life. You need to stay young? Well, there is one golden ticket to your wish and that is to exercise. We are not asking you to do harsh workout for 3 to 4 hours every day in fact a 30 minutes' walk will do the trick and it will help you in ways that you have never imagined. So, always take some time out for a mild walk or jog.
Eat Healthy
The other most important rule and key to a happy life is to eat healthy, the more conscious you will be about what you eat, the better it will be and the results will surely make you feel happier. Add vegetables and fruits to all your meals and avoid fatty food in order to stay younger.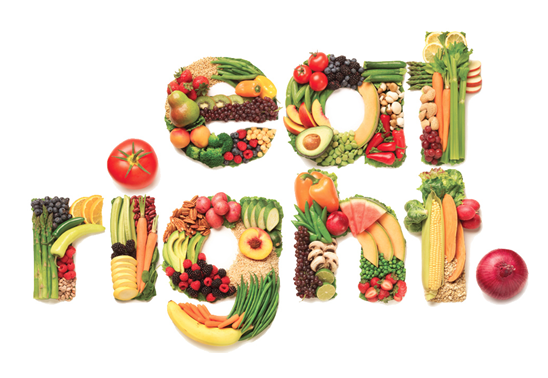 This is it for today, stay connected and keep reading because we've got a lot more to talk about and if you need to know more about how you can stay young and maintain your health then click here and thank us later for revealing the best tips and tricks to a happy and healthy life.
Till then, keep sharing and keep loving our articles, we assure you that we will come up with some more informative and useful topics for the next time.