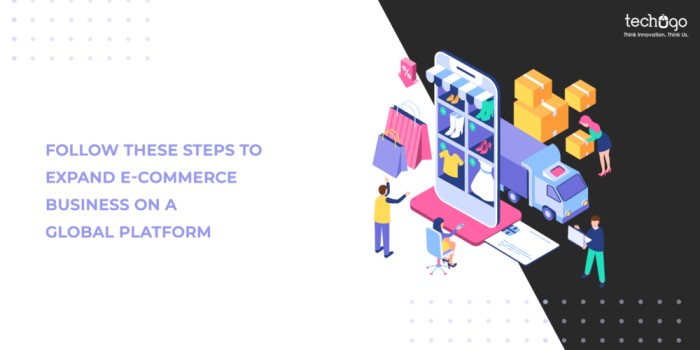 Change is the only inevitable truth that is going to live through the oblivion. Transformation is the unavoidable for growth and development. The sole purpose here is to make you realize the importance of walking hand in hand with the ongoing changes, irrespective of the sector.
Let us consider an example of how the working of business has changed to become what it is now. Every one of us witnessed the journey of commerce from the ancient barter system to traditional brick-and-mortar stores. And now with the invasion of digital technologies, we are able to jump on a much larger platform, and that is e-commerce.
Are you able to notice the transformations that occurred with every passing decade?
And since now we are on the verge of stepping into a brand new decade, it is important for the traditional business holders to elevate and amplify their age-old strategies. In order to maximize the revenue funnel and sales, it is necessary to inculcate the latest trends.
One such trend is e-commerce. Let us get to know more about it.
The continuous rising popularity of e-commerce has spread its roots deeper and deeper into the complete system. Apart from this, the transformation is expected to change into a primary growth indicator for the sellers.
The research suggests that about 1.8 billion worldwide audiences, is expected to start shopping online. This move will take the total spendings to $30 trillion, within a short span of 5 years.
Following are the key determinants of online trading:
Increased awareness among consumers
Growth of technologies across borders
With these kinds of advantages, it is extremely normal to focus the attention on efforts and resources on capitalizing the opportunity of growth.
Therefore, a calculative, purposeful and technical approach holds great importance. Especially for the successful operations related to online trading. In order to proliferate the online business on a global platform, multiple factors are involved. So without any further ado, let us check out some of the ways to expand an e-commerce business, such that it's able to fetch global recognition.
Don't Get Lazy With The Research Work
"The mantra to a successful and strong business grip is research."
If you are new in the business, you need to be aware of the initial step, prior to starting a business. If you too are considering 'planning' to be the first step, then we both are on the same page. Now consider a similar example of online trading. When it comes to online trading, thorough planning is required. It is required that you know about your users' behavior throughout different countries. This step needs to be taken away before the expansion.
With detailed research about the users' persona, for example, spending patterns, preferences, choices and income, you need to develop an understanding of the vital parameters.
Consider the example of selling woolen clothes. If you want to sell, promote and grow the online business of woolen clothes, then it is mandatory for you to evaluate and understand the different areas in which you want to sell your products. It is foolish to promote the woolen garments in tropical or equatorial regions, as it is a total waste of time.
This means that you need to set your priorities straight, after a thorough analysis of the scope.
Focus On Your Target
Of course, the e-commerce business has an impact across international boundaries, but still, it is not always recommended to address all the geographical territories. The focus needs to be on the initial stages of international selling. Therefore, it is advisable, to select a market, that has elevated awareness about the goods and services that you'll be selling.
Payment and logistics are two of the factors necessary for realization during the early phase of the e-commerce business. This is to prohibit them from becoming a limiting factor, way before establishing a global foothold.
Kick Start Your E-commerce Business With A Humble Approach
Always start online marketing, in an extremely apprehensive manner. This approach is irrespective of the target market. Reviews, feedbacks or comments of the buyers are obtainable after they start the use of your goods and services. So making whooping investments initially is not necessary at all.
Reaching out to the local customers' is the main motive. Do you know the reason behind this???
Well, it is to fasten the payment process, seamless deliveries, and get feedback. After that, it is safe to make further expansion.
Focus On Optimization
Optimization is required for the e-commerce website or application regularly, to maintain the sustainability of the business. For a good volume of traffic, maintaining the higher rankings in the search engines is necessary. It is the basic requirement for growing a successful e-commerce portal.
Regular updating or modification of the platform is necessary, because optimization of the website is the key to get higher rankings.
Conclusion
These are a few ways through which the e-commerce business can be elevated on a global platform. These techniques broaden opportunities for developing an online market. But that is not all; there are still a few things left that can help to step on the success ladder. Yes, we are talking about mobile app development.
I am sure that there must be a lot of questions circumscribing your thoughts, and you must not neglect any of your queries. So feel free to connect with us and clear all your doubts.
Until then stay hooked to this space for more information.
Author Bio:
Rakesh Bisht is an Innovative Marketing Professional and Technology Whiz who closely follows the latest mobile application development technologies at Techugo- Top Mobile App Development Company. He explores new technologies, and shares his knowledge through writing.